Charlie Puth & Vince Staples Connect for "Suffer" Remix
With assistance from AndreaLo.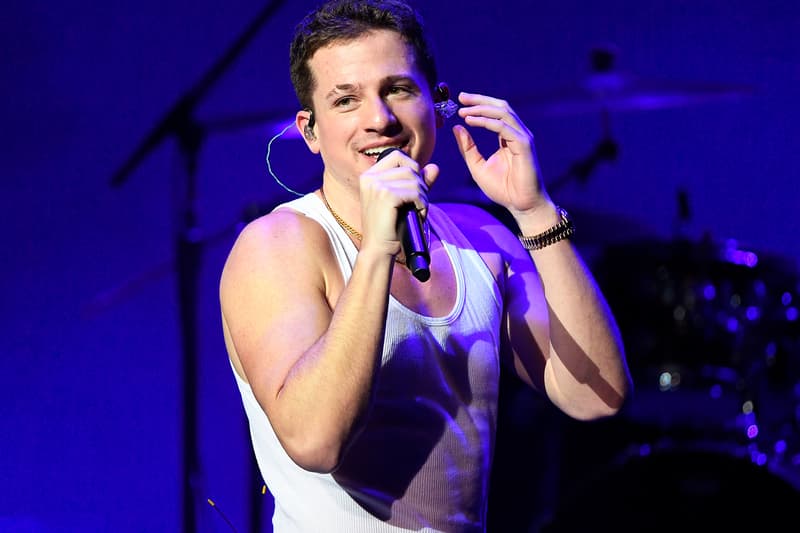 Like many successful, emerging pop-stars and artists before him, Charlie Puth looks to a talented, rising rapper for a remix of one of his big singles. This time around, Puth looks to Vince Staples for assistance. With aid from AndreaLo, Puth and Vince Staples cook up an official remix of the former's record, "Suffer." The original served as one of Puth's standout singles, and now it receives its own video. Available for purchase now on iTunes, "Suffer" has been going strong since its late January emergence. Staples' bars here aren't exactly his strongest nor are they "phoned-in," but even a standard Staples verse is better than the best most emcees have to offer. Check out the visual for the new "Suffer" remix above.