DJ Khaled and French Montana Chop it Up in Episode Three of "We The Best Radio"
French talks Puff, Rick Ross, Jay Z and his budding acting career.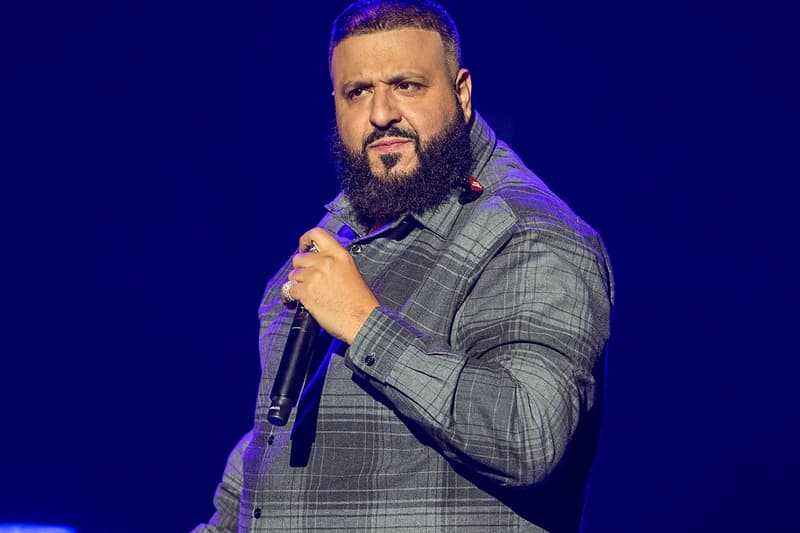 Following DJ Khaled's first two episodes of his "We The Best Radio" for Apple Radio which saw the guru chopping it up with Future and Nas, the host invites French Montana to join him for his third installment which you can listen to here. On top of a flurry of bomb tracks highly recommended from the DJ, we're also gifted with the conversation between French and Khaled that has French regale us in stories of old, such as his career-making joint deal with Puff Daddy's Bad Boy Entertainment and Rick Ross' Maybach Music Group, as well as a personal note on when he rapped alongside Jay Z for They Don't Love You No More. The undoubted highlight from the episode however comes from French's collaborative mixtape with Max B: Wave Gods, that includes the likes of Kanye West, A$AP Rocky, Travis Scott, Future and then some. Click here for the mixtape's full tracklist and then on the aforementioned link to here all of this for yourself.