CeeLo Green Reveals the Truth About His Bizarre Gold GRAMMY Outfit
This clears things up?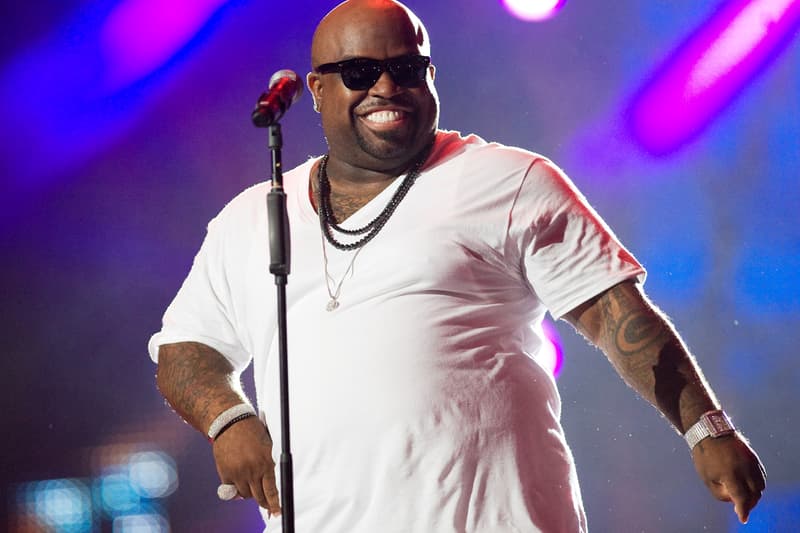 After showing up at the GRAMMYS in a bizarre gold outfit, CeeLo Green left many wondering "why?" Apparently, who we saw on the red carpet was not CeeLo Green, but his alter ego "Gnarly Davidson." Also, when recently contacted for an interview regarding the outfit CeeLo's management responded with: "That was Gnarly Davidson on the Grammy red carpet. I can absolutely get a statement. Did you want from Gnarly or from CeeLo?" Catch what CeeLo and Gnarly had to say about the GRAMMY outfit and watch Gnarly Davidson's debut music video below.
Gnarly Davidson: "I told you this would happen and I did it. Fuck you, CeeLo Green. I mean fuck me, I'm famous."

CeeLo Green: "When I saw him arrive on the Harley, my heart skipped a beat. Seriously, I don't know if I can stop him now."