CeeLo Green's Phone Reportedly Explodes in His Face
Is the footage real or fake?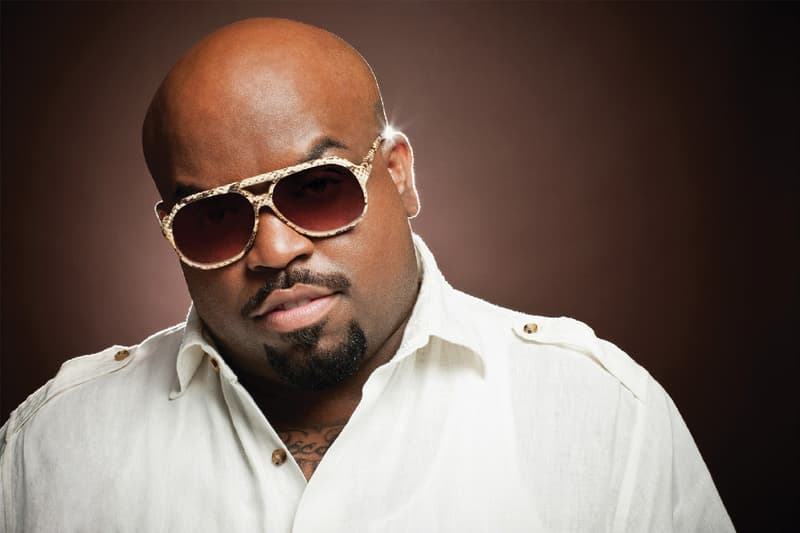 Apparent surveillance footage of CeeLo Green in his recording studio has caught him moments before his cellphone exploded in his face. Instagram user iamphillychase uploaded a clip a few hours ago which shows the artist taking a call before the alleged incident occurs, which causes him to fall abruptly to the ground. With news of Samsung's Note7 causing similar cases, it's unclear which phone he was using at the time. While some are questioning the veracity of the video, we hope CeeLo remains uninjured. Take a look at the clip below and stay tuned as more details arise.