Here's How Much Cersei Lannister on 'Game of Thrones' Makes per Episode
You won't believe it.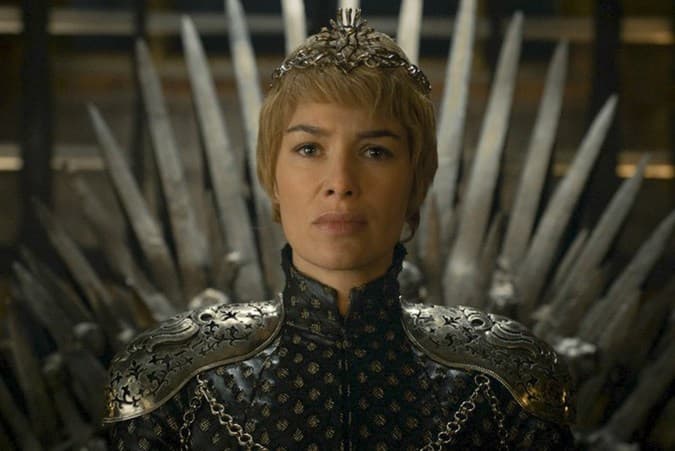 According to E! News, Lena Heady who plays the key role of Cersei Lannister on Game of Thrones makes more than $1 million USD per episode. The actress is currently in the midst of a child custody case with her ex husband, Peter Loughran. Court documents filed last week shows that he's asking her for $40,000 USD for his attorney's fees because he's currently unemployed.
It was also reported last month that co-stars Peter Dinklage (Tyrion Lannister), Kit Harington (Jon Snow), Emilia Clarke (Daenerys Targaryen) and Nikolaj Coster-Waldau (Jaime Lannister) got together to renegotiate their pay, which resulted in a rumored $1.1 million USD per episode for the seven episodes of season 7, and six episodes for season 8.