You'll Soon Be Able to Live Stream VR NBA Games On-Demand
Up close and personal.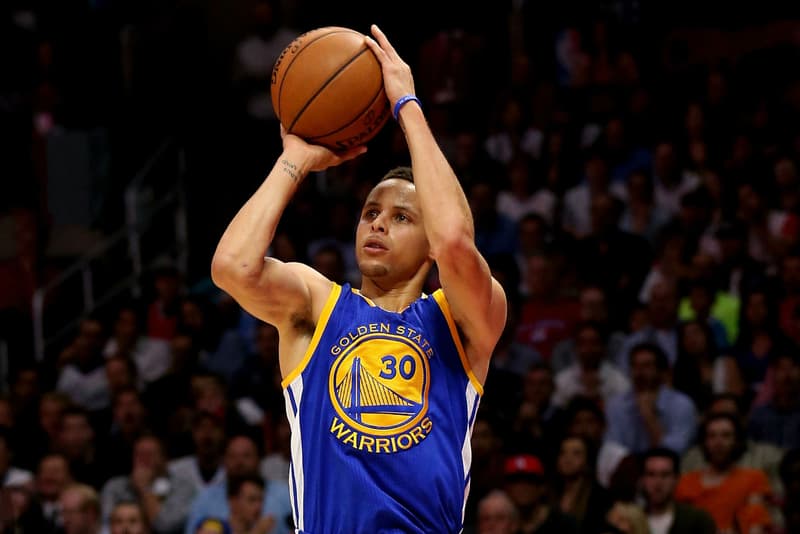 Late last year, the NBA announced plans to stream weekly games in virtual reality for all those with a $200 USD NBA League Pass subscription. Good news to all basketball fans, as a cheaper, on-demand option will be arriving on February 23. The latest option will allow viewers to watch matchups live in VR via the League Pass app for only $7 USD per game. However, NextVR has stated that this is just the "introductory price" for the rest of the current season, so don't be surprised if the rate goes up.
To keep the festivities going, NextVR will also be offering free VR highlights from this weekends upcoming NBA All-Star Game being held in New Orleans. Expect to see the best moments from the Skills Challenge, 3-Point Contest and Slam Dunk Contest that take place Saturday night, as well as the All-Star Game itself on Sunday. VR streaming is available on Samsung Gear VR and Google Daydream headsets.
If you haven't heard, the NBA Development League changed its name to the NBA G(atorade) League. Read the details here.