Nicolas Jaar Drops a Double Dose of Groove-Laden Tracks
From the freshly-dropped deluxe edition of "Sirens."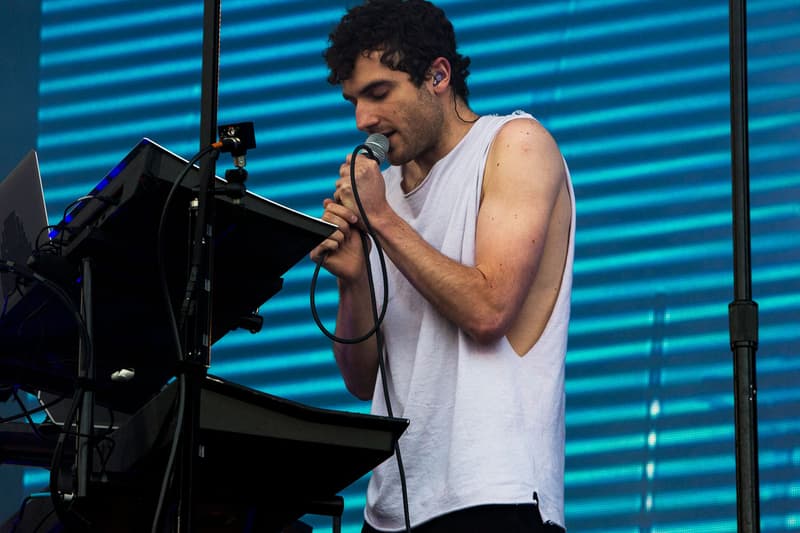 Having released the sprawling "Coin In Nine Hands" on December 6, Chilean-American artist and composer Nicolas Jaar is now celebrating the release of his deluxe edition Sirens album with a double drop of new tracks.
Titled "Wildflowers" and "America! I'm For The Birds" respectively, both tracks are heavily laced with a dose of deep electronic groove and tap into a kind of sonic humidity recalling hot nights heavy with anticipation and short of breathable air.
You can pick up the deluxe version of Sirens from today, December 8, and listen to the two tracks below via Spotify to whet your appetite. Elsewhere, in other news of alternate album versions, check out the collector's edition of Kendrick Lamar's DAMN.