Manny Pacquiao Is Still Keen for a Floyd Mayweather Rematch
Will it ever happen?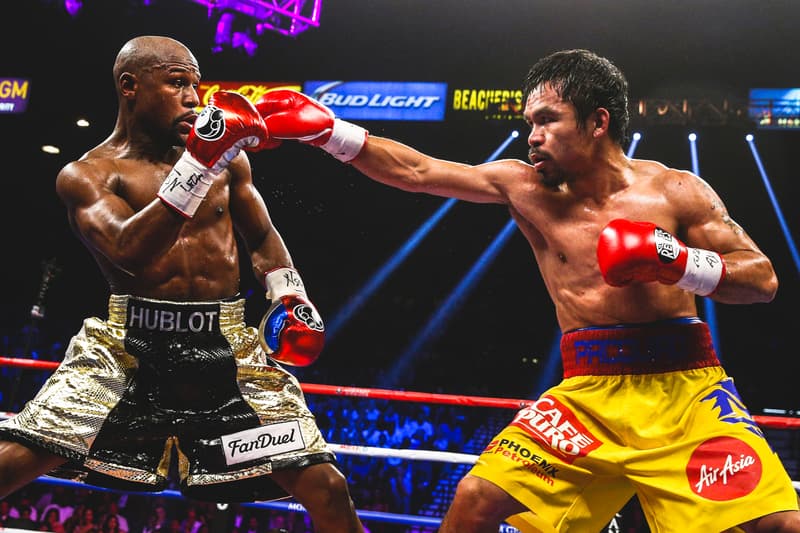 Although both Manny Pacquiao and Floyd Mayweather reached a verbal agreement back in September to face each other once again in the ring, fans were quickly devastated to find out the rematch was cancelled.
However according to TMZ Sports, Pacquiao is still yearning for a rematch. When asked if he was tired of being associated with Mayweather, Pacquiao shared they keep being mentioned in the same sentence because fans aren't satisfied with the first fight's results. "I think definitely we should have another fight to answer those questions and for the people to stop asking those questions," he stated.
Mayweather originally shared the news via his social media account and quickly called the fight off stating he wanted to "build the hype train." Mayweather is set to fight Tenshin Nasukawa while Pacquiao is set to take on Adrien Broner on January 19.