adidas & EA Sports Reveal Limited Edition Jerseys
For four powerhouse teams.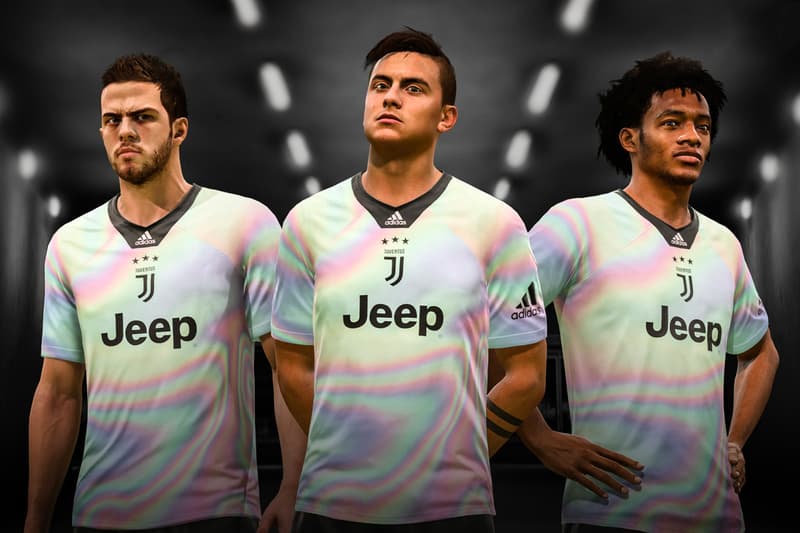 1 of 4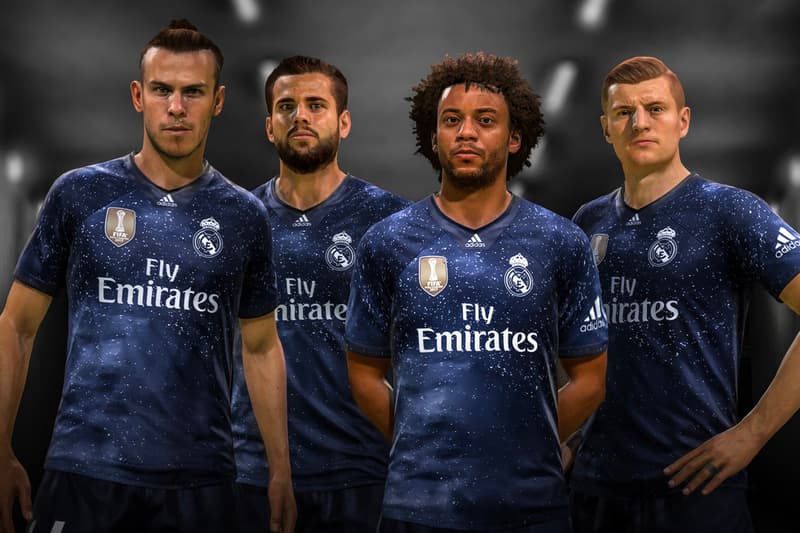 2 of 4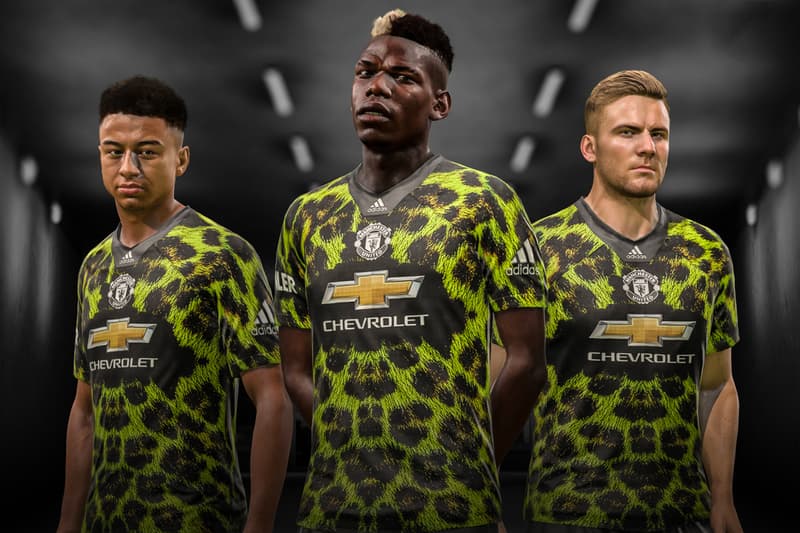 3 of 4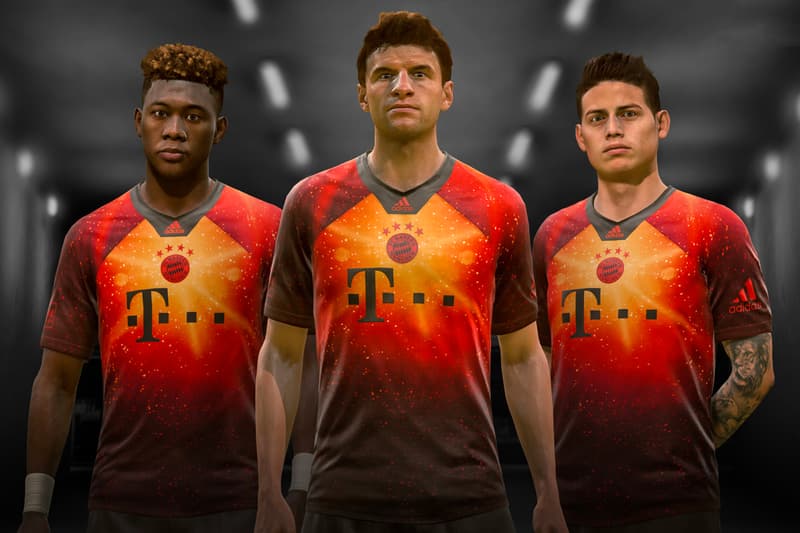 4 of 4
As part of the gift-giving season, adidas and EA Sports have revealed special limited edition jerseys for both FIFA 19 and the real world.
Showcasing four of adidas' biggest teams in the sport, fans will be able to utilize the jerseys for Juventus, Bayern Munich, Real Madrid and Manchester United in the game. For UEFA Champions League holders Real Madrid, their kit features a midnight blue starry sky motif while Bayern Munich also sees a similar design in bold red and orange. Over on Manchester United's, a lime green cheetah print inspired by UK street fashion can be seen. Lastly for Juventus a holographic, iridescent look is used.
The limited edition jerseys are available now on PlayStation 4, Xbox One, and PC and will land on Nintendo Switch come December 14. The jerseys are also available to purchase at select adidas retail stores and club shops limited to 7,000 units per kit. Head over to adidas.com for more details.
For more football kit releases, Les Vêtements de Football unveiled its Fall/Winter 2018 collection.