Mac Miller's Manager Christian Clancy Shares Heartfelt Op-Ed
"I truly miss you, Malcolm."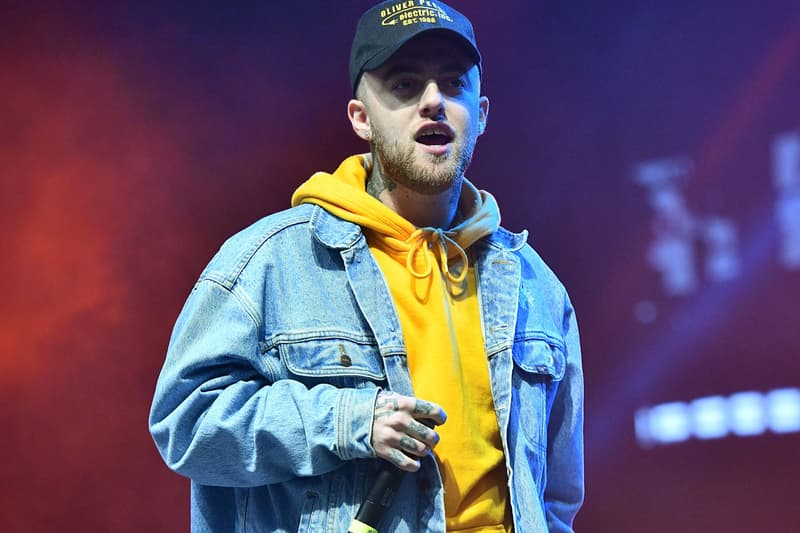 It was only a few months ago since beloved rapper Mac Miller passed away, and still today fans and loved ones are still paying tribute to the late artist.
One such person is Christian Clancy, Miller's manager. Sharing his heartfelt op-ed with The Observer, Clancy states it was "impossible not to fall in love with an artist so talented, and so selfless." He continued to describe his death as "surreal" and one that still feels "like a punch in the gut."
Clancy continued to share details on their relationship, the late rapper's musical versatility and passion, along with his final encounter with Miller. "I last saw him two days before he died," Clancy recalled. "He knew the progress he had made, battling his internal dialogue. It wasn't easy, but he was doing it and feeling the rewards," he continued.
Clancy managed Miller from 2013 until his death in September 2018. Read an excerpt below and find the full piece over at The Observer.
"He'll be remembered for his ability to redefine himself as a musician: look at the difference between Blue Slide Park and Swimming. But, as importantly, he'll be remembered through those musicians he helped along the way. He was a spark to so many people. In a world dominated by ego, he led with the soul and lived by focusing on similarities rather than differences – that's a lesson we all could use.

I truly miss you, Malcolm."