Here Are the Top 25 Worst Passwords of 2018
Do you use any of these?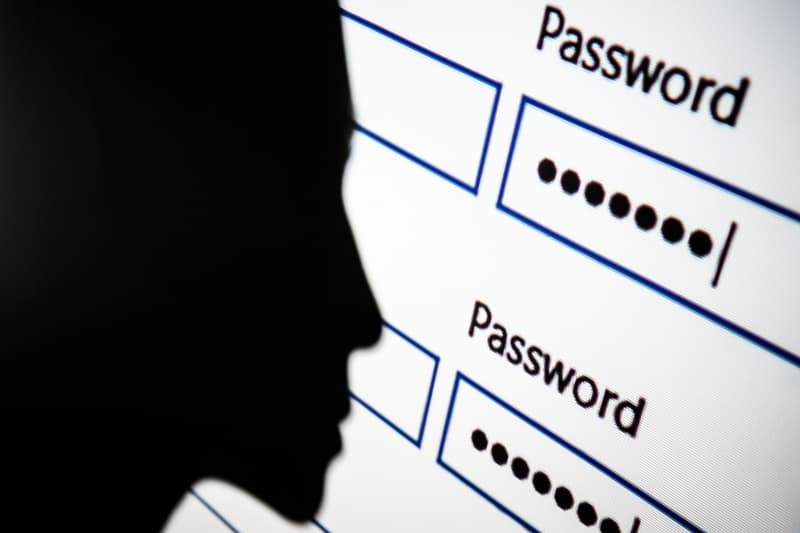 Despite all warnings, many people still don't take the passwords they use to log into apps and websites seriously. Password managing service, SplashData, recently put together its annual list of 25 worst passwords to help you up your cybersecurity game in 2019.
Listing how many password options make it easy for hackers, this year "123456" took the number one spot on the list closely followed by "password" at number two and "123456789" at number three. One of the more interesting entries on the list this year is "sunshine," which surprisingly came in at number eight.
Check out the top 25 worst passwords of 2018 below.
In case you missed it, here are the 10 highest-grossing iPhone Apps for 2018.
The Top 25 Worst Passwords of 2018

1. 123456
2. password
3. 123456789
4. 12345678
5. 12345
6. 111111
7. 1234567
8. sunshine
9. qwerty
10. iloveyou
11. princess
12. admin
13. welcome
14. 666666
15. abc123
16. football
17. 123123
18. monkey
19. 654321
20. !@#$%^&
21. charlie
22. aa123456
23. donald
24. password1
25. qwerty123