Lil Yachty & Joe Budden Want to Play Dodgeball Against Each Other
Lil Boat wants Migos on his team.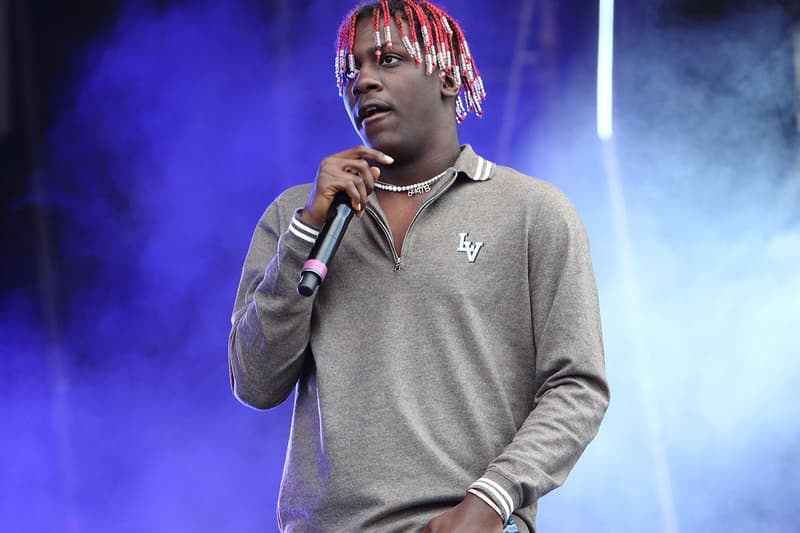 It's no secret that Lil Yachty and Joe Budden don't see eye to eye, so when the "1 NIGHT" rapper noted he wanted to play dodgeball against a rapper and his team on Twitter, Budden jumped to the offer. Adding fuel to their feud that began when Budden called Lil Boat during his appearance on Everyday Struggle, the two quickly began to discuss details regarding the potential match. Yachty made it clear that he wanted to get Migos who also have beef with the former host on his team by posting a clip from the Western comedy film, Three Amigos. While Budden made the bid for the match to be streamed somewhere, which caught the attention of rap mogul Diddy. If all things pan out, we could very well be seeing a rap dodgeball match in the near future.
Check out Lil Yachty and Joe Budden's back and forth on Twitter below and let us know what you think about the potential dodgeball match.
For more music news, check out our picks for the top 10 songs of 2017.
Wow I wanna play dodgeball against another rapper and there team… anybody tryna play me and my gang?

— king of the youth (@lilyachty) December 24, 2017
U trash in Dodgeball. https://t.co/IZ2BrmmuI1

— Joe Budden (@JoeBudden) December 24, 2017
Y'all already know who finna be on my team… ?? pic.twitter.com/ifCVCEKYeH

— king of the youth (@lilyachty) December 24, 2017
Good, i owe them. https://t.co/xiK7qXJKhO

— Joe Budden (@JoeBudden) December 24, 2017
I'm in, tell K grab us a partner to livestream it. There's a check here somewhere.

— Joe Budden (@JoeBudden) December 24, 2017
? @RevoltTV https://t.co/fysBTc5Qlr

— Diddy (@Diddy) December 24, 2017
Ima tear Yatchy up w a dodgeball ?

— Joe Budden (@JoeBudden) December 24, 2017
Shirts vs blouses… *slaps knee*

— Joe Budden (@JoeBudden) December 24, 2017