Arca Shares Cinematic, Three-Part Composition "Urchin"
Arca has one last production in him before the year ends.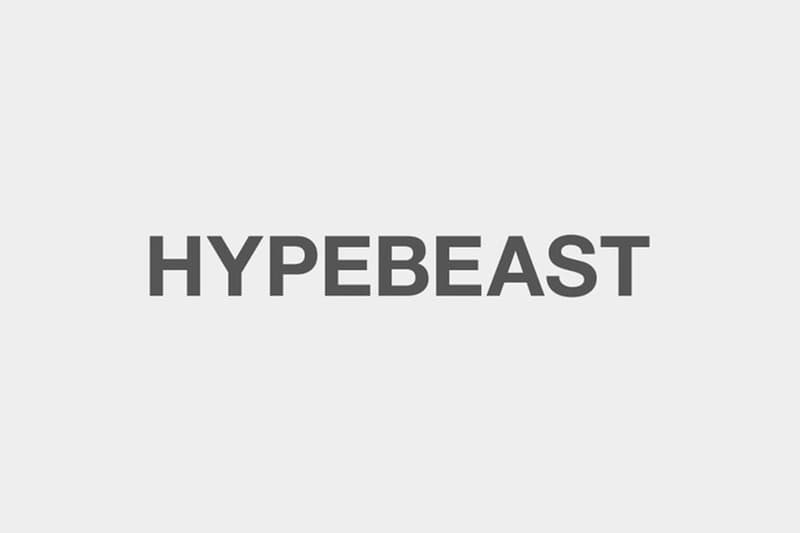 Arca has been pretty prolific this year, and he still has one more record to release before 2016 begins. The boundary-breaking sonic architect has unveiled a new, three-part song entitled "Urchin." Though the song clocks in at only four minutes, it unfolds like a sprawling epic. There's an introduction that builds up to a sweeping, heavy peak, and then a faint fall into a vibrant, kaleidoscopic display of melodies. You can stream the track below.