Samsung Teases Foldable Phone Ahead of Wednesday's Event
Keep it locked here as the story *cough* unfolds.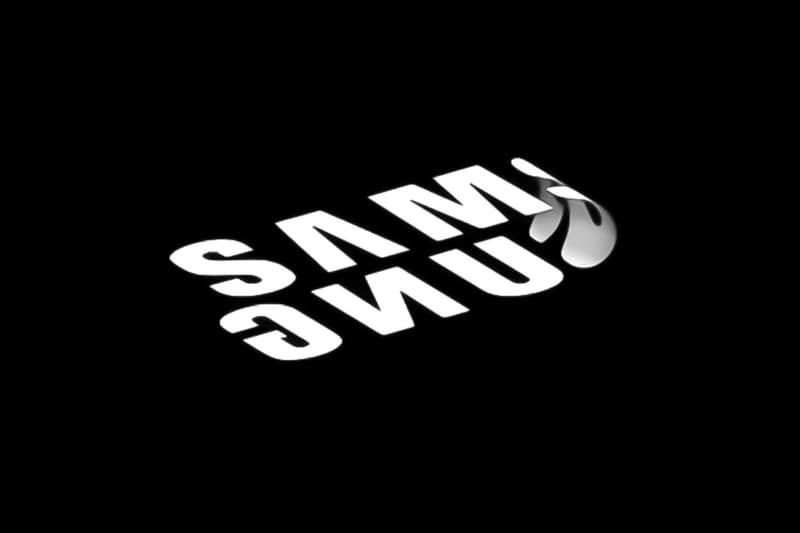 Fresh off Royole debuting the world's first commercial foldable smartphone, Samsung has just teased its very own competitor ahead of its event this week.
After four years of rumors and patents surrounding the tech giant's advancements in smartphone technology, Samsung has just provided evidence that it will be unveiling its new folding Galaxy phone in a few days. Taking to its official Twitter and Facebook page, the South Korean company updated its profile pic with that of a folding Samsung logo.
Over the summer, The Wall Street Journal reported that Samsung's foldable smartphone would debut this year or early next. With the new teasers, fans maybe able to finally see the foldable device this Wednesday, November 7 during Samsung's annual developer conference. Tune into the livestream below featured on Samsung's YouTube channel which begins at 10 a.m. PST. Samsung's impending foldable phone is rumored to cost around $2,000 USD. Keep it locked here for more as the story unfolds.
In more tech-news, Apple is rumored to launch its first 5G iPhone in 2020.