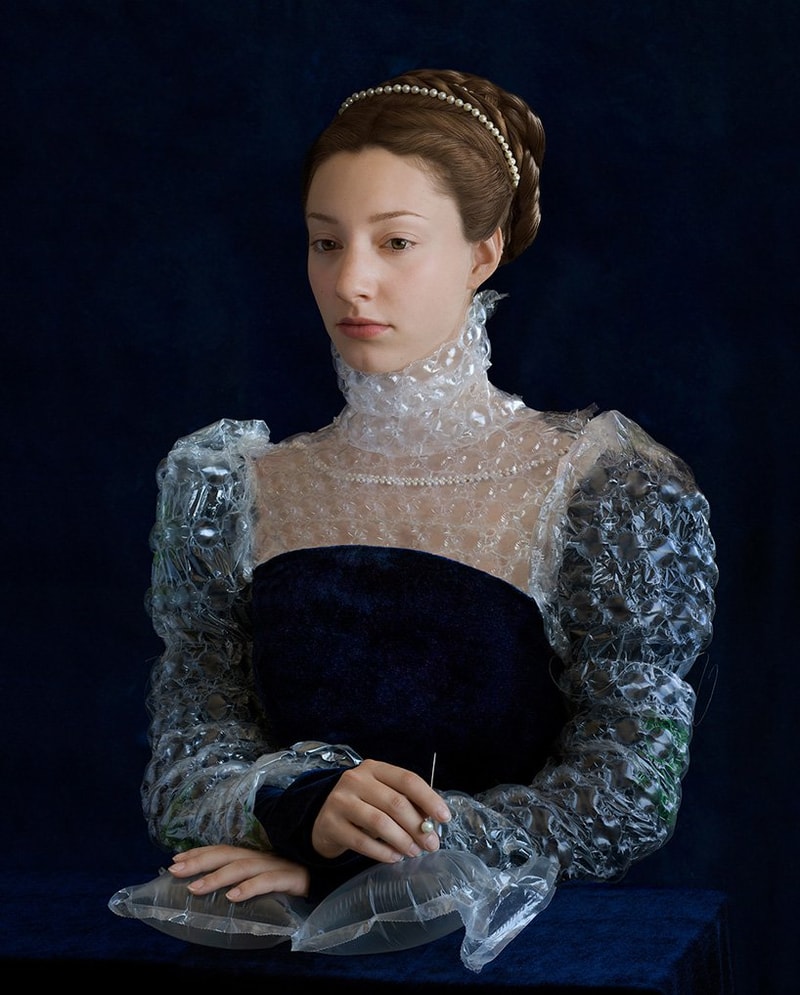 1 of 11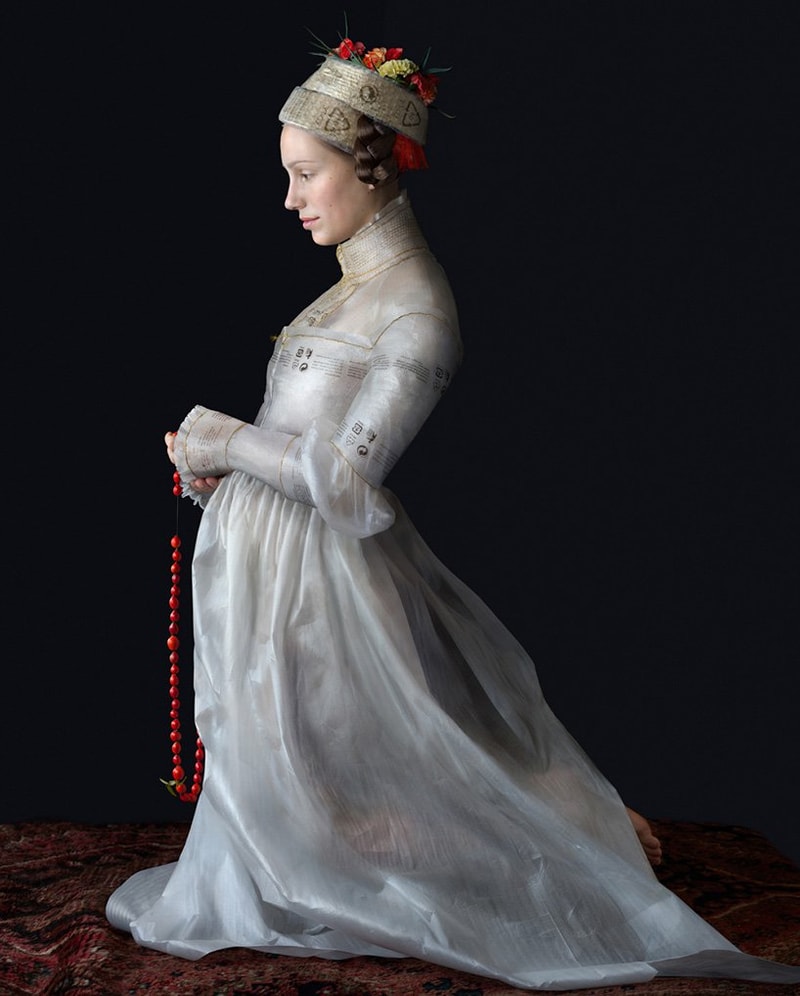 2 of 11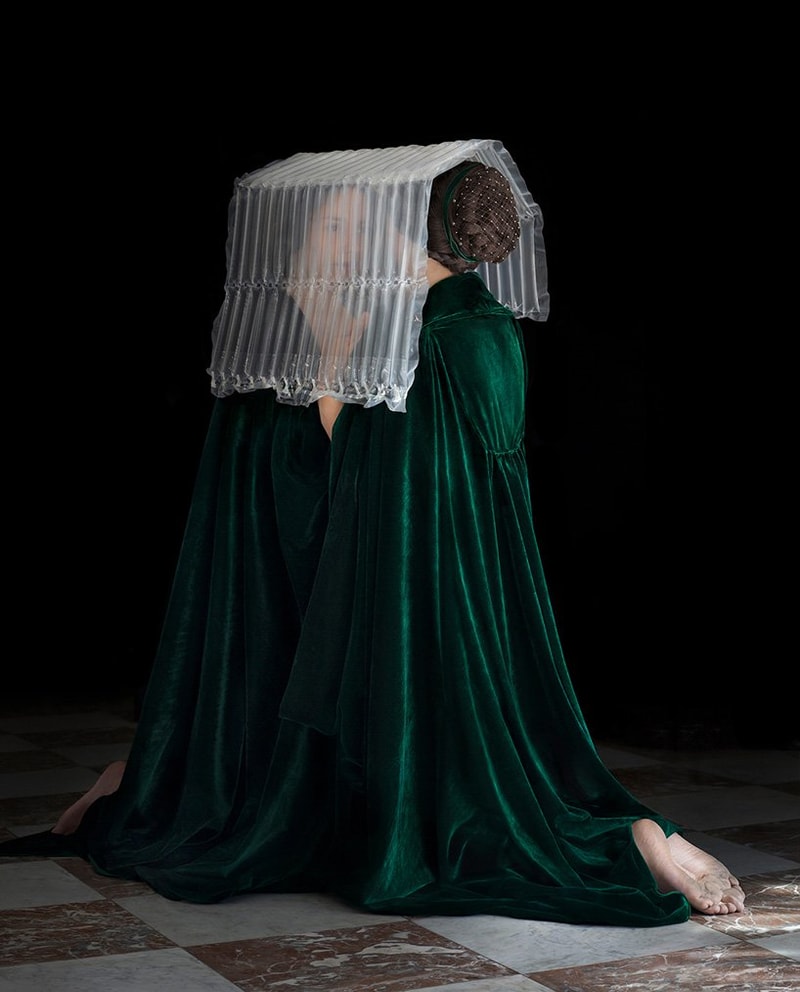 3 of 11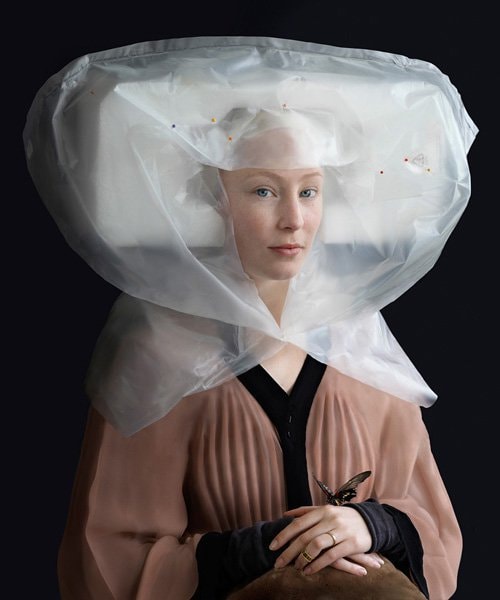 4 of 11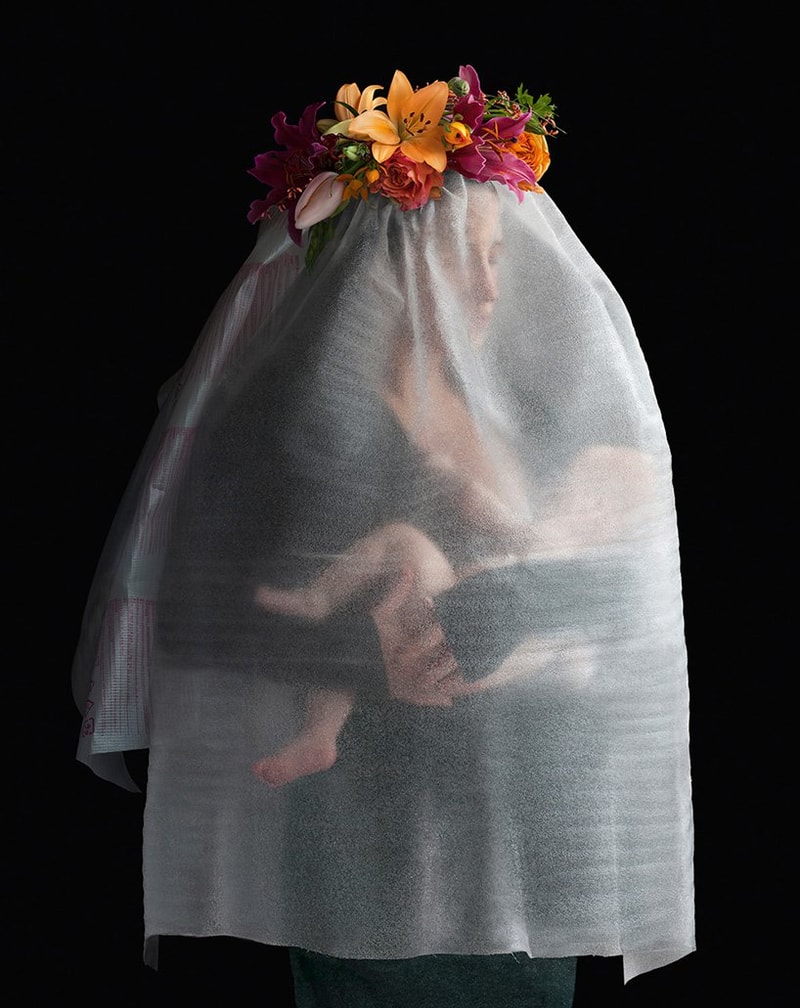 5 of 11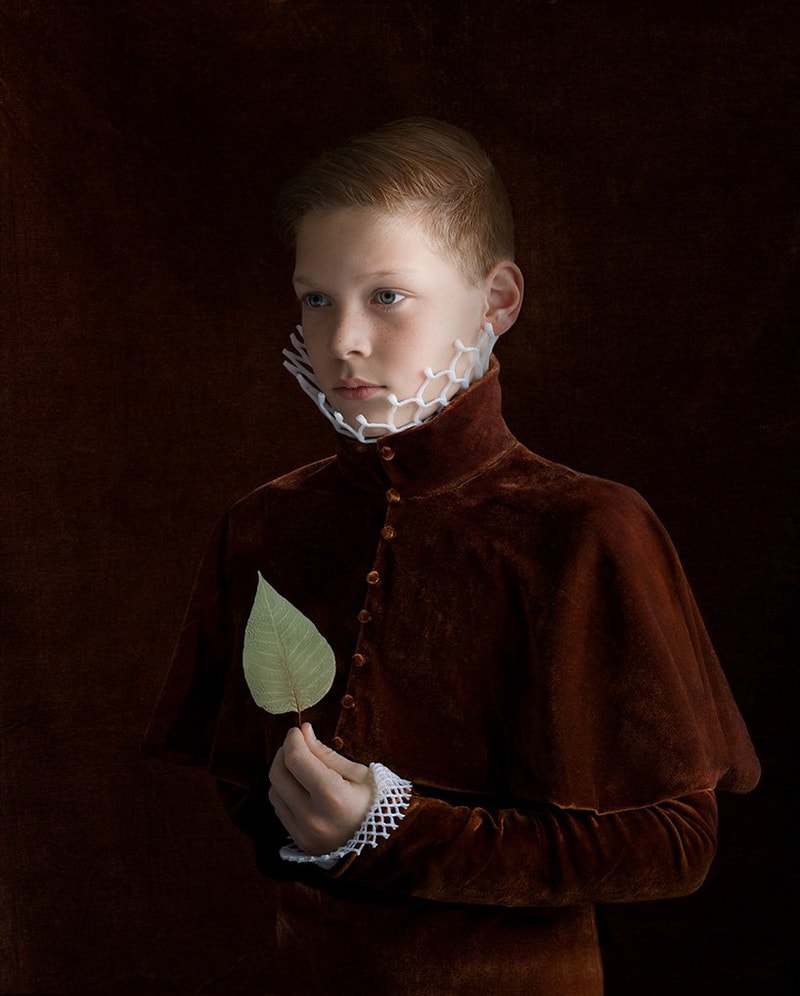 6 of 11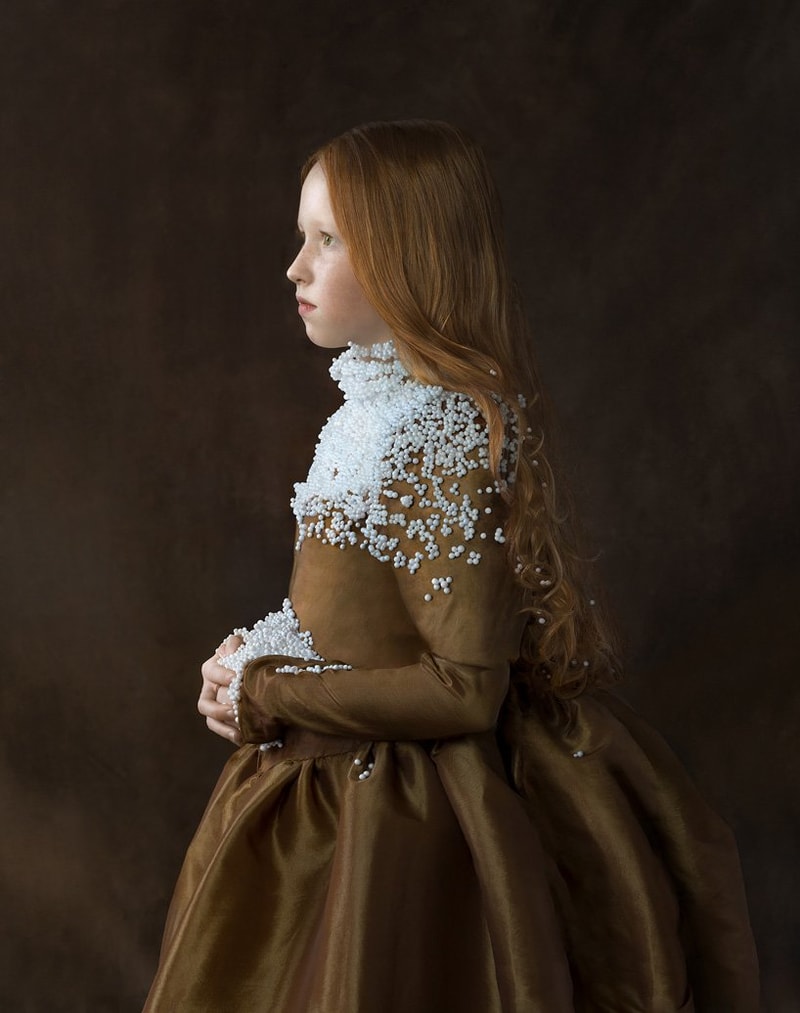 7 of 11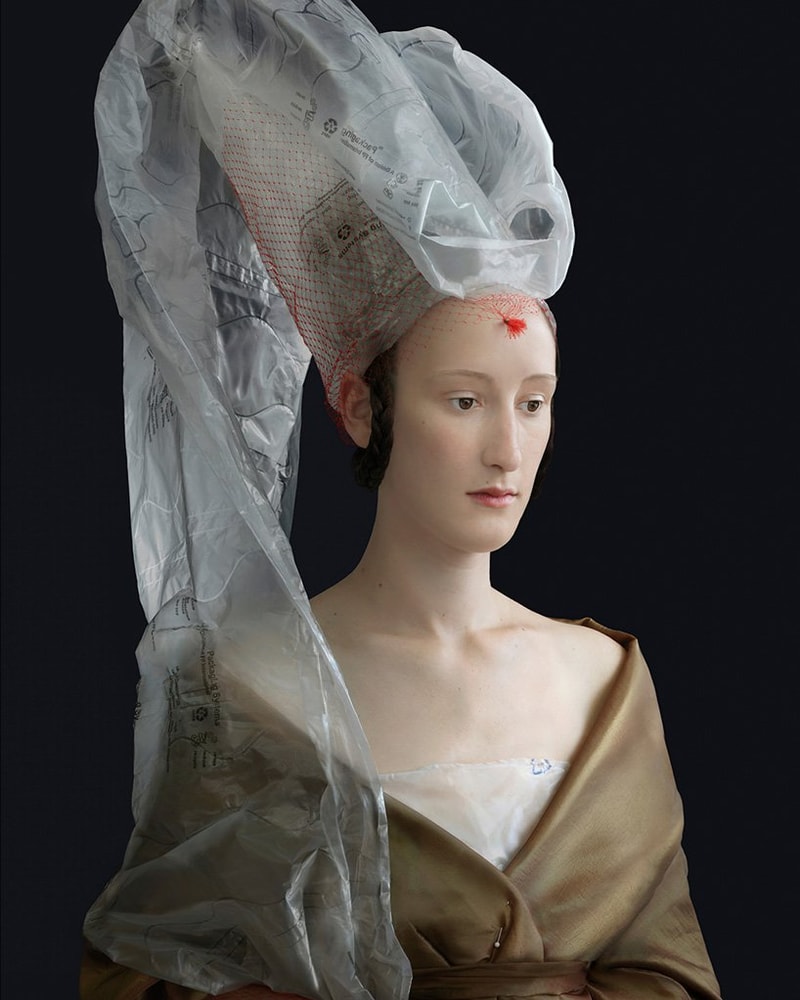 8 of 11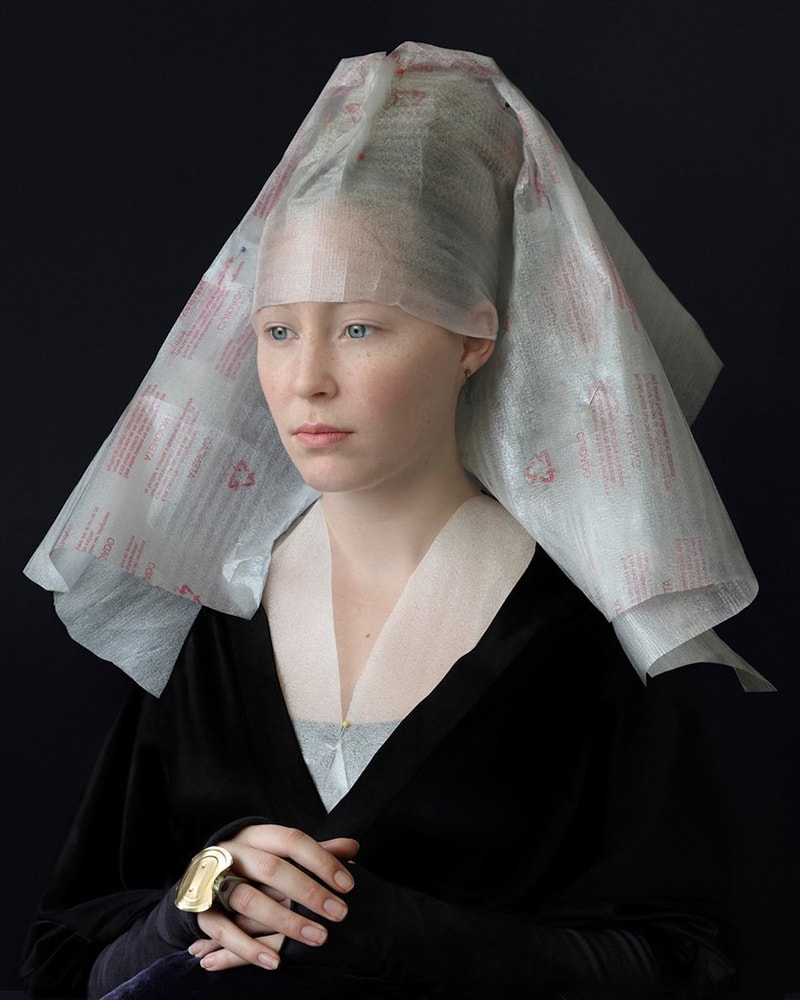 9 of 11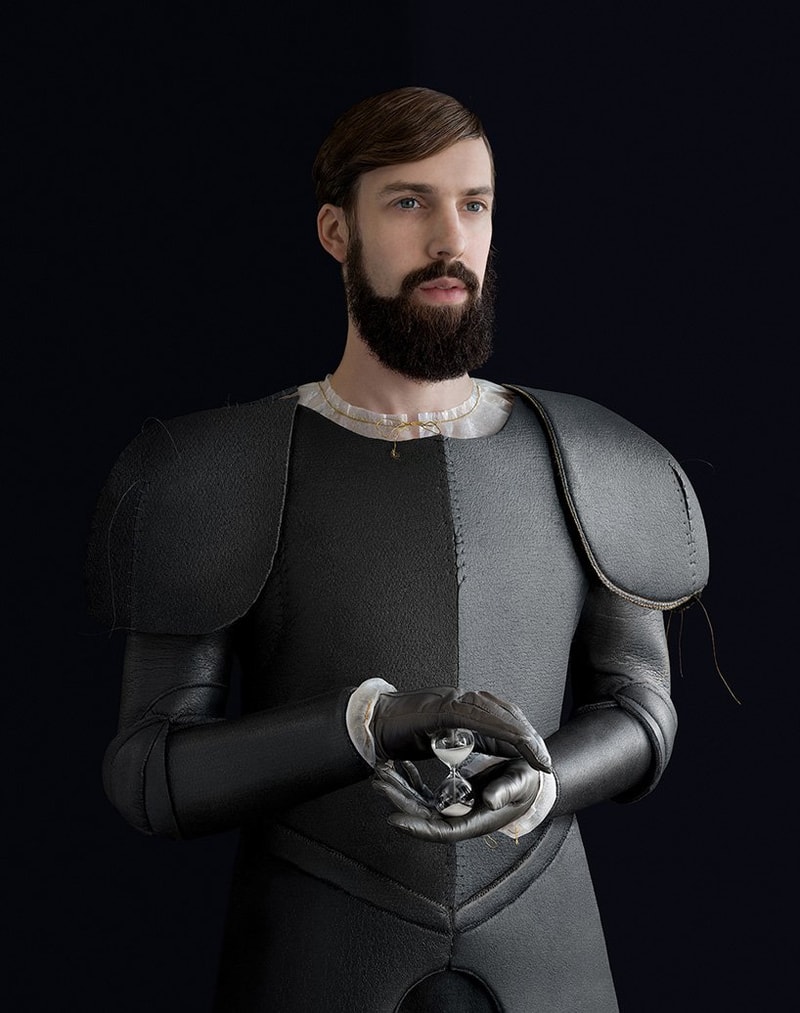 10 of 11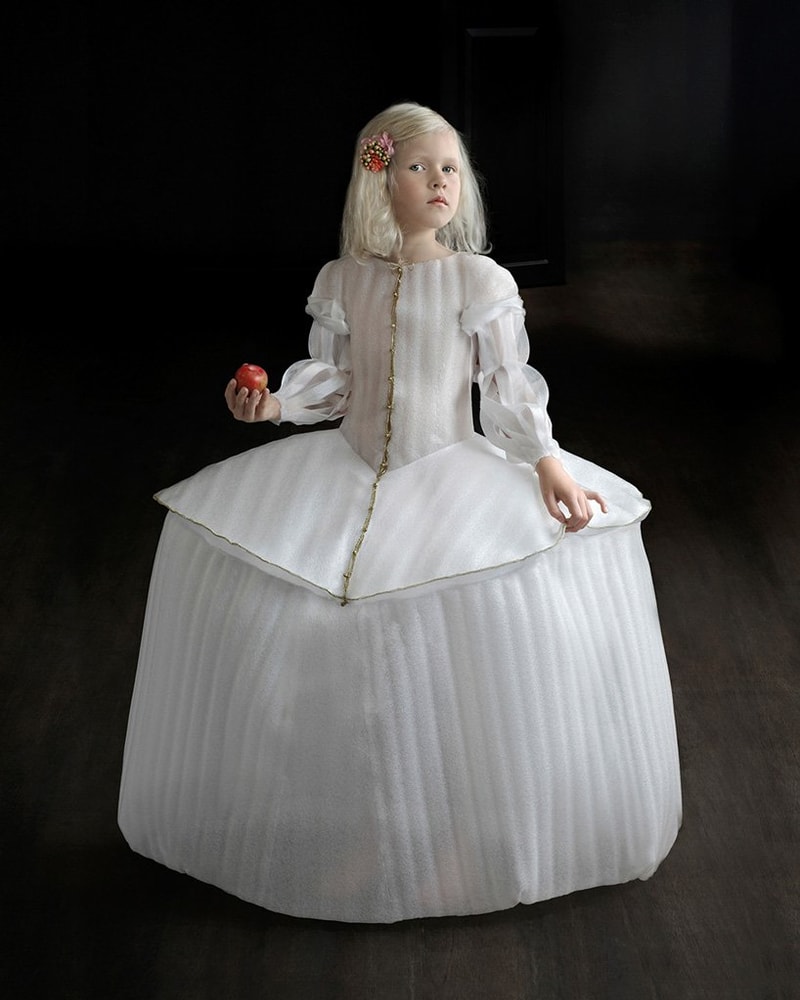 11 of 11
Artist Turns Recycled Plastic Packaging Into Renaissance Costumes
See Suzanne Jongmans' impressive creations.
---
Interdisciplinary artist Suzanne Jongmans has created elaborate renaissance outfits using recycled modern packaging materials such as plastic, bubble wrap and styrofoam.
Spanning across two series titled "Mind Over Matter" and "Kindred Spirits," the images fuse the past with the present by reshaping contemporary materials into historic forms and shapes. The models are shot in classic portraiture styles of the 15th to 17th centuries, recalling the works of masters such as Jan Van Eyck and Robert Campin.
Check out Suzanne Jongmans' recycled packaging renaissance outfits above and head over to the artist's website to see more.
In other art news, a Young Thug As Paintings exhibition is coming to Art Basel.