UPDATE: Kanye West Is Credited as a Co-Writer of Drake's Kid Cudi Diss Track
An odd revelation regarding Drizzy's "Two Birds, One Stone."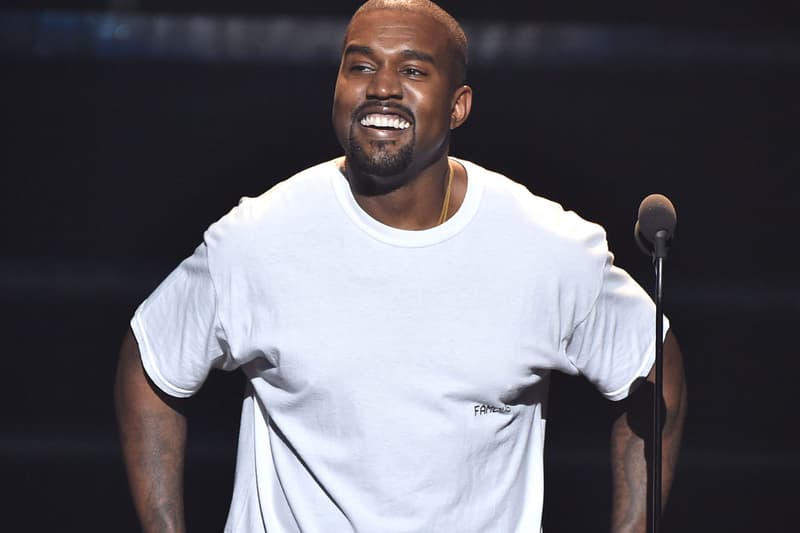 [gallery columns="3"]UPDATE: We received the following from a source close to the situation, "When someone contributes to a song as a producer/musician, they are considered a writer, as he is alongside Noah Shebib and the other musicians on the song"
It looks like the Drake vs. Kid Cudi beef isn't going anywhere anytime soon (or the Lupe Fiasco vs. Kid Cudi beef, for that matter). Just last weekend, Drake took to OVO Sound Radio on Apple Music to unleash four brand new tracks — one of which sent direct shots at Cudi after the Cleveland native lashed out at Drizzy, Yeezy and others on Twitter. Now, as Pigeons and Planes points out, there's an interesting revelation regarding that cut, "Two Birds, One Stone": it was apparently co-written by none other than Kanye West.
As the site points out, Yeezy is listed as both a composer and lyricist on the track, as well as a producer alongside Noah "40" Shebib. The credits are all the more odd considering it looked like 'Ye had put Cudi's Twitter rant in the rearview, reconciling and then even going so far as to pay homage to Cudi at his recent Los Angeles tour stop after Cudi checked in to rehab.
However, as SPIN notes, it's entirely possible that 'Ye had nothing to do with Drake's Cudi-dissing lines on the track:
You were the man on the moon / Now you just go through your phases / Life of the angry and famous / Rap like I know I'm the greatest / Then give you the tropical flavors / Still never been on hiatus / You stay xanned and perked up / So when reality set in you don't gotta face it / I'm down 200 in Vegas but winning life on a daily basis / It seems like nobody wants to stay in my good graces / I'm like a real estate agent, putting you all in your places / Look what happens soon as you talk to me crazy / Is you crazy?
Nonetheless, West's credits will undoubtedly only add more fuel to the fires of both the beef and his upcoming collaborative project with Drizzy.