Jimmy Choo Drops Latest Collection of Menswear Sneakers
A luxury take on vintage racing shoes.
Jimmy Choo has unveiled its interpretation of the chunky sneaker with the launch of the Diamond, available in styles for both men and women. Choo's version of the coveted chunky sneaker silhouette is a streamlined respite for those less inclined to fully embrace the mega-chunky trend. The sneaker is inspired by vintage racing shoes and features a diamond-soled footprint. Designed in Italy, the innovative flat platform sole is a bespoke polygonal and translucent design, inspired by the geometric patterns which take shape in precious stones. The shoes are flexible and functional in nature with key flex points allowing for movement while still maintaining an overall sturdy structure.
1 of 4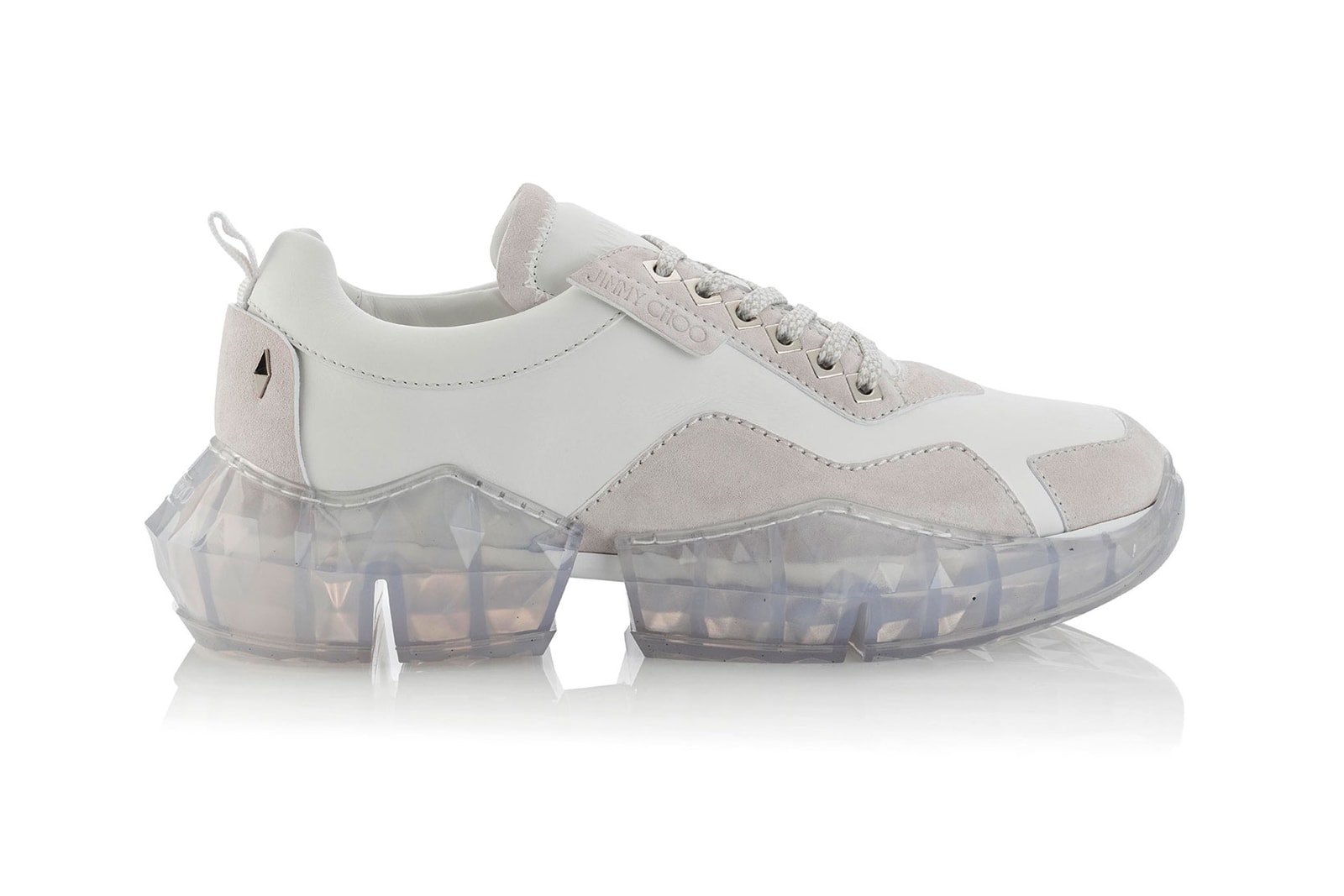 2 of 4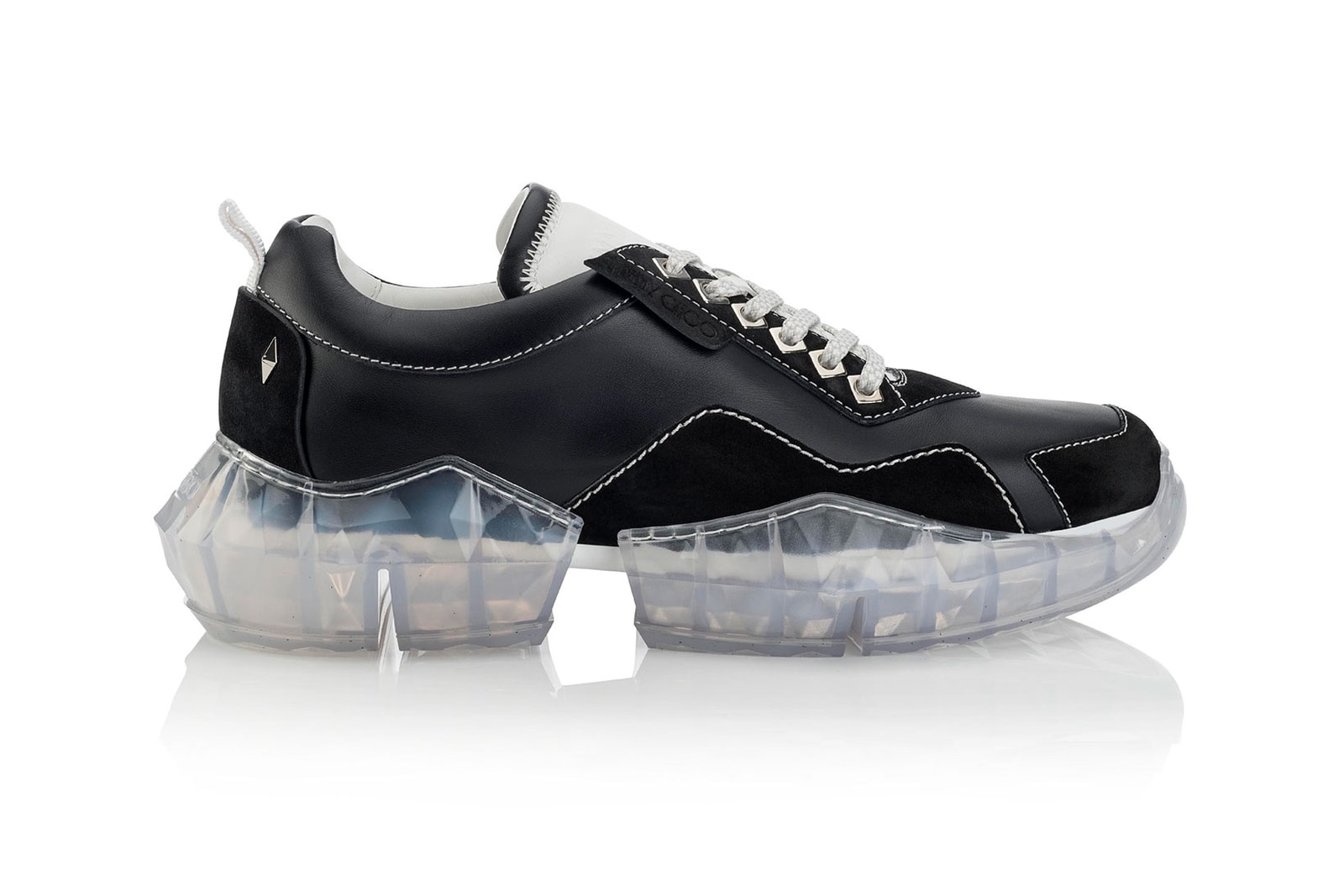 3 of 4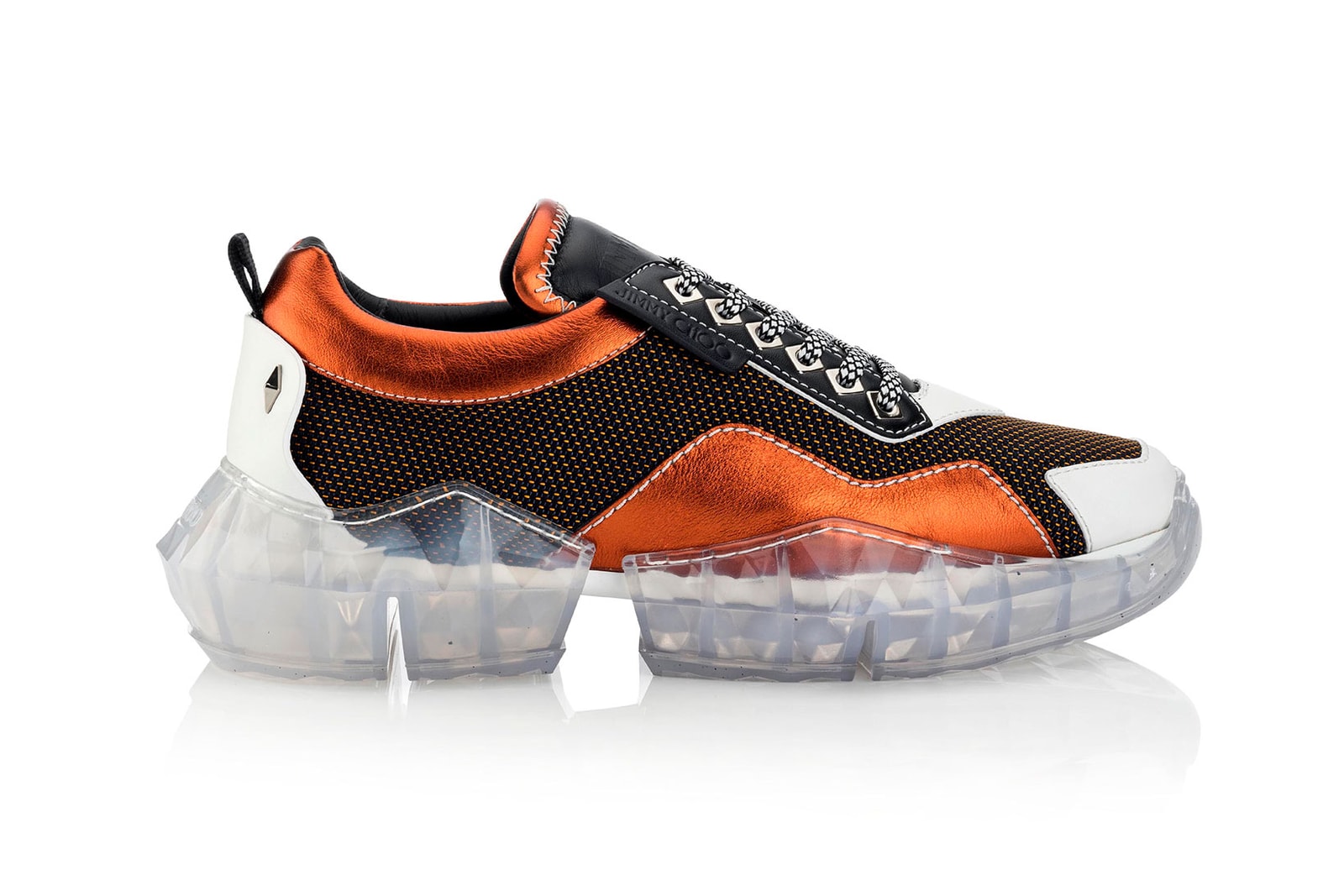 4 of 4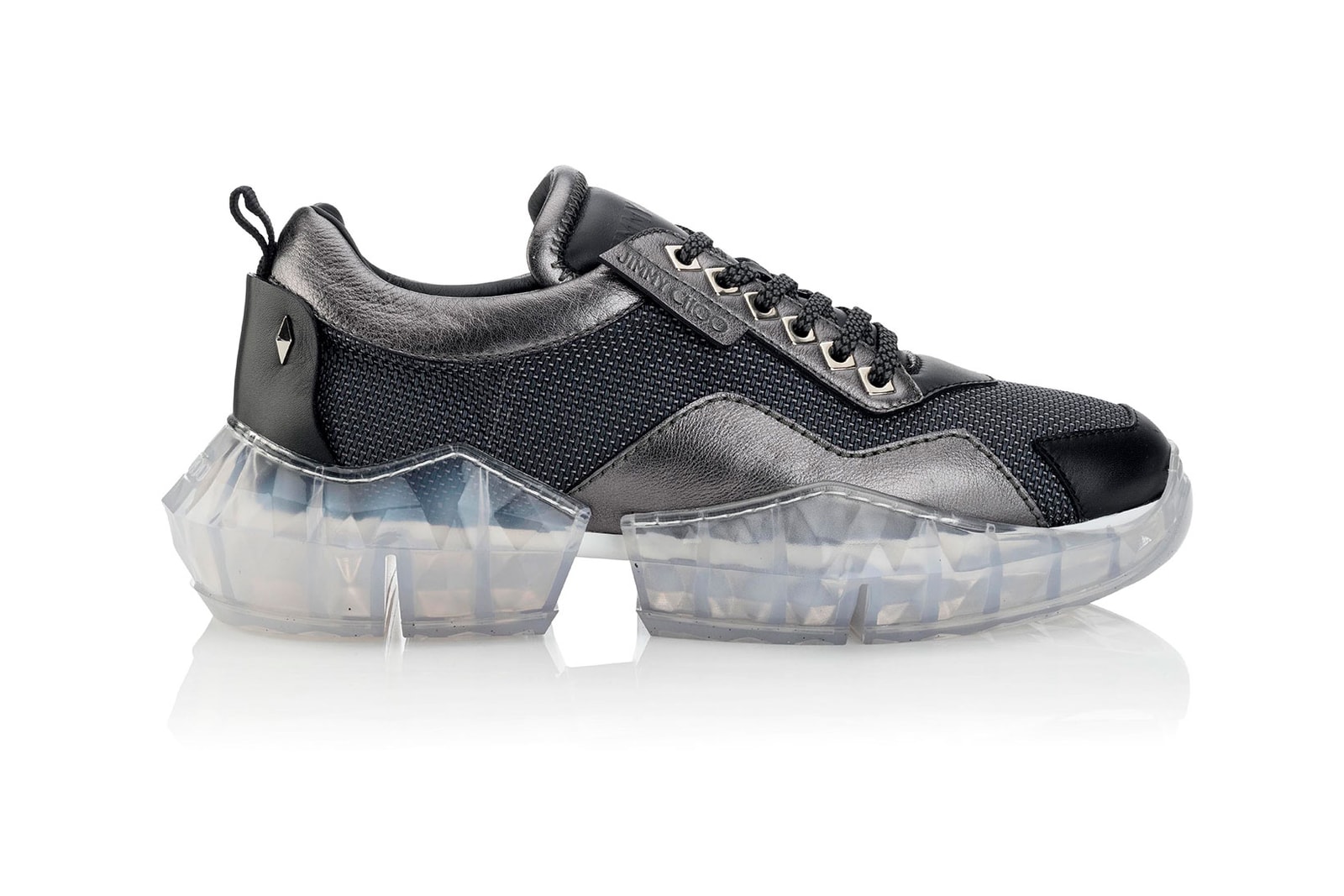 The sneakers are available in tonal leathers and minimal color palettes of amber, black, and navy with white. Check out the gallery above for more details. The Diamond sneaker is available online and in stores worldwide from November 14.