Dot Da Genius Debuts His Very First Single, "Fettuccine"
The Kid Cudi collaborator links up with Fat Tony, Tunji Ige and Price.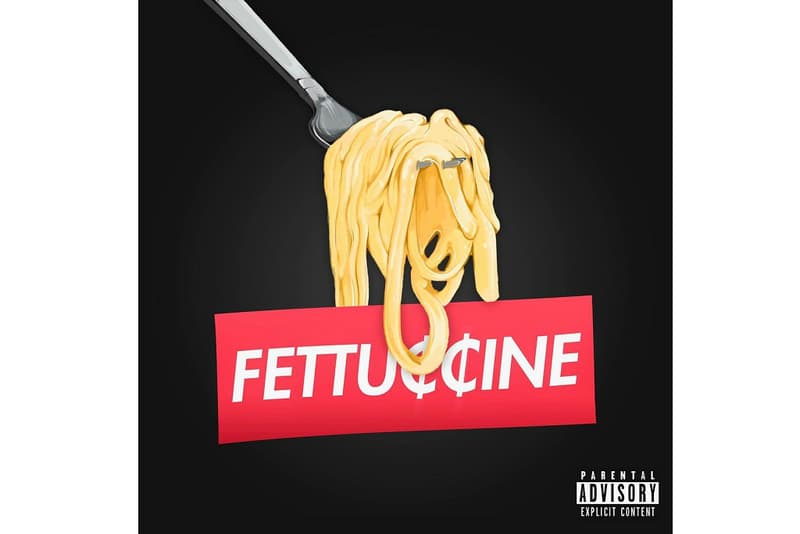 Having earned his reputation through a myriad of collaborations with artists like Kid Cudi, 6LACK, Travis Scott and others, Dot Da Genius is ready to build his body of work as a solo artist. Specifically, Dot has delivered his very first single, "Fettuccine."
"My first single release featuring Fat Tony, Tunji Ige, Price (1/2 Audio Push). Produced by ME. This is underground shit… Not for Radio!" Dot Da Genius shared via an official SoundCloud statement.
You can stream Dot Da Genius, Fat Tony, Tunji Ige and Price's "Fettuccine" record below.
For more new music, check out Drakeo the Ruler, OhGeesy and Lil Yachty's "Flu Flamming" remix.