The Weeknd Drops Two "The Hills" Remixes With Eminem and Nicki Minaj
Two remixes with two of hip-hop's biggest names.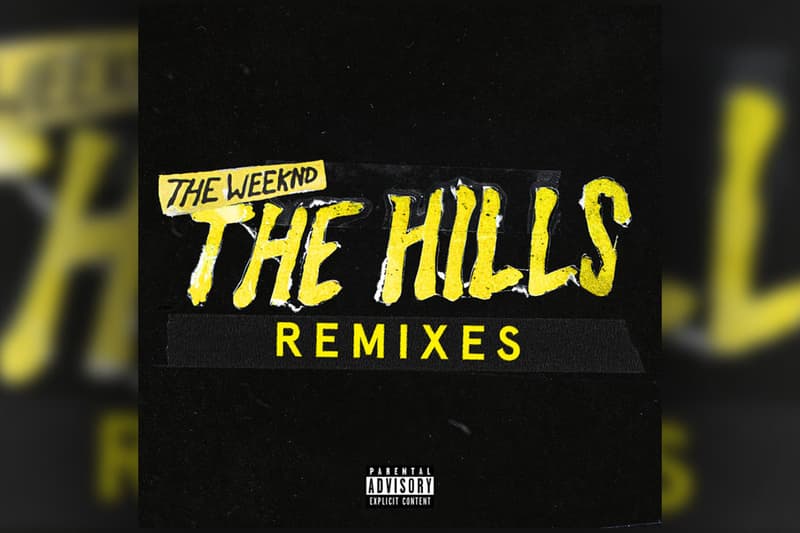 With The Weeknd's hit single "The Hills" sitting atop the Billboard 100, the OVO crooner has blessed us with two separate remixes with hip-hop giants Eminem and Nick Minaj. As we pray to the 6 for additional verses, stream the two tracks below before heading to iTunes to make your purchase.