Kanye West Gifts President Obama With Two Pairs of Yeezy Boosts
Does this gift cement how serious Kanye West is leading up to the 2020 elections?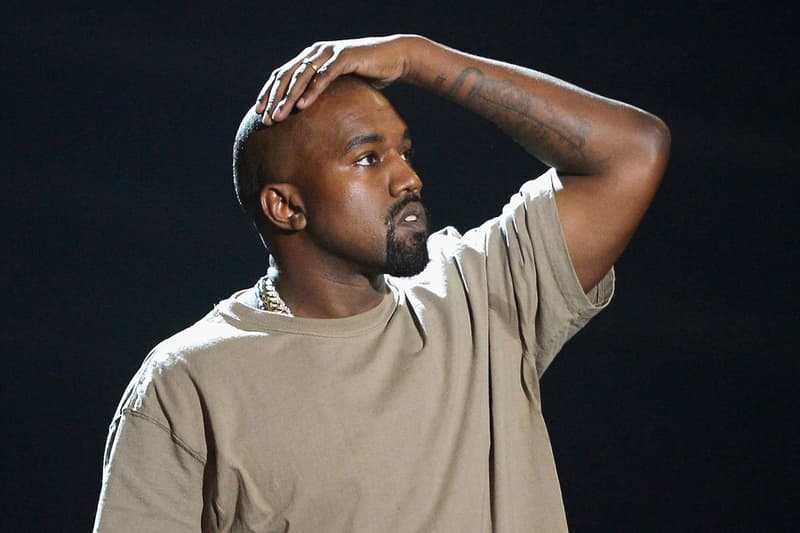 Little is known as to how deep Kanye West and President Barack Obama's relationship runs, but following the visionary's much-lauded 2020 presidential candidate announcement, worldwide media has been hot on the heels of recent updates. As shown below, Kim Kardashian shared a picture via her Instagram handle of one pair of Yeezy Boost 350s and a pair of 750s with Post-its bearing the words "Obama" next to the boxes' labeling. As vague as this may seem, it aligns with the President's Californian fundraising tour and was intended as a sign of support from the Wests. Does this gift solidify Kanye's intention to run for President in 2020? Let us know your thoughts in the comment section below.