Customizable LED Bike Wheels
Completely animate your bicycle with personalized GIFs, photographs and more.
1 of 3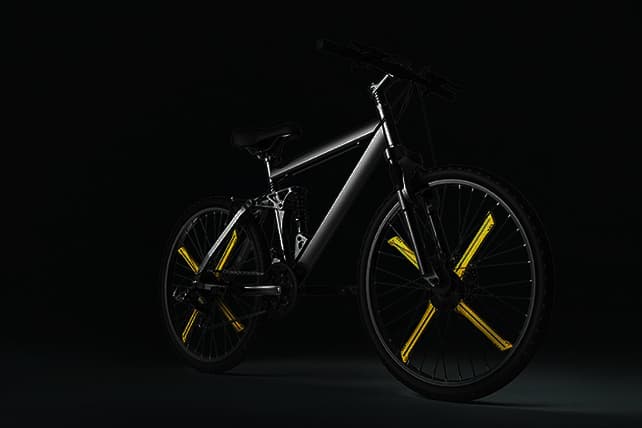 2 of 3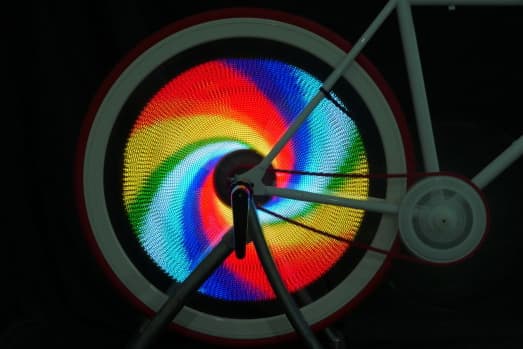 3 of 3
Balight offers a unique way to personalize your bike wheels using 376 brightly colored LED lights capable of featuring 16 million colors on a double-sided display. The lights are attached to four spokes and powered via an app that allows you to choose from a selection of preloaded graphics or simply create your own. The x-shaped device will connect to existing wheel designs and is both waterproof and shockproof to ensure safety. In addition, Balight includes a GPS locator, ride data tracker, anti-theft alarm, and a social engagement app. To learn more about Balight and how to purchase one, visit Indiegogo.