SZA: "I Actually Quit"
The artist says that the TDE co-president, Punch, can release her album if he ever feels like it.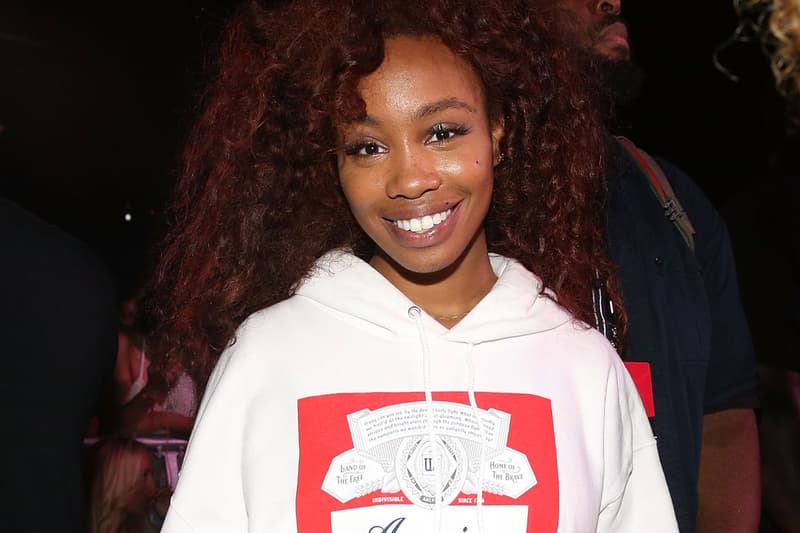 [gallery columns="3"]Back in the summer, Top Dawg Entertainment CEO Anthony "Top Dawg" Tiffith said that there will be a few projects from the TDE roster arriving, including SZA's forthcoming album. However, the 25-year-old artist wrote in a now-deleted tweet earlier today that might suggest otherwise. It writes: "I actually quit. [Terrence "Punch" Henderson (co-president of TDE)] can release my album if he ever feels like it. Y'all be blessed." This could mean several things: SZA could be done with music, she wishes to not be part of TDE anymore, or that it's ultimately a joke. Let's hope it's the latter.