Herman Miller & naughtone's Hush Chair Offers Comfort in Minimalism
Expanding on the 'living office' concept.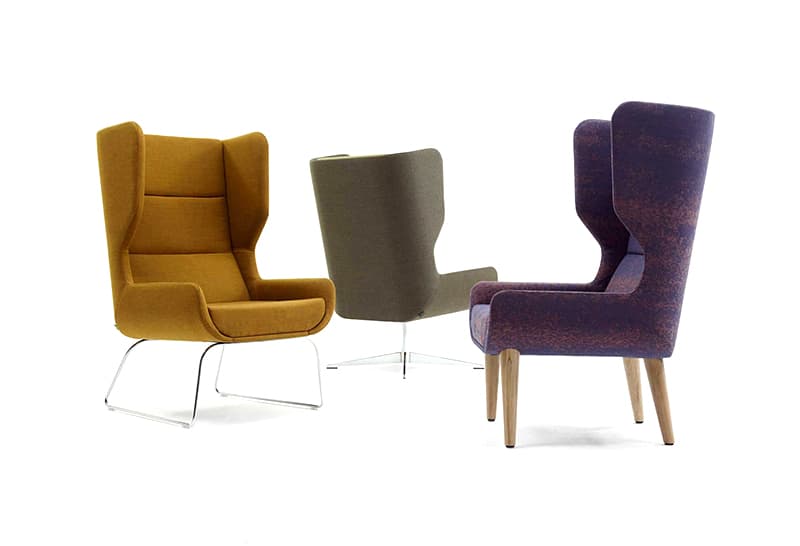 1 of 3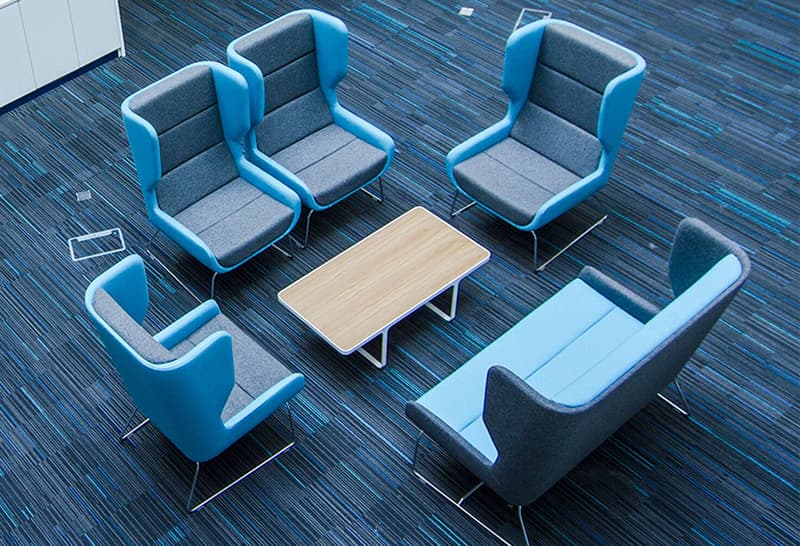 2 of 3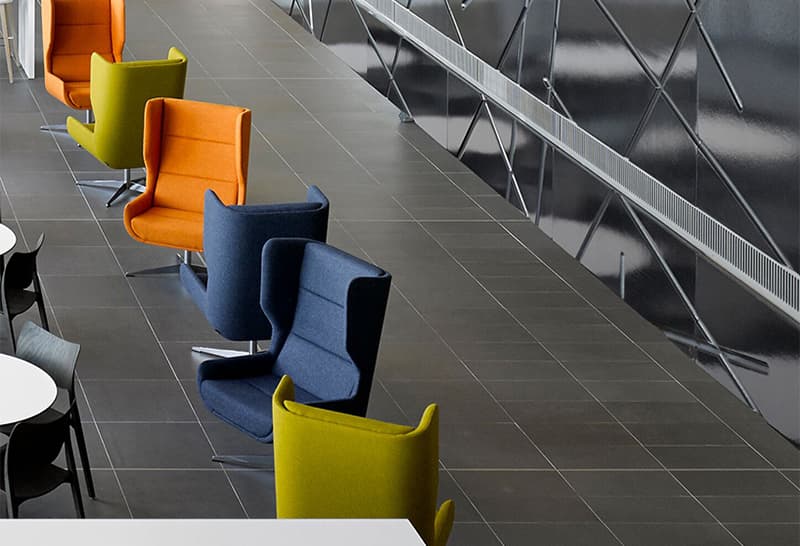 3 of 3
British manufacturers naughtone released the Hush Chair in 2009, now, the imprint has announced a collaborative partnership with Herman Miller. The relationship will give both companies the opportunity to leverage each side's expertise in design, development and distribution to support Herman Miller's 'living office' concept. The partnership between the American and British names reflect the current trend of creating work environments that can double as lounging spaces. The Hush Chair draws from the past, all while responding to contemporary demands with its wingback form, upright positive sit, and slender internal frame. Several base options are available in solid oak, chromed mild steel and brushed stainless steel, along with an array of upholstery options, allowing the Hush chair to function in any space seamlessly. For more information on the Hush chair head over to naughtone.