Sheck Wes Shows off His Iced-Out Ursula Chain
Sheck is a fan of 'The Little Mermaid?'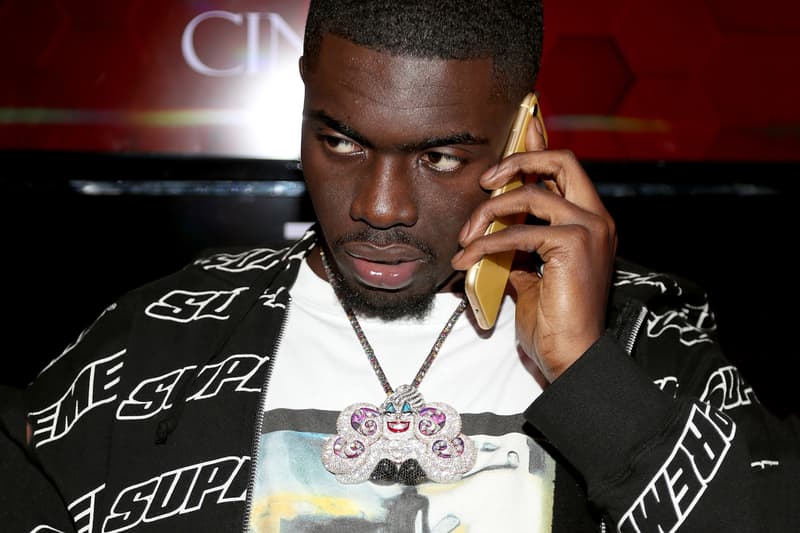 Standing as one of the most popular rappers in the game at the moment, Sheck Wes recently showed off his latest iced-out accessory purchase inspired by Ursula from Disney's The Little Mermaid.
Crafted by famed Avianne & Co, the pendant and chain were personally custom-designed by the New York-based jeweler's Creative Director, Alex Moss. Moss notes that the impressive piece features over 60 carats of VVS diamonds and its own seashell chain. Paying attention to every detail, emerald cut diamonds were used to create the teeth in the antagonist's grin, and if that wasn't enough, massive pointers were placed in the tentacles.
Check out Sheck Wes's new Ursula chain below and let us know what you think.
In case you missed it, Lil Pump recently showed off the massive collection of iced-out jewelry he has amassed since the start of his career.