Sheck Wes' 'Mudboy' Lead Single "Mo Bamba" Goes Platinum
Sheck rising.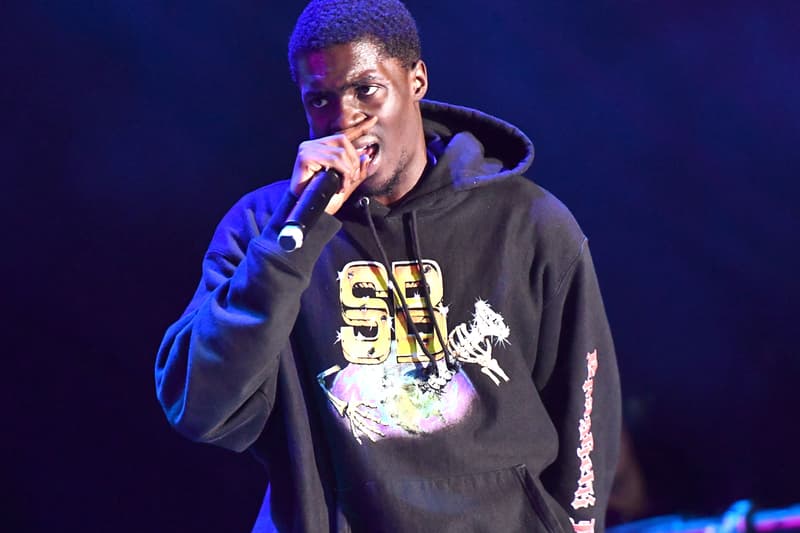 Shortly after releasing Mudboy, Sheck Wes' smash hit "Mo Bamba" went double platinum.
The Recording Industry Association of America recently noted that the lead single off of the Harlem native's debut studio album has now moved 1,000,000 equivalent units. Originally released June 16, 2017 by Travis Scott's Cactus Jack Records, the 16yrold- and Take a Daytrip-produced track has received a lot of plays as of late, undeniably catapulting Sheck's current superstar status. For those unaware, the song is named after Orlando Magic player Mo Bamba, who grew up with Sheck Wes in his Harlem, New York neighborhood.
For more music news, Lil Tracy recruited Juice WRLD for the 808 Mafia-Produced "Play Fair."