Raury Appeared on 'The Nightly Show'
The 'All We Need' artist delivers the program's first live performance.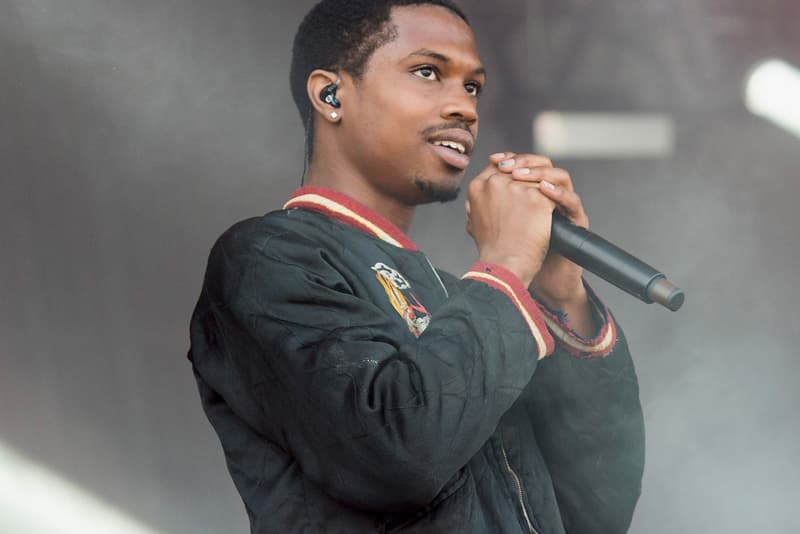 With the promotional run for his debut studio album All We Need in full swing, Raury stopped by Larry Wilmore's The Nightly Show to serve as a panelist and give Wilmore's show its first live performance. Sitting on a panel with Wilmore, Mike Yard and Natasha Rothwell, Raury speaks on racial issues, particularily recent criticism of GroupMe. Directly following the panel's exchange, the jack-of-all-trades delivers a performance of "Fly," complete with a few musicians. You can check out both clips below.