PlayStation 4 Crashing, Forcing Users to Factory Reset Due to Malicious Message
Here's how to prevent this type of hacking.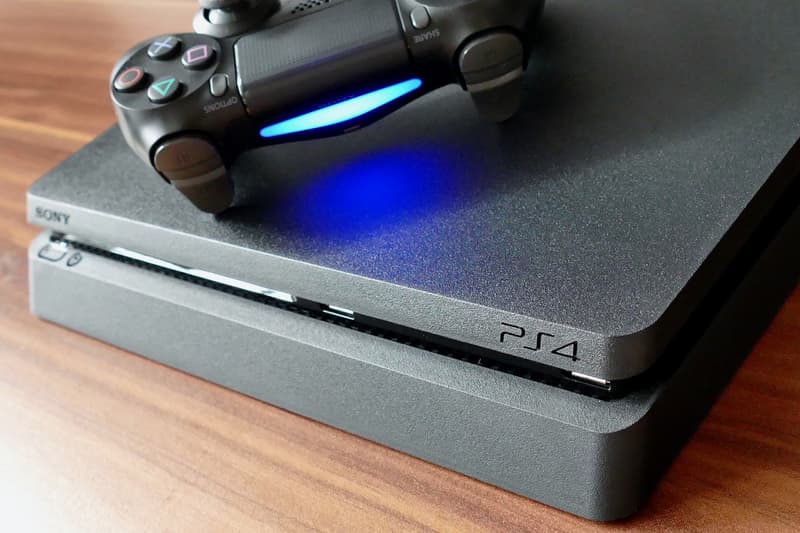 PlayStation 4 users are facing a new kind of problem. Specifically, system owners are experiencing their consoles crashing due to a type of malicious message. What happens is users are receiving undecipherable characters by message and once opened on Android or iOS, the message causes glitches on the PS4, bricking the entire system.
As a result, PS4 owners are left having to factory restart their consoles. Another option for fixing is rebuilding the entire database in Safe Mode. As for prevention, Sony has yet to officially recognize and state how to combat the issue but owners can surely prepare for a software update soon. As stated on a Reddit board, you can also block messages completely under the Account Management settings then under Privacy Settings. Users should also only accept messages from friends to be on the safe side.
In other PlayStation news, the upcoming "PS5" could be portable.