'Avengers 4' Is Done Filming, Directors Share Teaser Image
MCU fans are trying to decipher what the image really shows.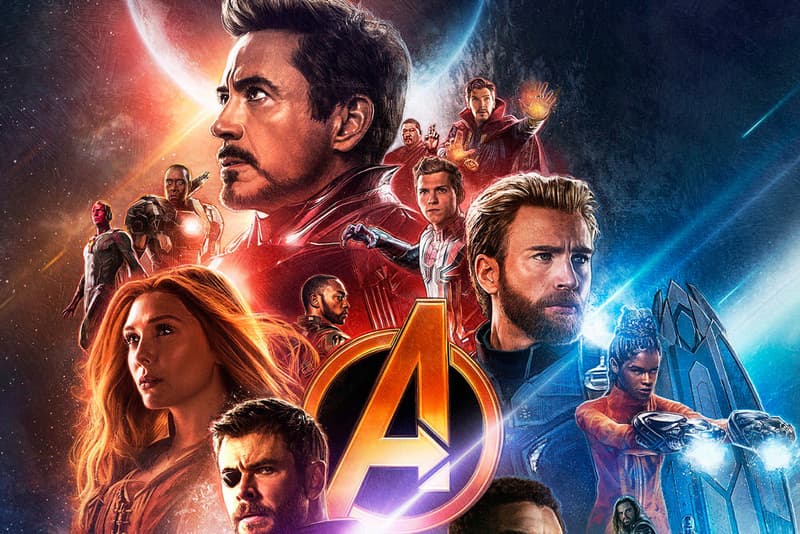 Avengers 4 has officially finished production, according to directors Anthony and Joe Russo. While Chris Evans himself recently 'wrapped' production of the film himself and hinted at Cap retirement rumors, it looks like this news is more official coming from the directors themselves. With that said, there's still more Avengers to go through before the official release of the film — we still have the Captain Marvel movie to look forward to.
To add more excitement to the recent news of the Avengers 4 wrapping up production, the Russo brothers also took to Twitter to tease an image of things to come. Unfortunately, the image teased is hard to make out but leave it up to social media fans to start developing their own theories. As seen below, the picture has a very bright exposure and some have already speculated the object in view could be a coffin of some sort. Others say that the main object is actually blocking "something" else.
Add your theories below and wait for the trailer announcement for Avengers 4 in the upcoming weeks. As a reminder also, Captain Marvel hits theaters March 8, 2019.
#wrapped pic.twitter.com/k8xCxiQL4J

— Russo Brothers (@Russo_Brothers) October 13, 2018