Stream Phantogram's New Album, 'THREE'
The follow-up to 2014's 'Voices' is here.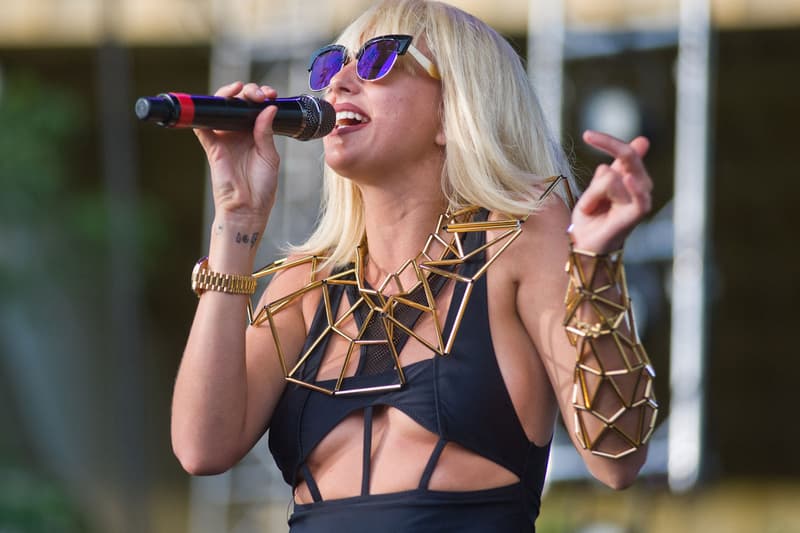 Phantogram has released their third studio album, aptly titled THREE. The follow-up LP to 2014's Voices runs ten tracks and has no features, despite having collaborated with Big Boi under Big Grams for an EP. Stream the album below and purchase the album here.