OVO's Roy Woods Shares Debut Video, "Jealousy"
The first video of the young OVO artist's career.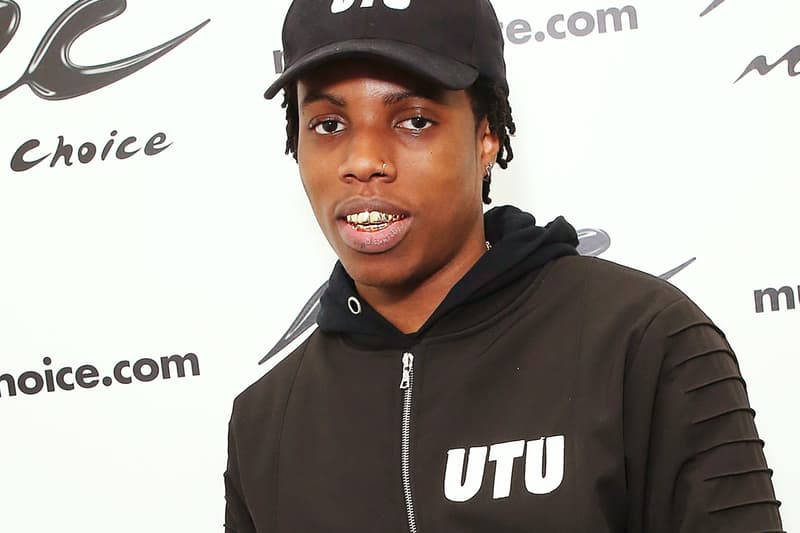 One of OVO's latest recruits, emerging Toronto talent Roy Woods, has unveiled a video for his song "Jealousy." Initially included as the closing track off his debut EP Exis, his first project under the OVO banner, the visual serves as the first video of his career. The clip for "Jealousy" is directed by Jim Joe, an engimatic artist co-signed by weight-holding names like Virgil Abloh. You can watch the video for "Jealousy" above.