Golden Rules - It's Over
Golden Rules share the first video in support of their debut album.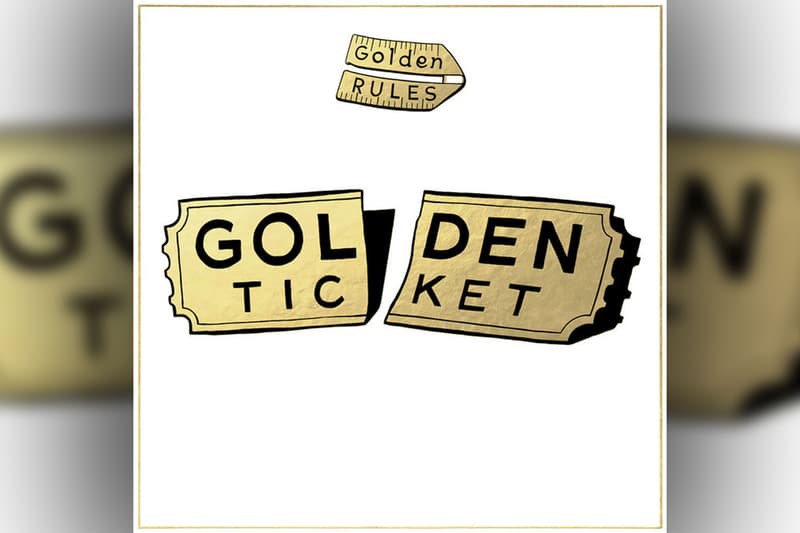 On the heels of the incredible Freddie Gibbs & Paul White rework of the Golden Rules and Mos Def collaboration "Never Die," Golden Rules have shared a video for their song "It's Over." Originally released as part of Golden Rules underrated debut album Golden Ticket, "It's Over" and its narrative of a relationship on life support are brought to high-definition life by director Ryan Snyder. The masterfully-constructed clip is the first music video shared in support of Golden Ticket, which debuted this past summer. You can check out the video for "It's Over" above.