Microsoft Co-Founder Paul Allen Has Passed Away
At the age of 65.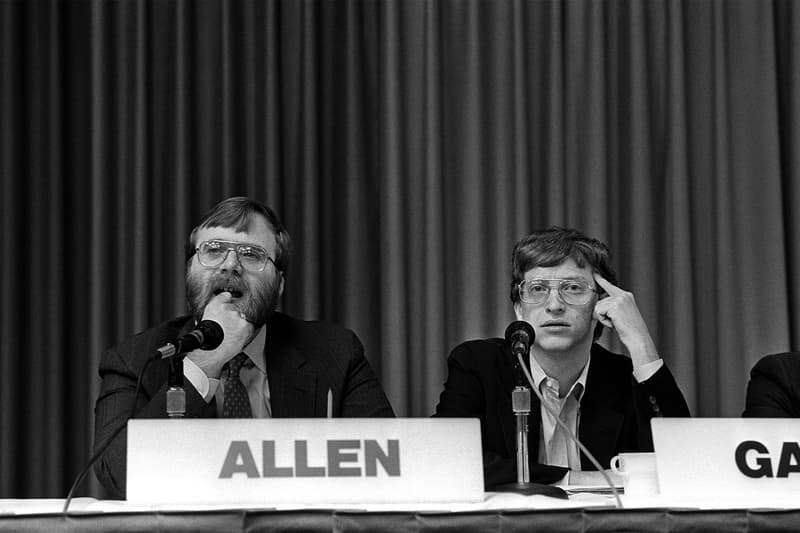 Just weeks after announcing that his non-Hodgkin's lymphoma from 2009 retuned, Microsoft co-founder Paul Allen has passed away at the age of 65. Listed as the Time 100 Most Influential People in The World both in 2007 and 2008, Allen was known for starting the technology company Microsoft alongside Bill Gates, and at his time of death, was the 46th richest person in the world.
Aside from his work at Microsoft, Allen was also heavily invested in other ventures outside of technology including the ownership of the Portland Trail Blazers, the Seattle Seahawks, and the Seattle Sounders FC. Showing love for his home state, he was also a prolific philanthropist, donating millions to medical research, environmental conservation, and even extended his interested into the art world, founding a number of museums along with the Seattle Art Fair.
While his relationship with Bill Gates deteriorated throughout the '80s, the two would eventually set their differences aside to reconcile their differences. With the release of the news on Paul Allen's passing, Gates told media that he was "heartbroken" and that Paul Allen was one of his "oldest and dearest" friends.
— Paul Allen (@PaulGAllen) October 15, 2018