Listen to Noah "40" Shebib's Music from 2002-2003
Before he conceived his signature Drake/OVO sound.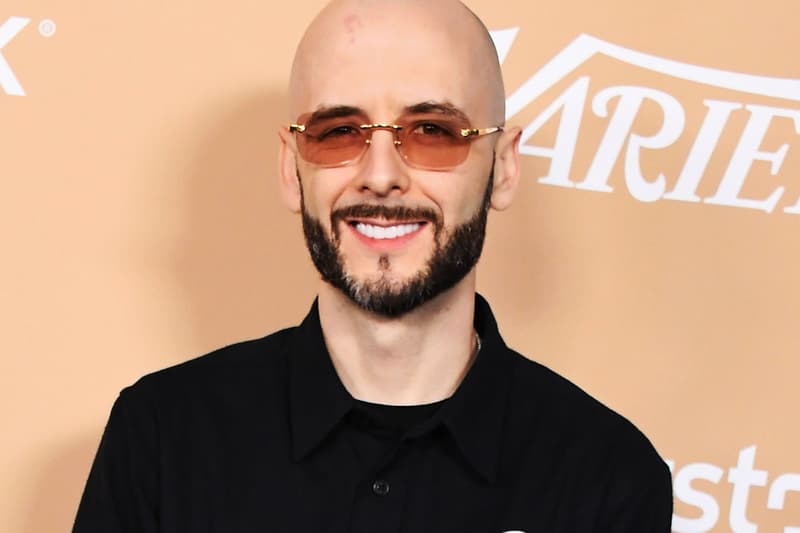 Despite having made some of the hottest records in the past few years, OVO Sound's house producer and Drake close friend/collaborator Noah "40" Shebib has remained relatively low-key; other than his acting career as a child, not much else has been retrieved from his past. In a recent post on Instagram, 40 showed a copy of his second record with the Empire (his early-2000s Toronto rap crew), titled The Table of Nonsense (circa 2003). In the caption, he shares: "These guys taught me how to make records when I was 17." Luckily, one of the members, Adam Bomb, has uploaded The Table of Nonsense, as well as a previous LP from 2002 titled Runamuk: The Intro onto Bandcamp, both records showcasing 40's production work back when he was known simply as Mr. Shebib. Listen to them below.