Lil Yachty's Dad Talks About His Son's Music & Influences Growing Up
Shannon McCollum also says that Lil Boat's music is for the kids.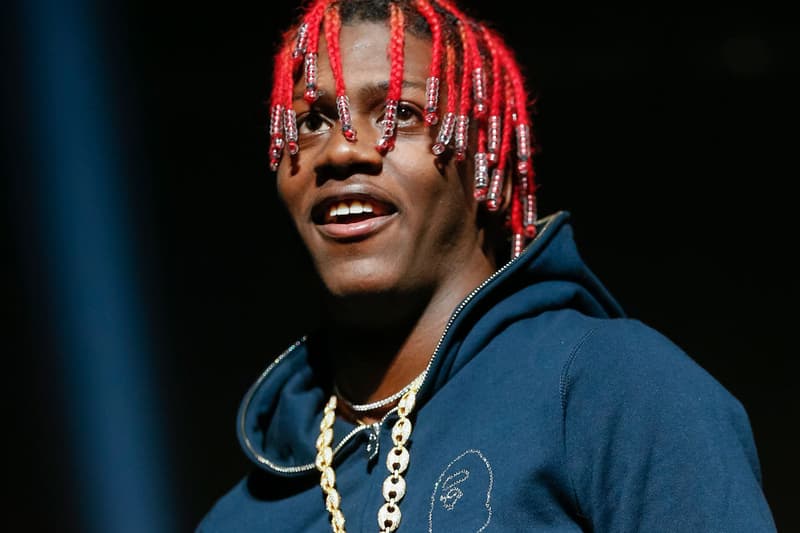 [gallery columns="3"]Lil Yachty's dad is Atlanta-based photographer Shannon McCollum, who has been around the music circuit for years capturing iconic photos of acts like OutKast, Dead Prez, Too $hort and more. With his son's hip-hop taste and musical style being something highly talked about as of late, HipHopWired took some time to sit down with the red-haired rapper's father to talk about his son's music and musical influences growing up. McCollum explains that he played a broad rotation of artists from a Tribe Called Quest to John Coltrane to Bilal to Coldplay, and that he actually named Yachty after Miles Davis. Watch the interview below.