Samsung Acquires Viv, an AI Assistant Made by the Creators of Siri
Viv can understand human intentions and code on the fly.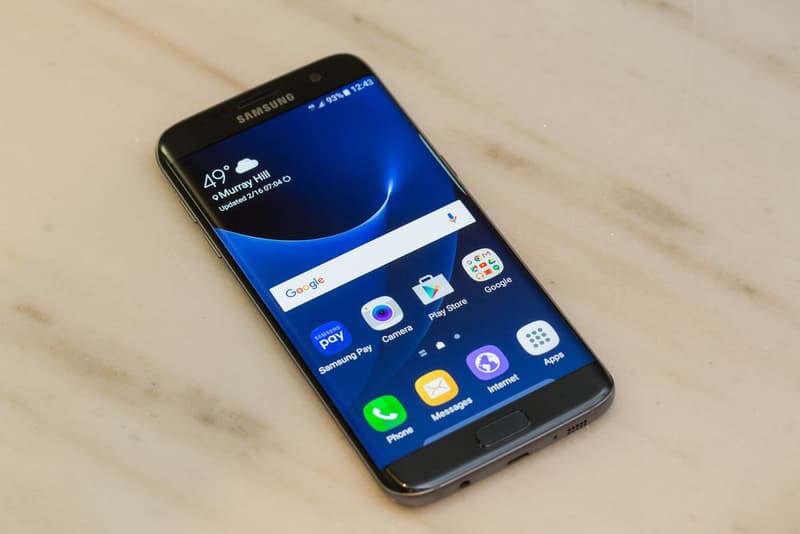 Samsung has agreed to acquire Viv, an AI assistant system created by Dag Kittlaus, Adam Cheyer and Chris Brigham — the same names that created Siri. When Siri was acquired by Apple in 2010, the three of them left shortly afterwards and founded Viv in 2012. Viv is intended to be a more powerful version of Siri, with an "interconnected nature." This allows for more complex requests and queries, in addition to more seamless conversation that mimics how people actually talk. The second is a programmatic nature in Viv's back end systems. Viv is able to write its own code to accomplish new tasks, so it can understand the intent of the user and create programs to handle requests that have not been done before. Viv will continue to operate as an independent company while providing its services to Samsung. Maybe this acquisition will bring a turnaround to Samsung's bad luck this year.