Watch Daniel Radcliffe Bring His Dead Body Dummy to 'The Graham Norton Show'
While Anna Kendrick and Justin Timberlake freak out over Robbie Williams' 'morning glory' story.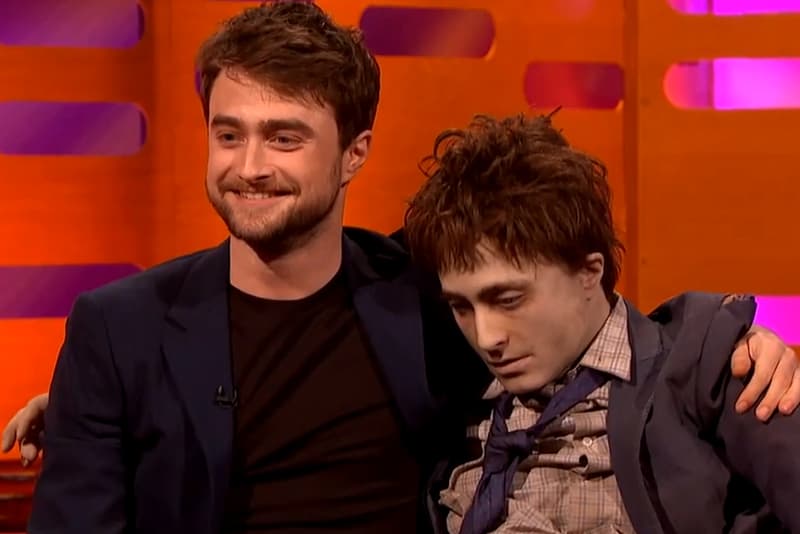 It all went down this weekend as Justin Timberlake, Anna Kendrick, Robbie Williams and Daniel Radcliffe were guests on U.K.'s The Graham Norton Show. Reminiscing over Radcliffe's recent film Swiss Army Man, Daniel and Graham decided to surprise Justin Timberlake and Anna Kendrick with "Dead Daniel." What's more priceless, is Robbie Williams sharing his real-life story of a sexual encounter with a happy ending? Watch both videos below.