Radiohead Performs "The Bends" & "Fake Plastic Trees" for First Time in 6 Years
First time either song has been performed since 2010.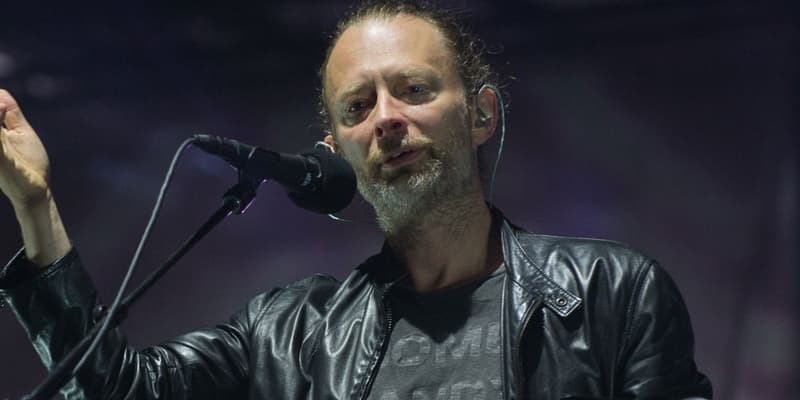 [gallery columns="3"]Radiohead are currently on their A Moon Shaped Pool tour, and they've revisited a lot of songs from their catalog. The band did rare performances of "Creep," "No Surprises," "Let Down" and more. For the first time in 6 years, they performed two songs from 1995's The Bends: the title track and "Fake Plastic Trees" during their two shows at Mexico City's Palacio de los Deportes. Check them out below.