The CDQ of dvsn's Extended Mix of Drake's "Faithful" Is Here
To boost your mid-week mood.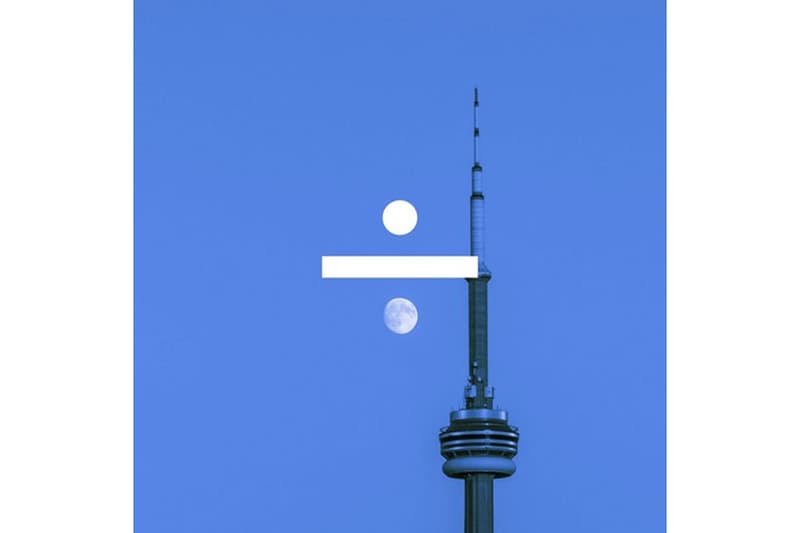 [gallery columns="3"]dvsn has released an extended mix of Drake's VIEWS track "Faithful" after appearing in Houston for a special show in September 5. Now, the duo consisting of Daniel Daley and Nineteen85 has unleashed the CDQ version of the remix. Compared to the original, the gospel aspects of the song are drawn out and it contains a sentimental breakdown at the 3:30 mark. Give "Keep Faith" a spin below.