Watch Desiigner Rapping "NYC Style" in Pre-"Panda" Clip
Which Desiigner do you like more?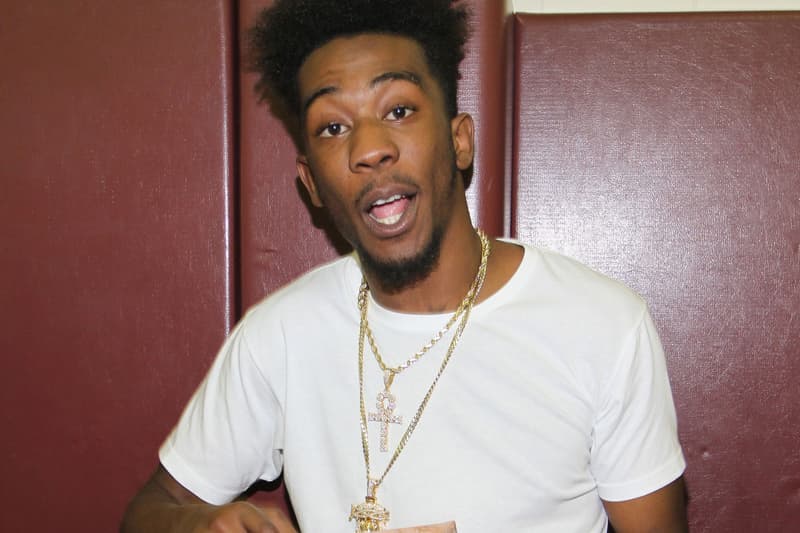 [gallery columns="3"]The public eye began recognizing Desiigner after the Brooklyn rapper's "Panda" surfaced online and after he signed to G.O.O.D. Music late last year. Many listeners, however, felt like he was stylistically imitating Future and some even mistook the song fore being the Freebandz general's. Today, a clip of a pre-"Panda" Desiigner emerged and it finds the artist freestyle rapping in a more traditionally NYC and aggressive manner. Watch it below and share your thoughts with us.