19-Foot-Long LEGO Apple Park Model Is Stunningly Accurate
It took two years to complete.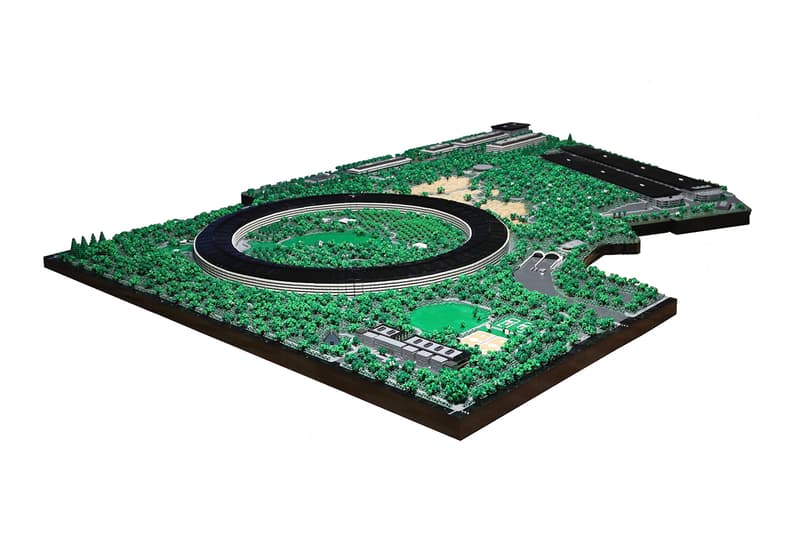 1 of 18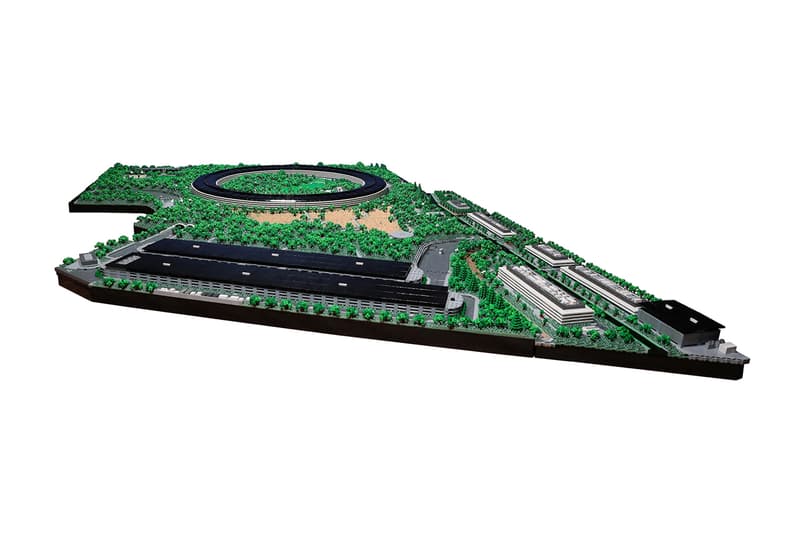 2 of 18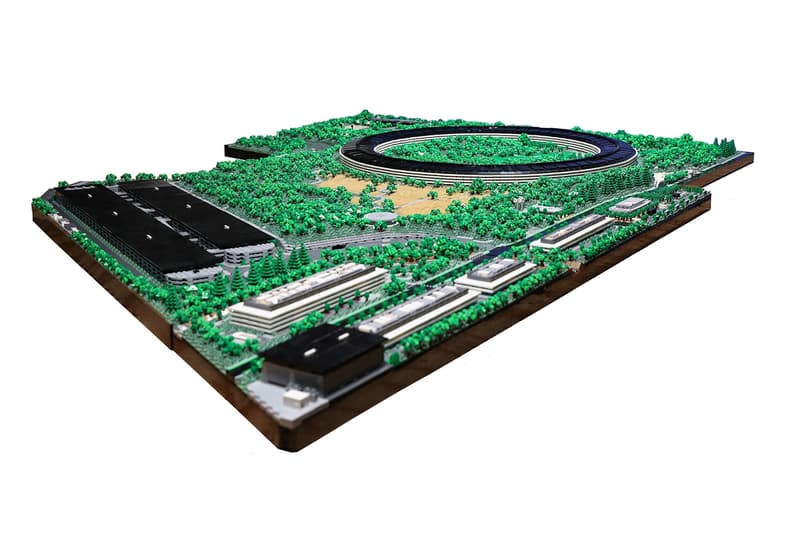 3 of 18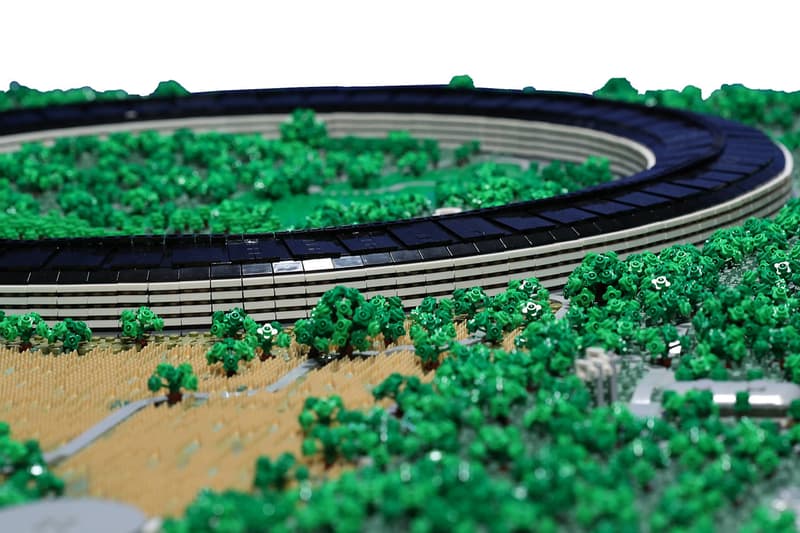 4 of 18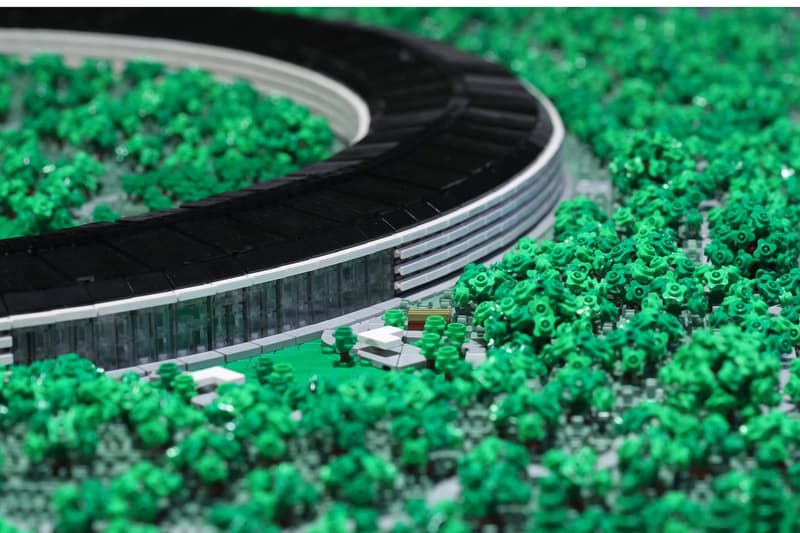 5 of 18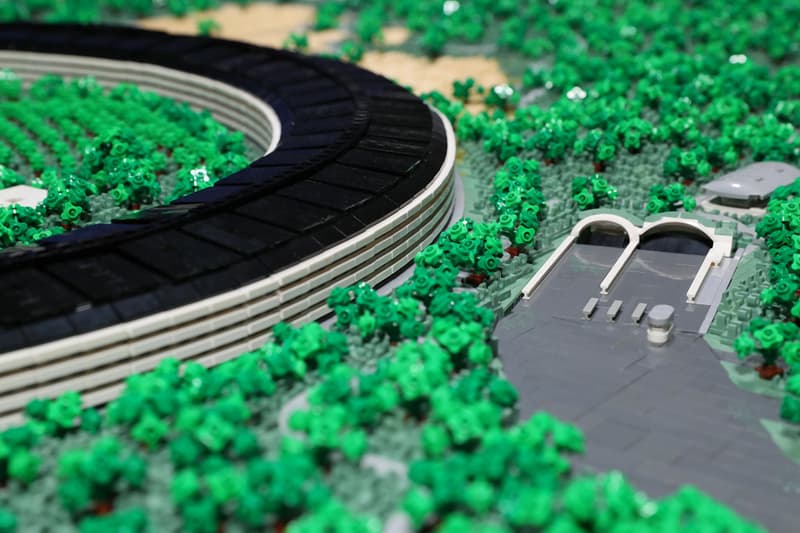 6 of 18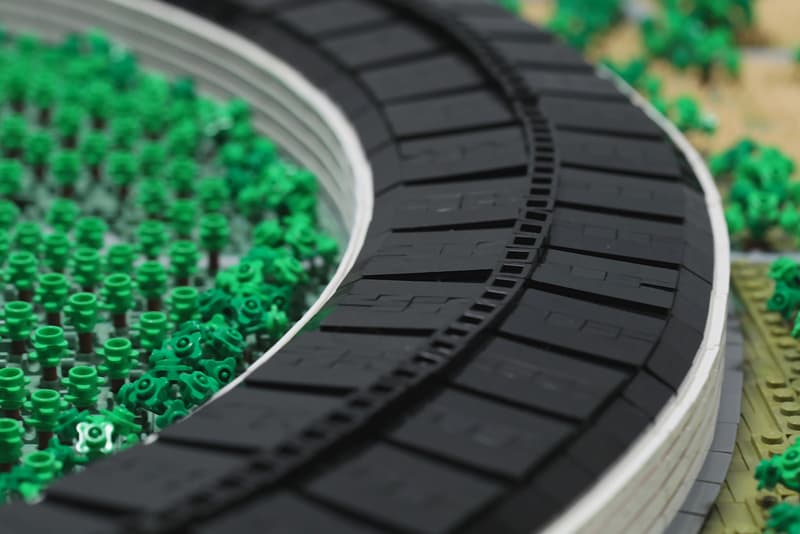 7 of 18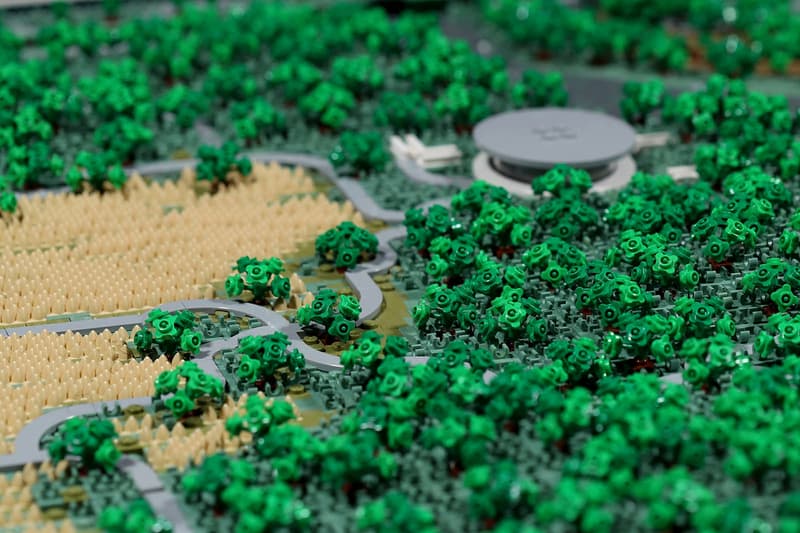 8 of 18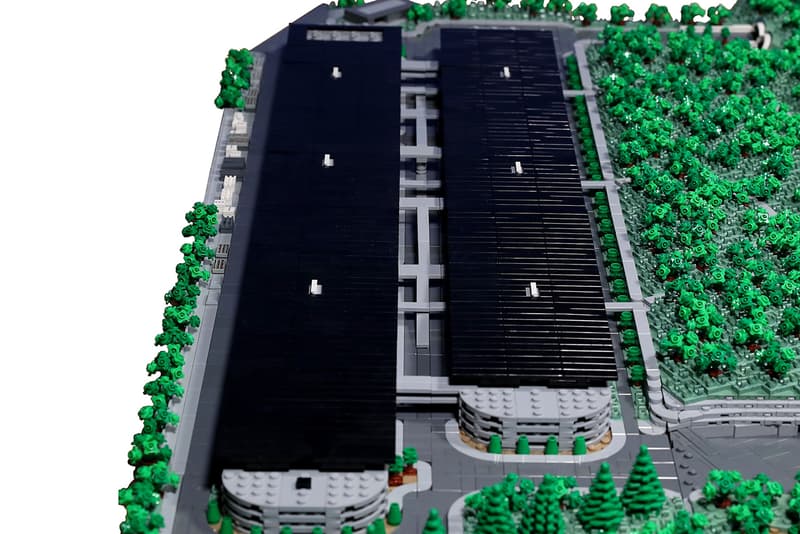 9 of 18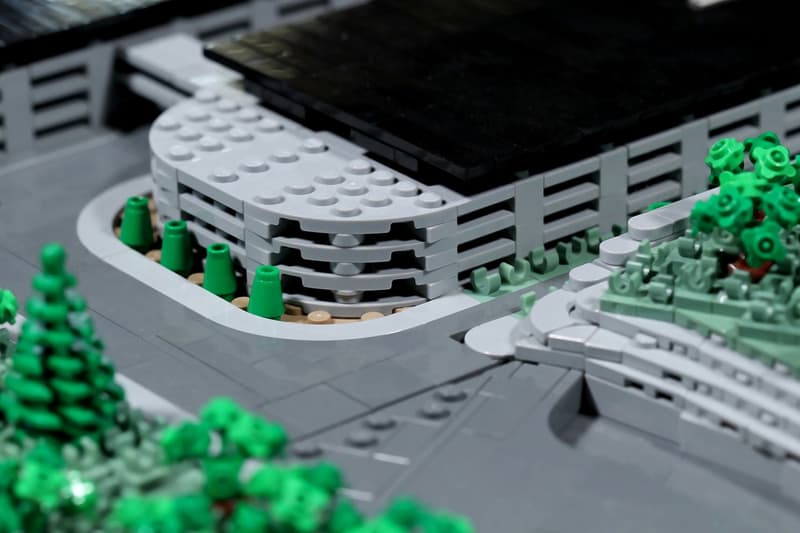 10 of 18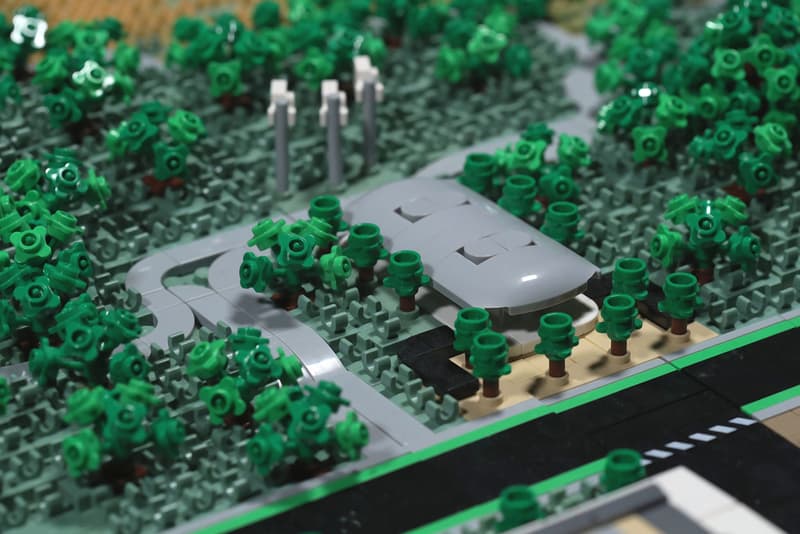 11 of 18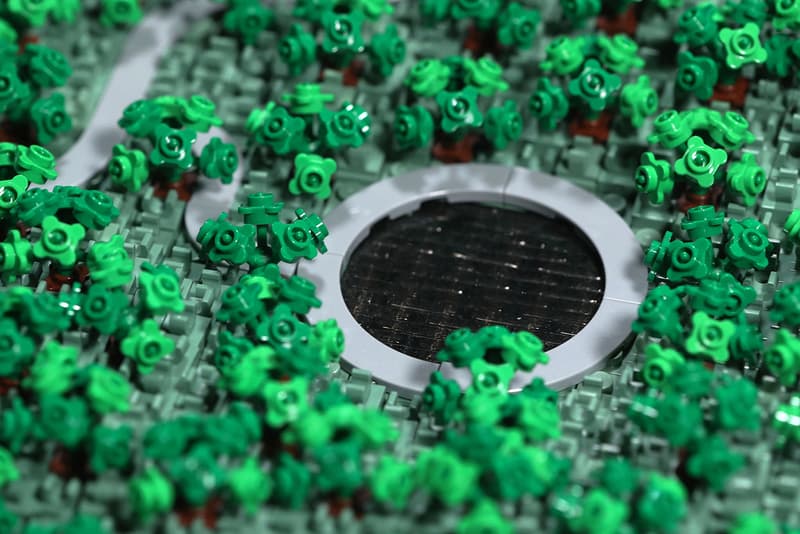 12 of 18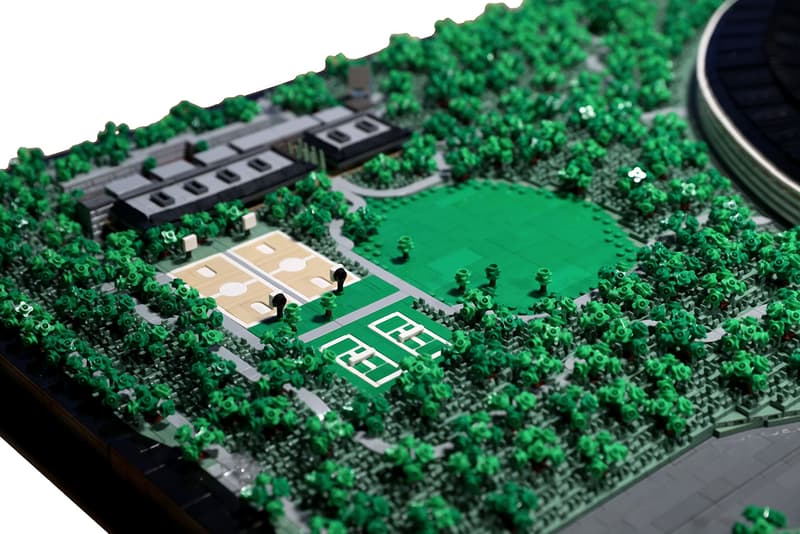 13 of 18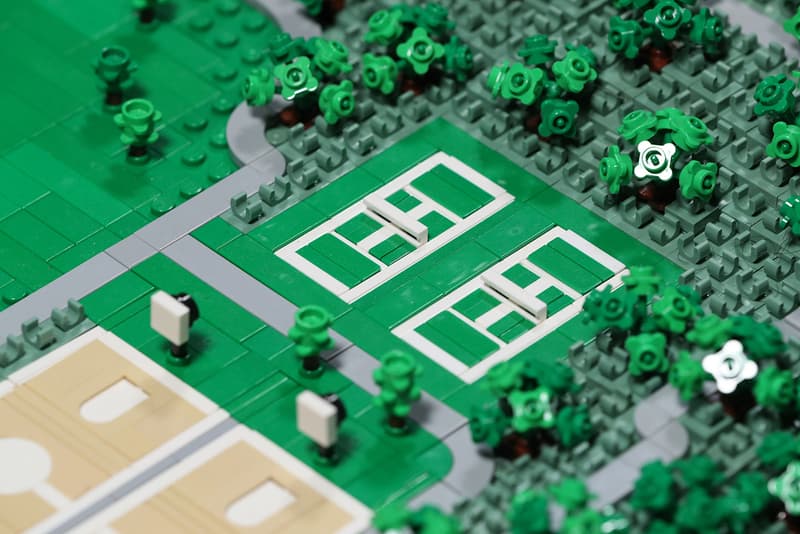 14 of 18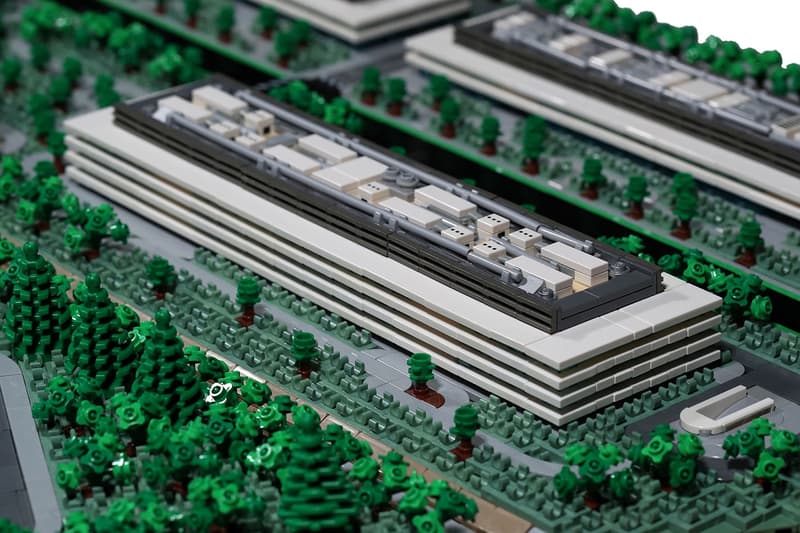 15 of 18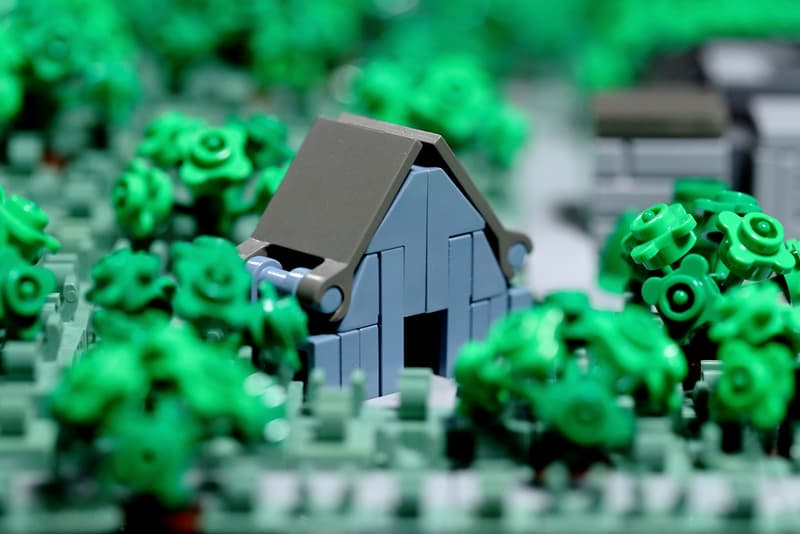 16 of 18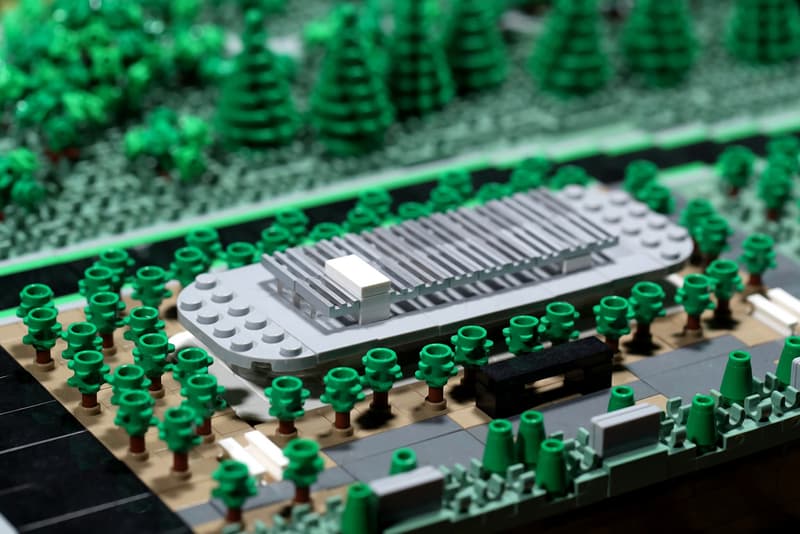 17 of 18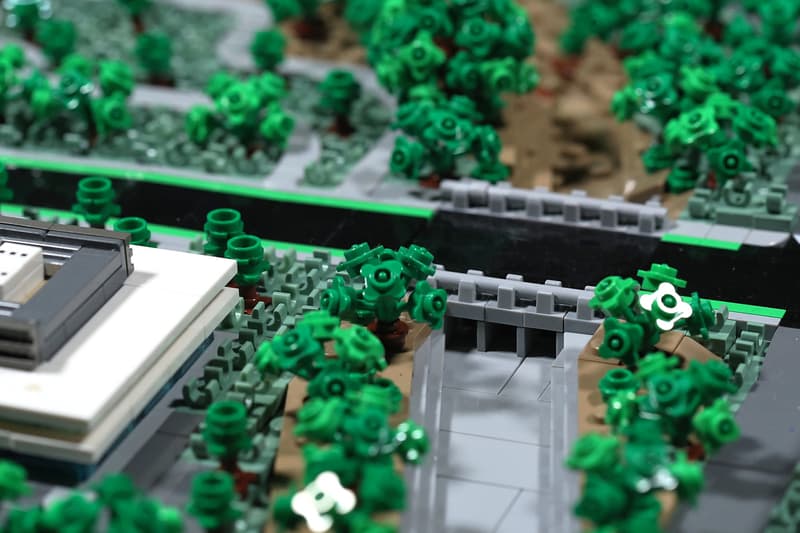 18 of 18
Automotive engineer Spencer Rezkalla was so taken by Foster + Partners' Apple Cupertino campus design that he dedicated the past two years to create a scale model of Apple Park out of LEGO bricks. The resulting creation is a striking 19 square-foot model packed with intricate details.
Construction on the model began in 2016, as Rezkalla watched drone footage of the campus' construction to get a feel for the layout of the grounds. Weighing in at a whopping 77.5 pounds, the model includes everything from a 2.5-foot-long recreation of the circular headquarters to solar panel-fitted parking garages.1,647 trees appear around the landscape, with layered plates creating the manmade hills that add depth to the landscape.
Despite the impressively accurate features seen throughout the model, Rezkalla admits that it isn't perfect. "In watching early drone videos, I thought these two still-under-construction courts would eventually be used for tennis," he said. The courts are actually used for volleyball.
Check out Rezkalla's jaw-droppingly impressive past creations on his Flickr account. Most recently, LEGO introduced a working wind turbine set.