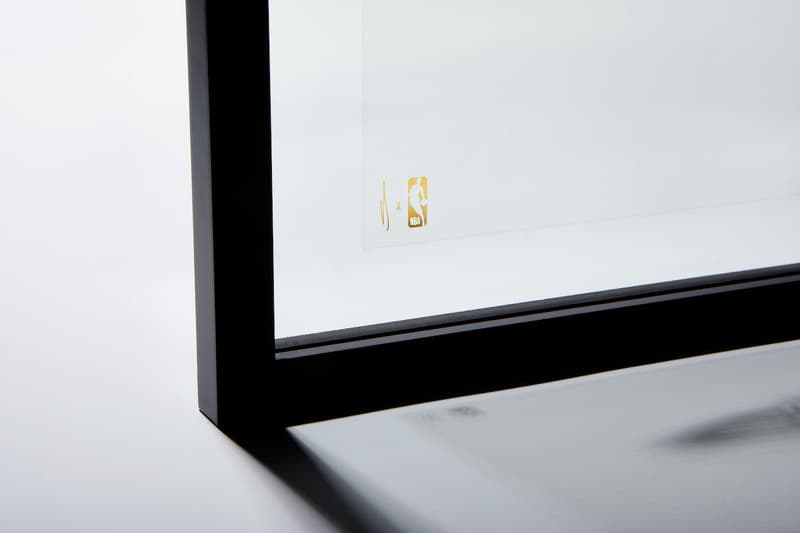 1 of 32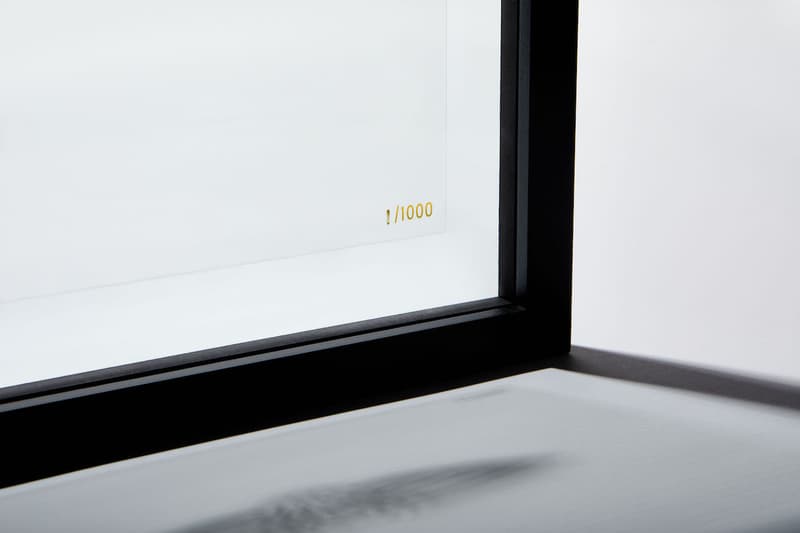 2 of 32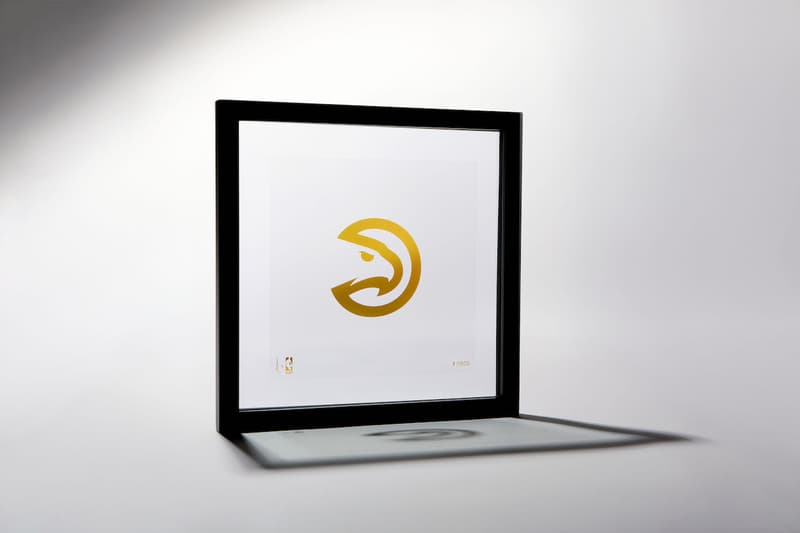 3 of 32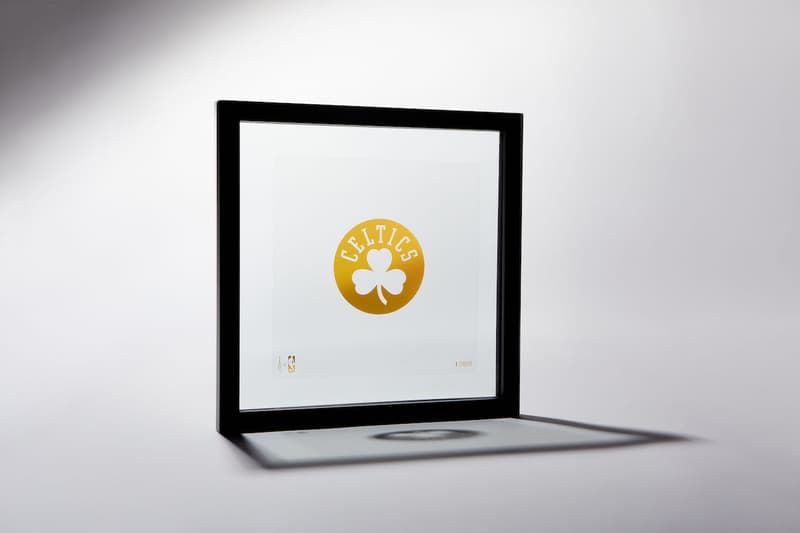 4 of 32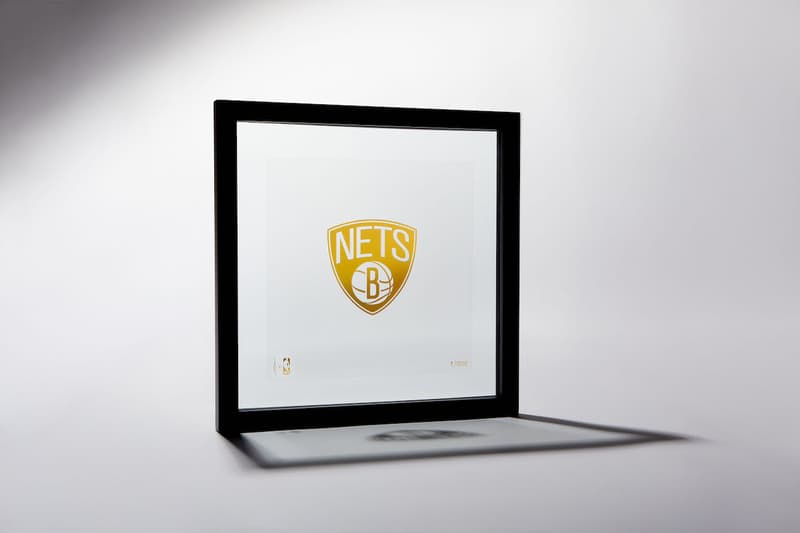 5 of 32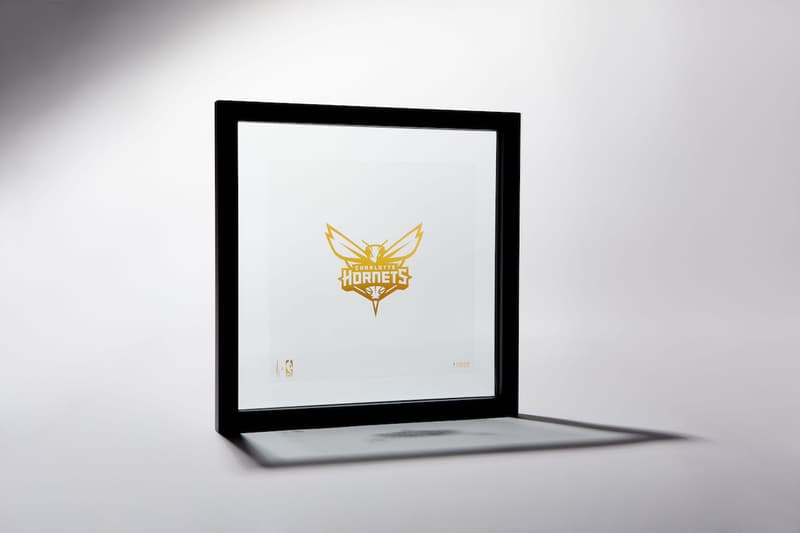 6 of 32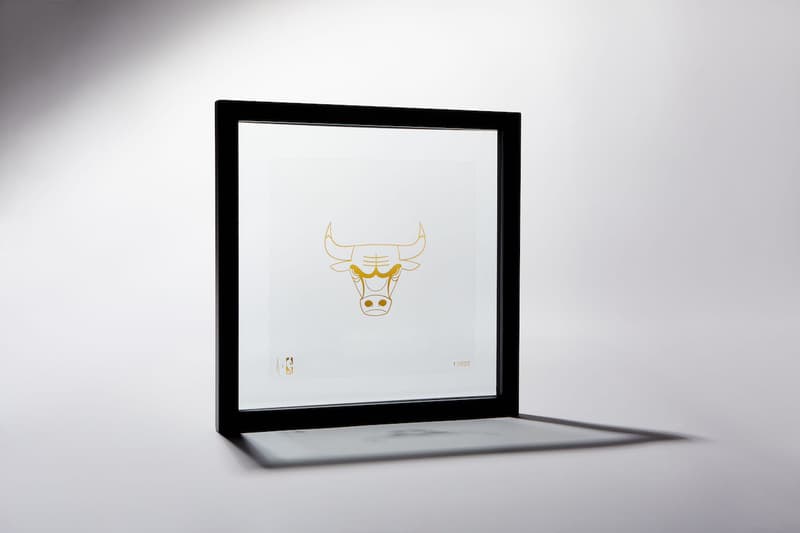 7 of 32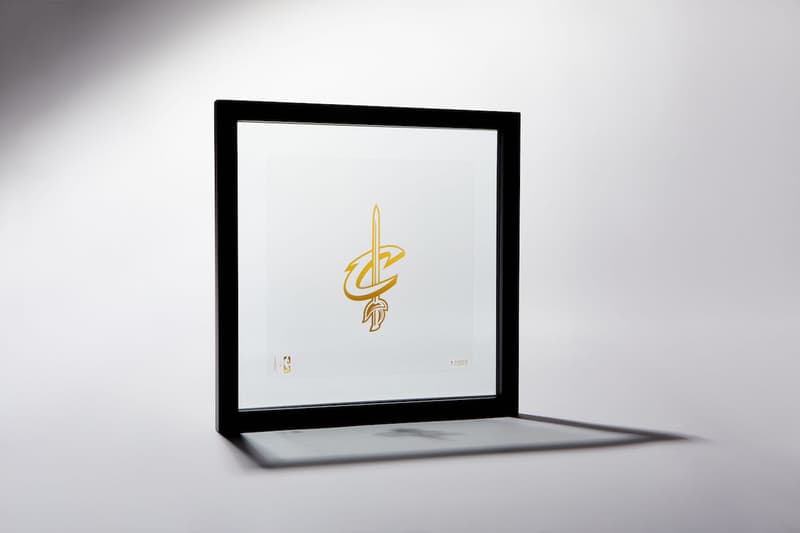 8 of 32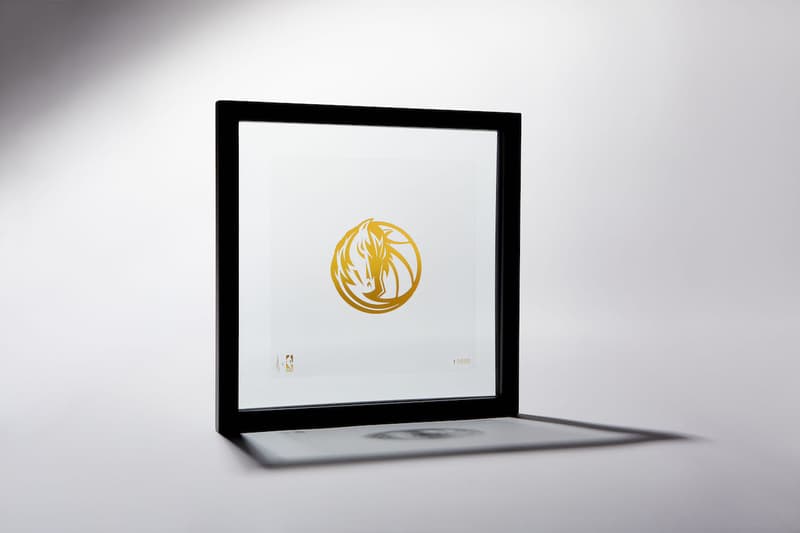 9 of 32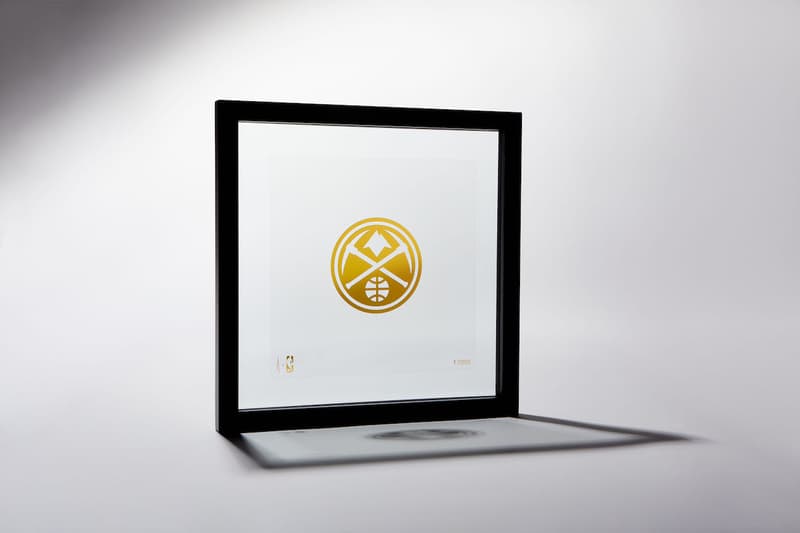 10 of 32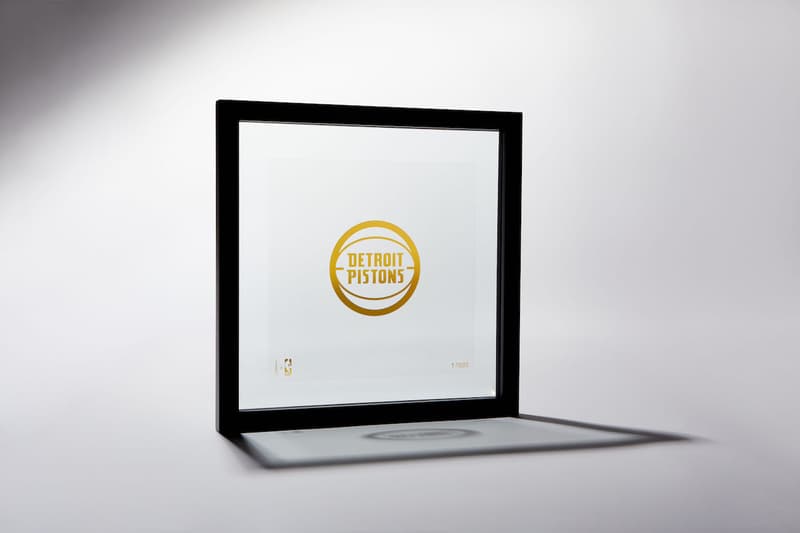 11 of 32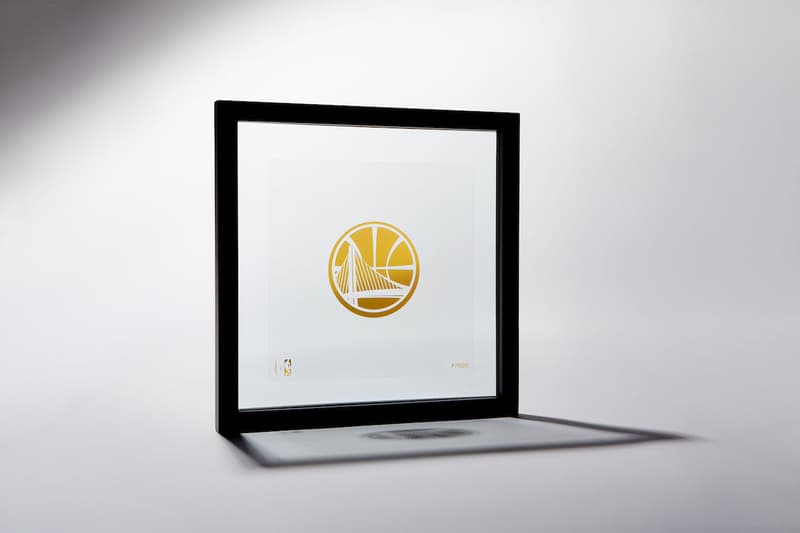 12 of 32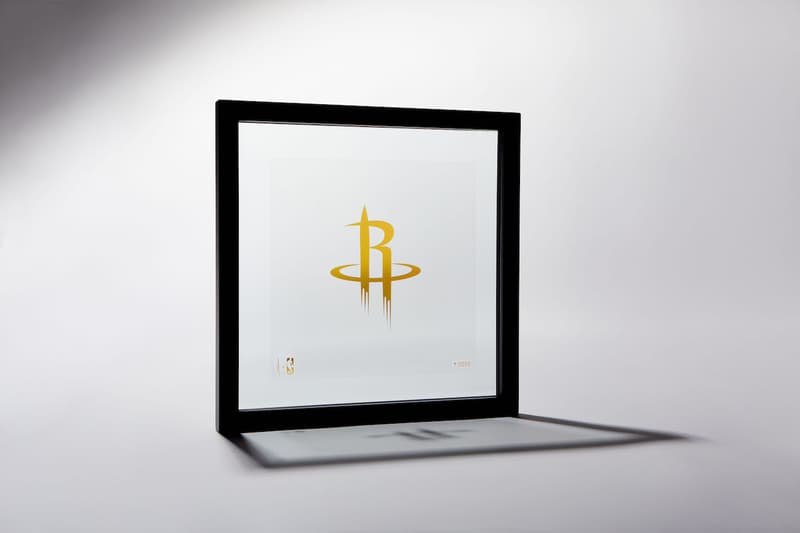 13 of 32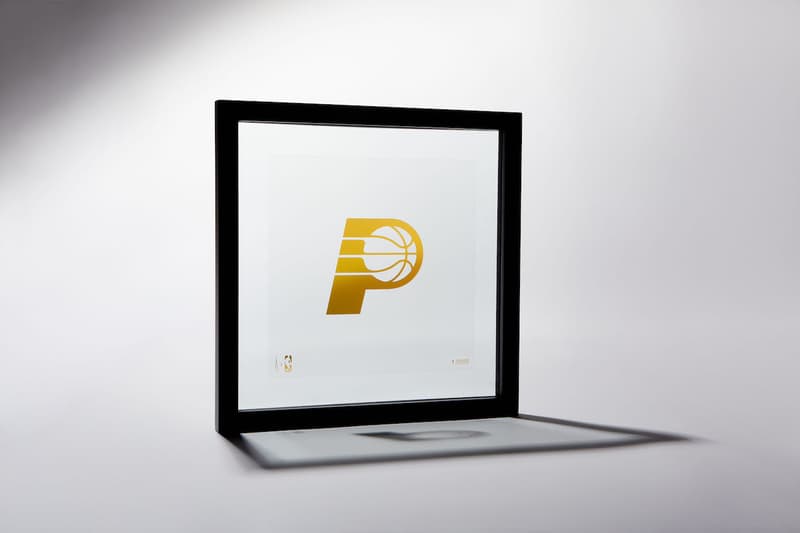 14 of 32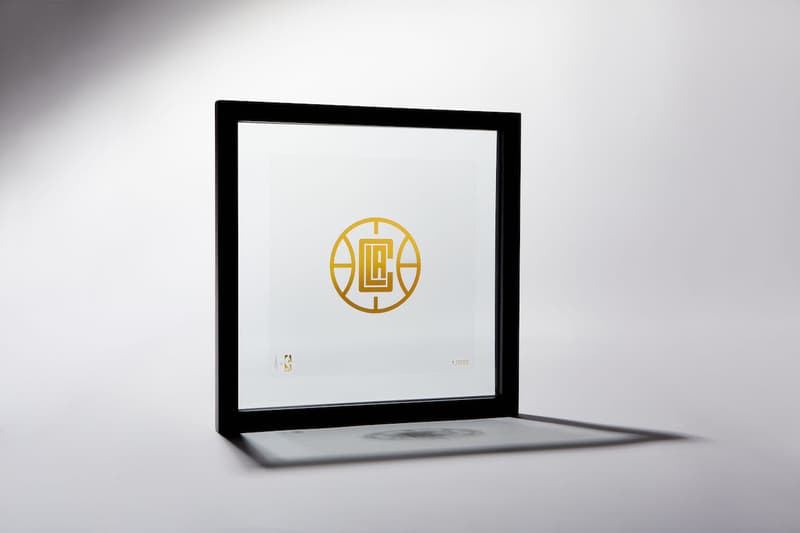 15 of 32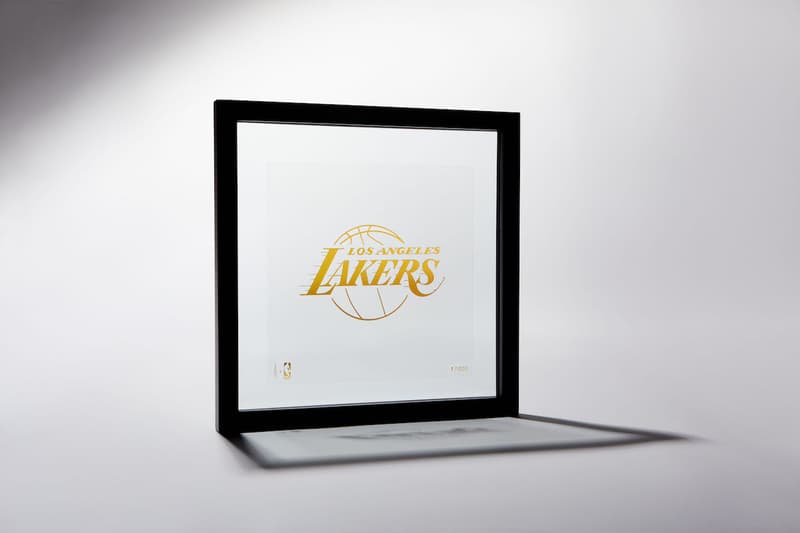 16 of 32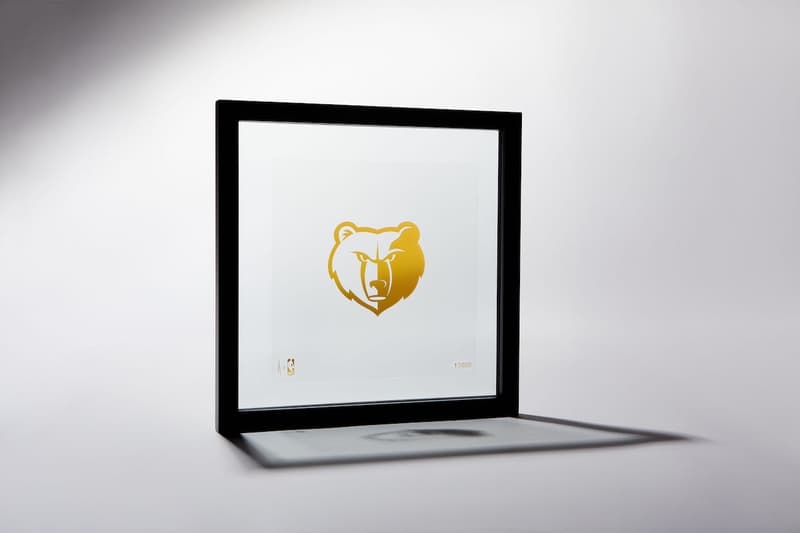 17 of 32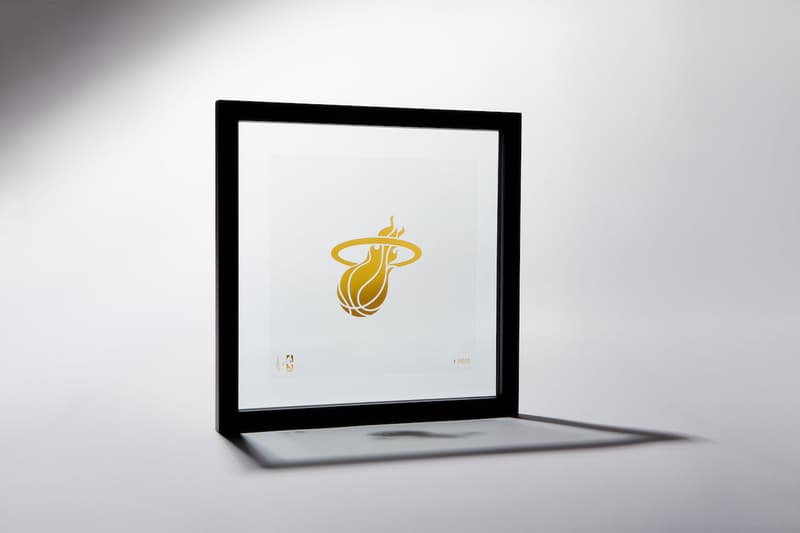 18 of 32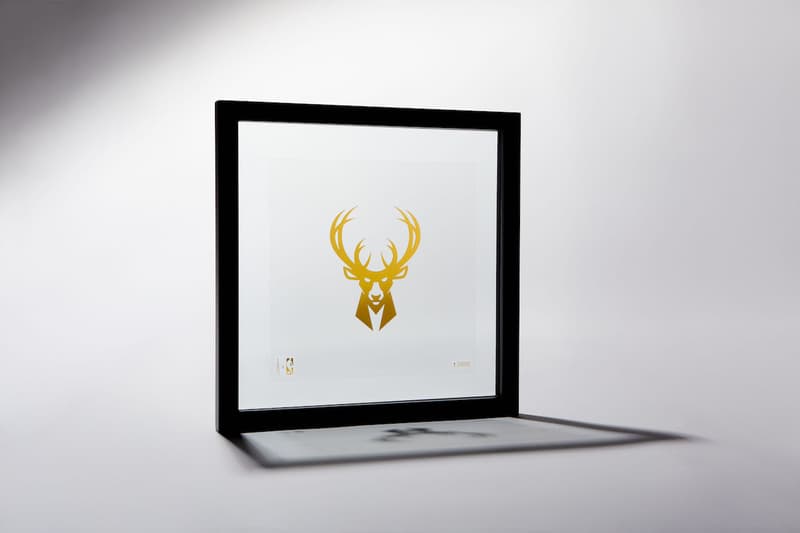 19 of 32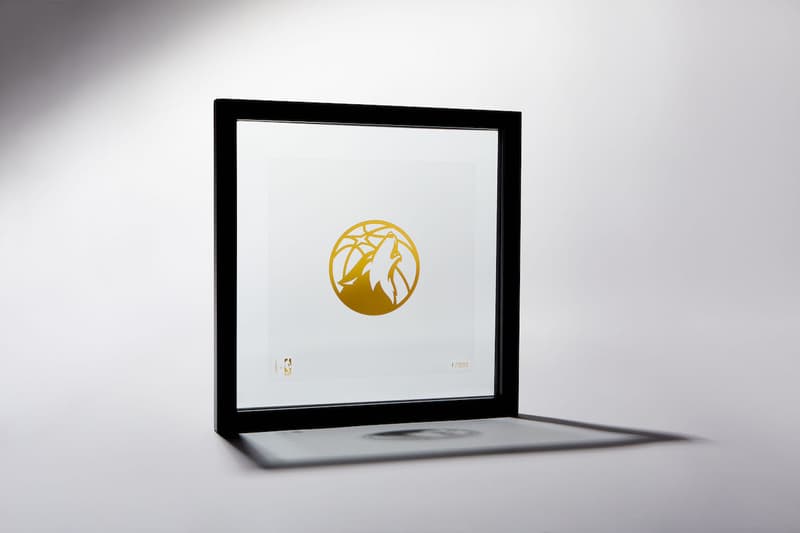 20 of 32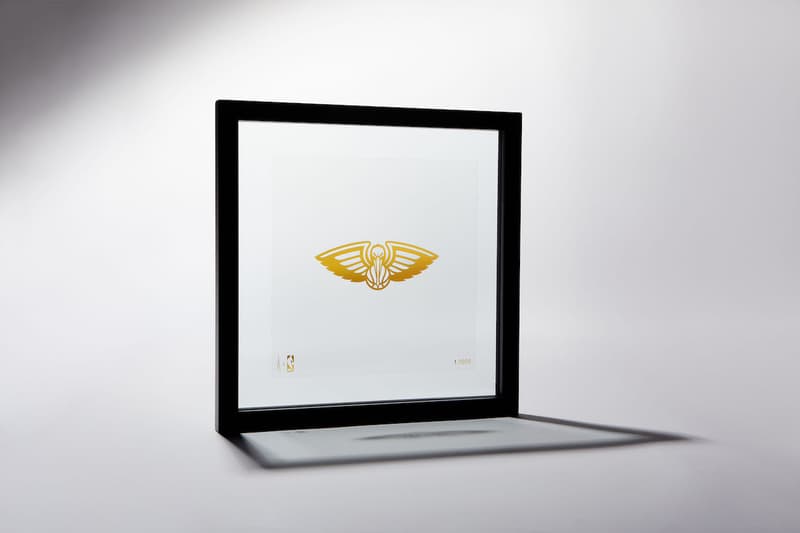 21 of 32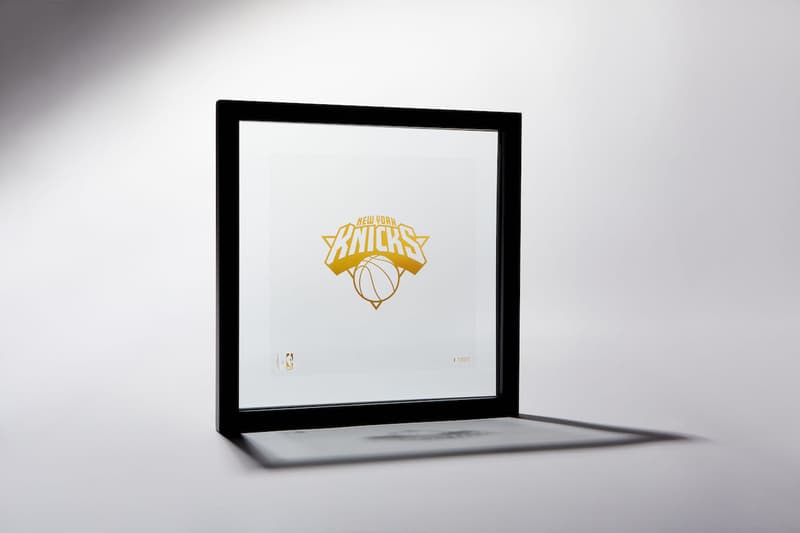 22 of 32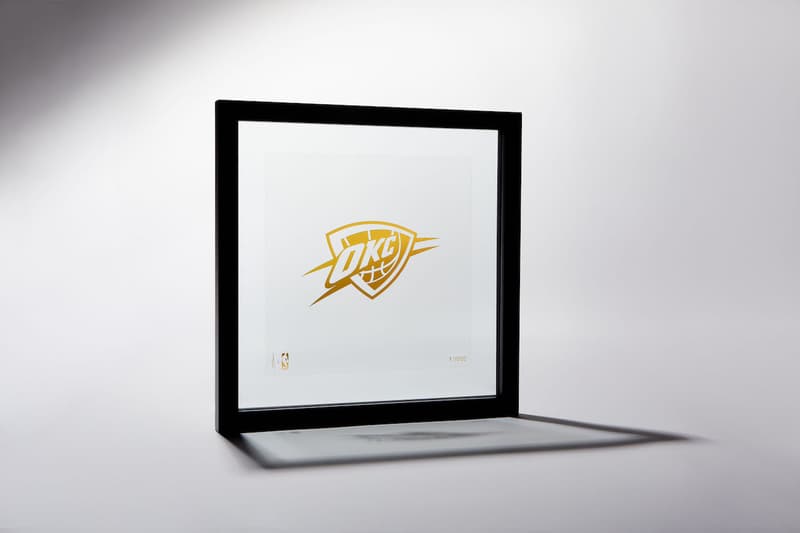 23 of 32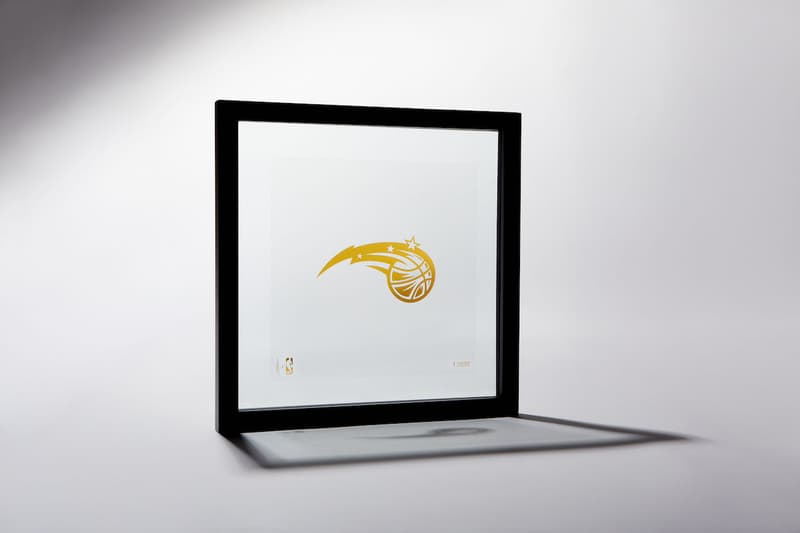 24 of 32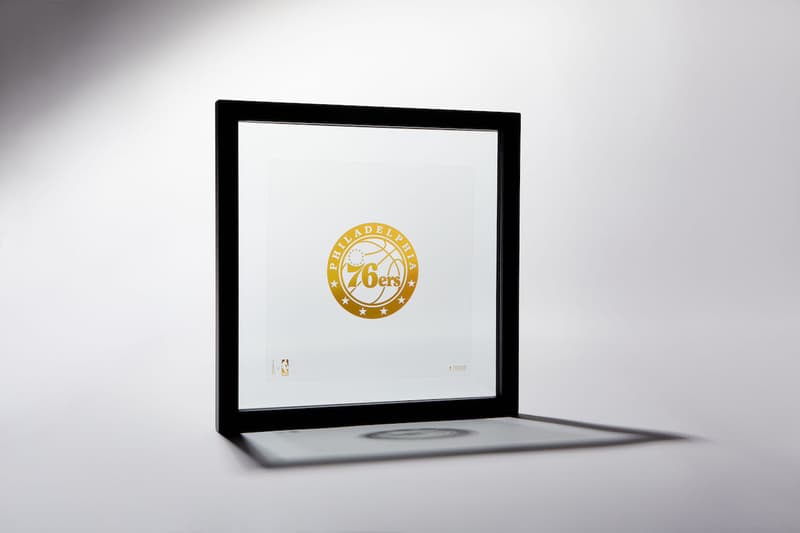 25 of 32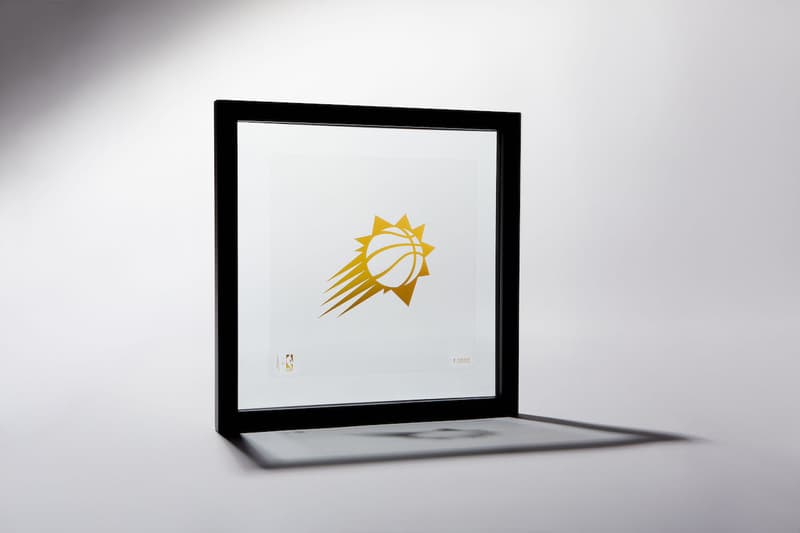 26 of 32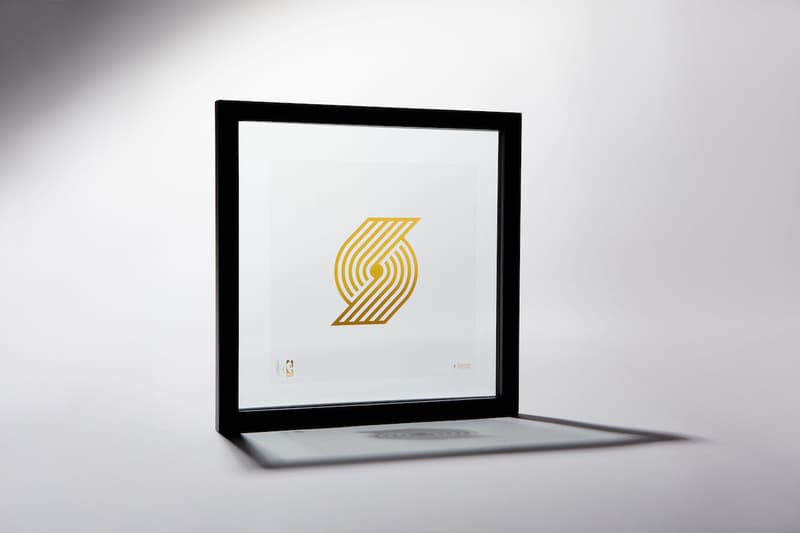 27 of 32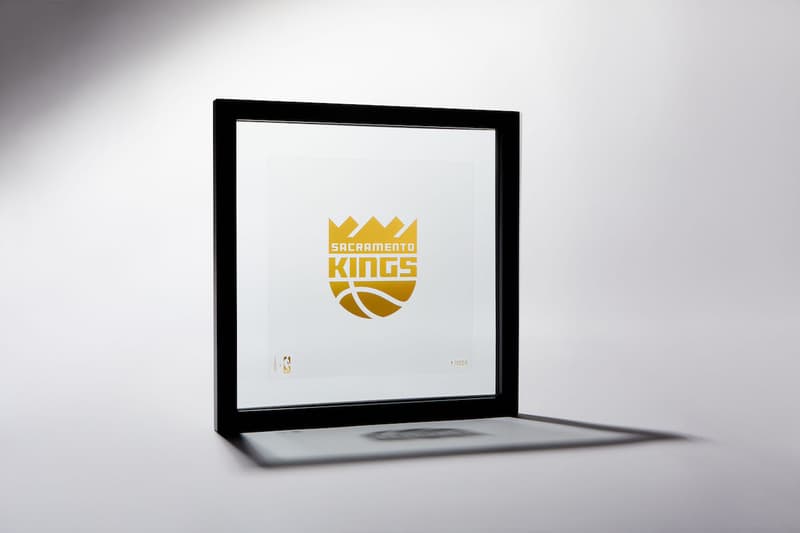 28 of 32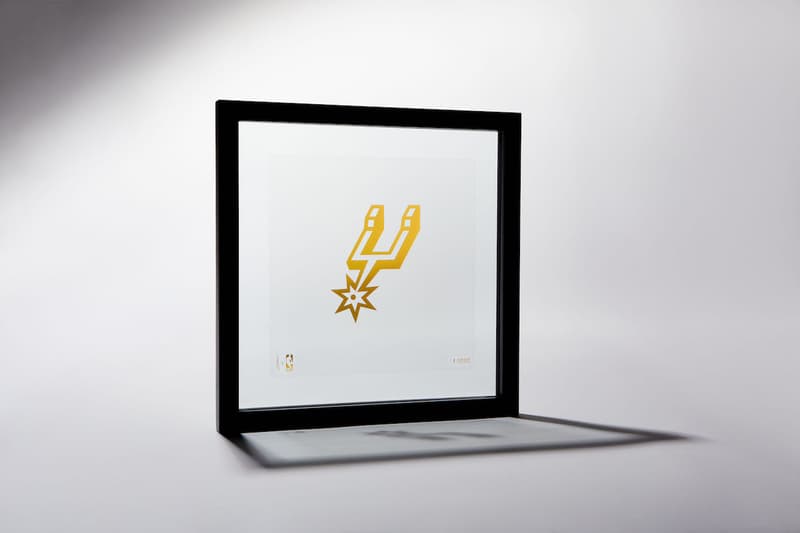 29 of 32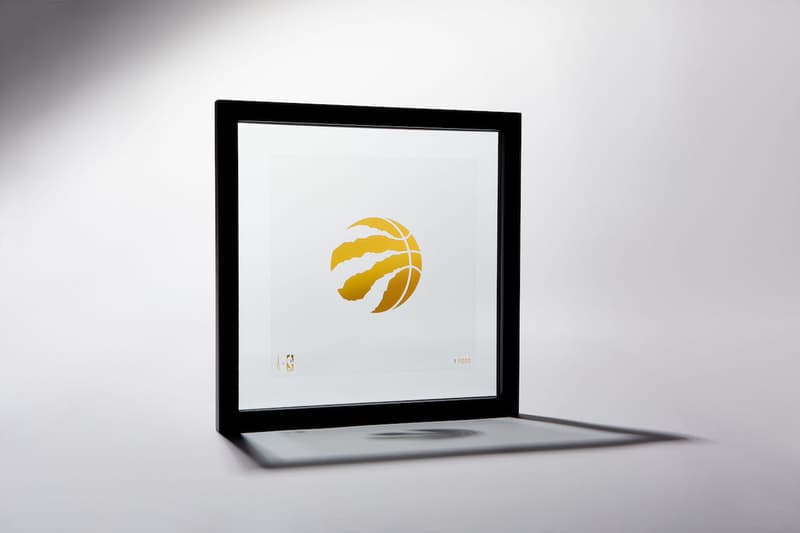 30 of 32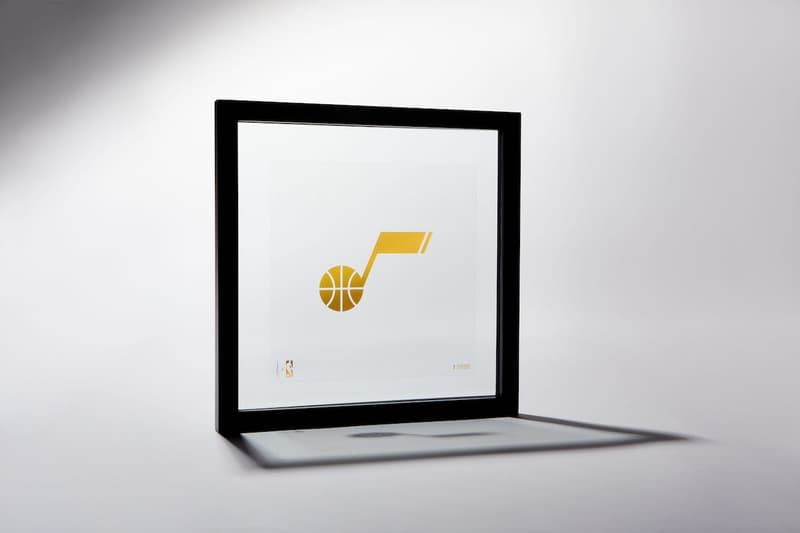 31 of 32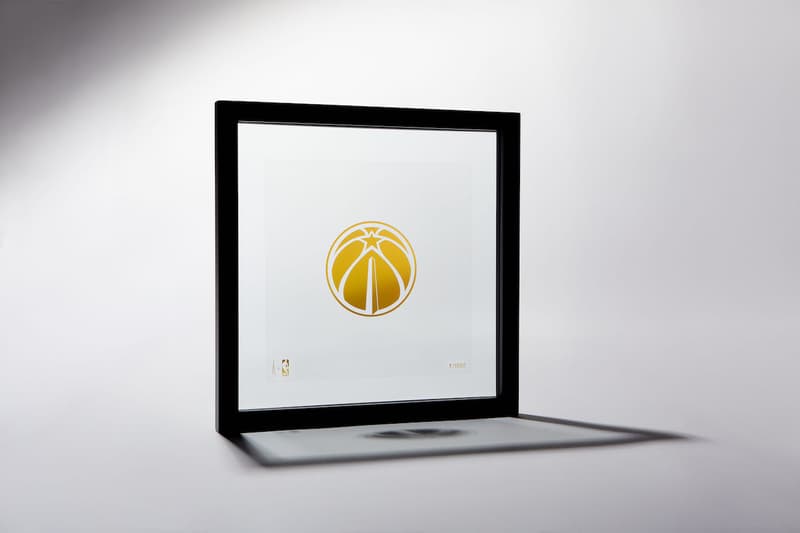 32 of 32
Victor Solomon & NBA Team up on Limited Crystal Print Collection
Team logos rendered in hand-pressed gold foil stamp.
---
Multifaceted LA-based artist Victor Solomon joined forces with the NBA on a limited crystal print collection. All 30 team logos have been rendered in hand-pressed gold foil stamp on 10 mil transparent poly substrate and then suspended in a floating glass frame. The release is comprised of 1,000 hand-numbered pieces per team.
"I worked closely with the league for the better part of this year to develop the collection and we're really proud of how it came together," Solomon told us. "I think it's a special relationship between fan and team and to elevate the aesthetic of that totem, to be able to offer an elegant and sophisticated piece to represent that feels meaningful."
The collection is now available on Literally Balling's website. One print will set you back $100 USD. In related stories, go inside J.R. Smith's personal hoops session with world-renowned trainer Chris Brickley.