EXCLUSIVE: Virgil Abloh Talks Streetwear & Art in Latest Issue of KALEIDOSCOPE
One of his deepest and most definitive editorials yet.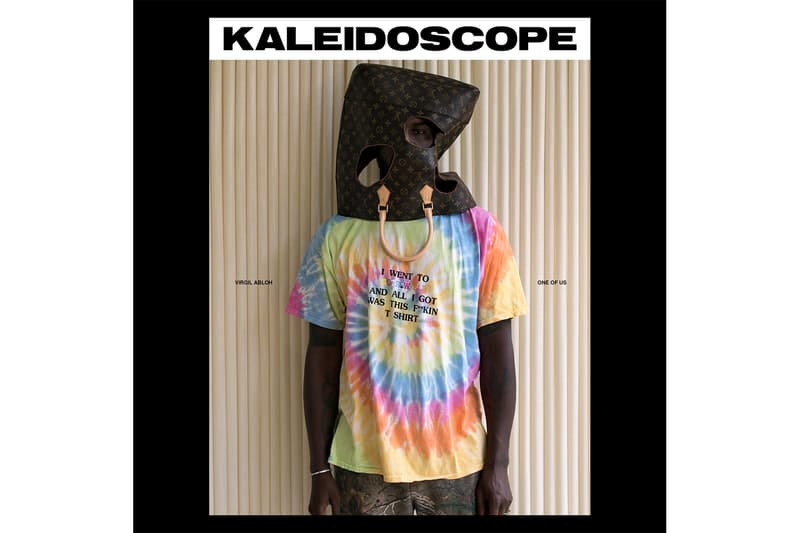 1 of 10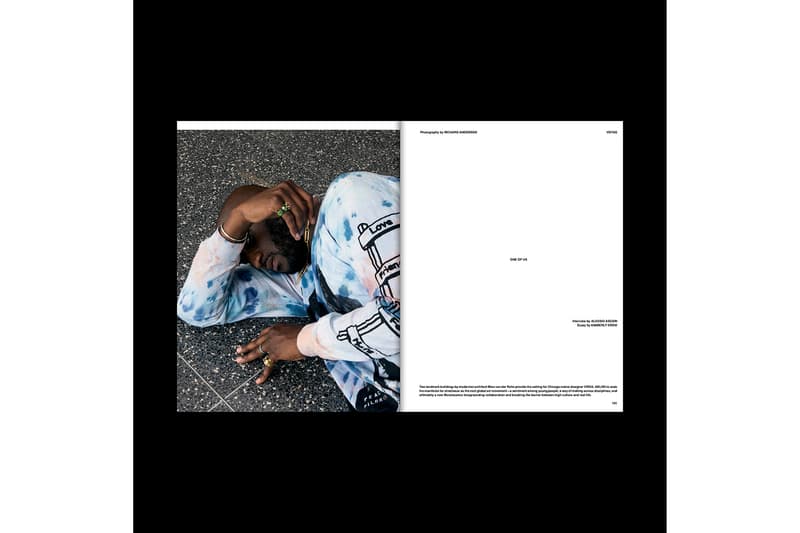 2 of 10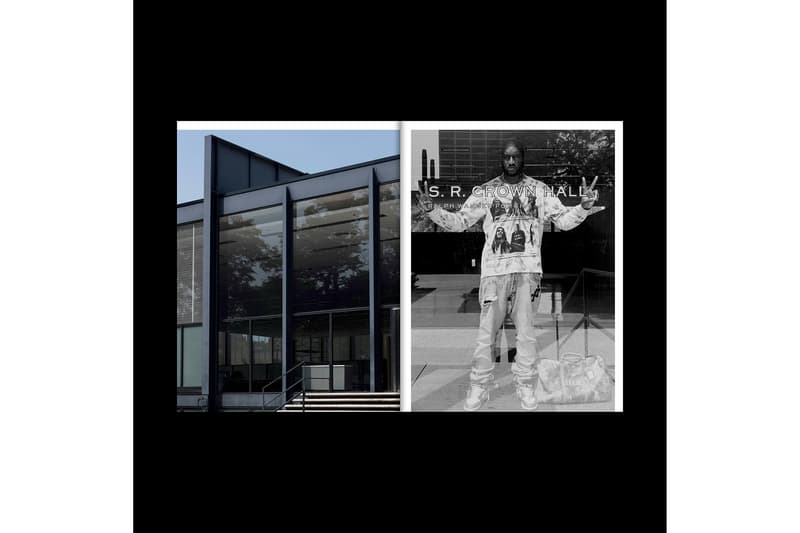 3 of 10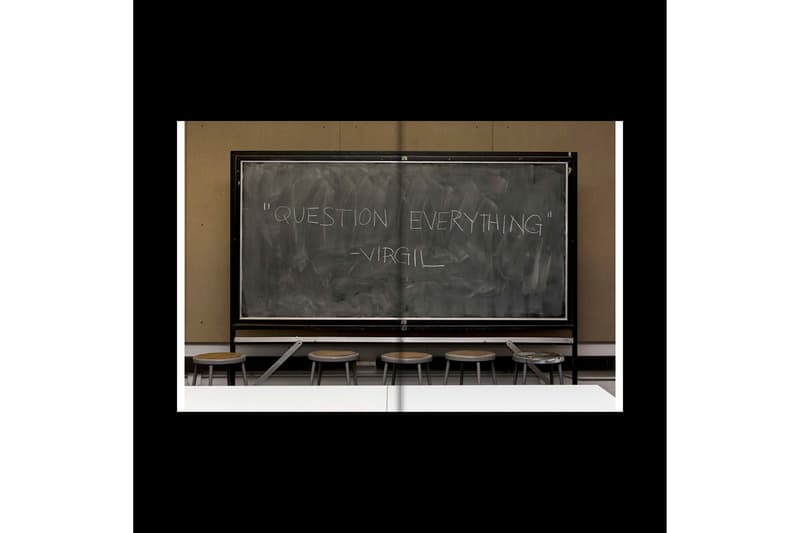 4 of 10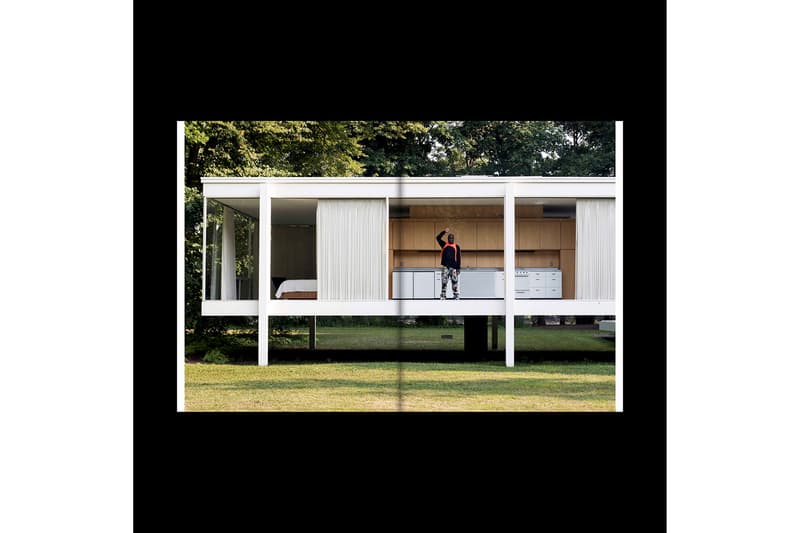 5 of 10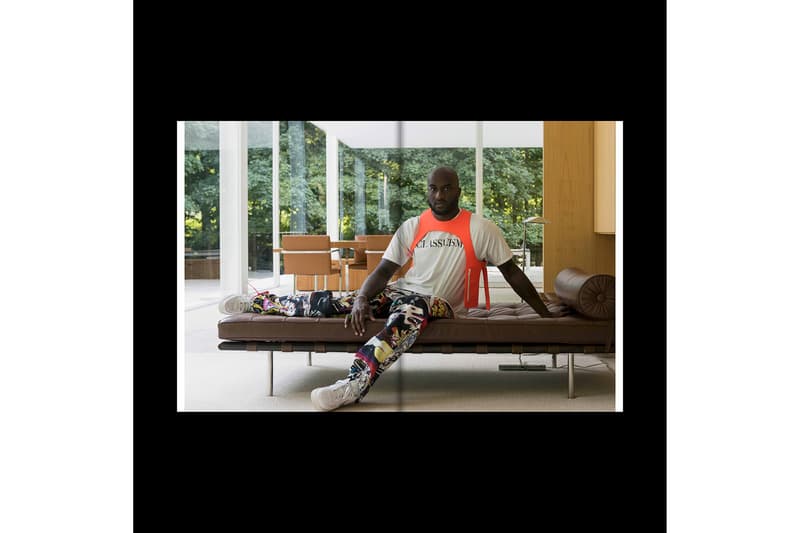 6 of 10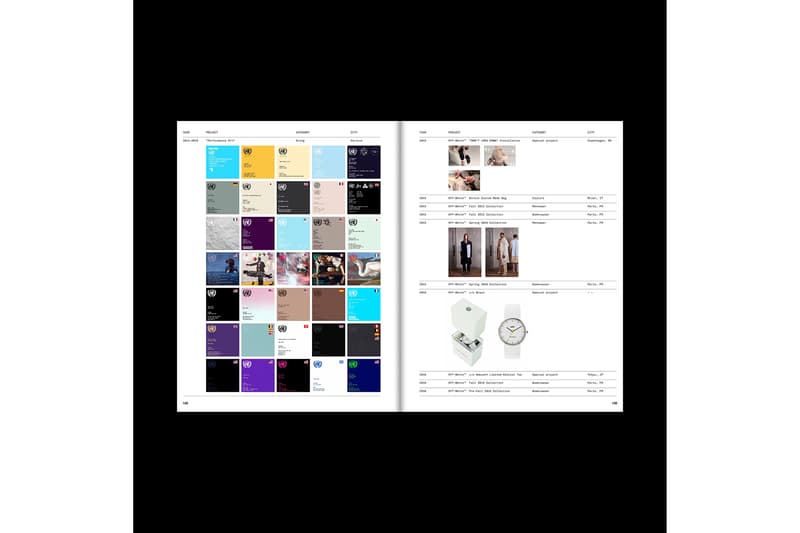 7 of 10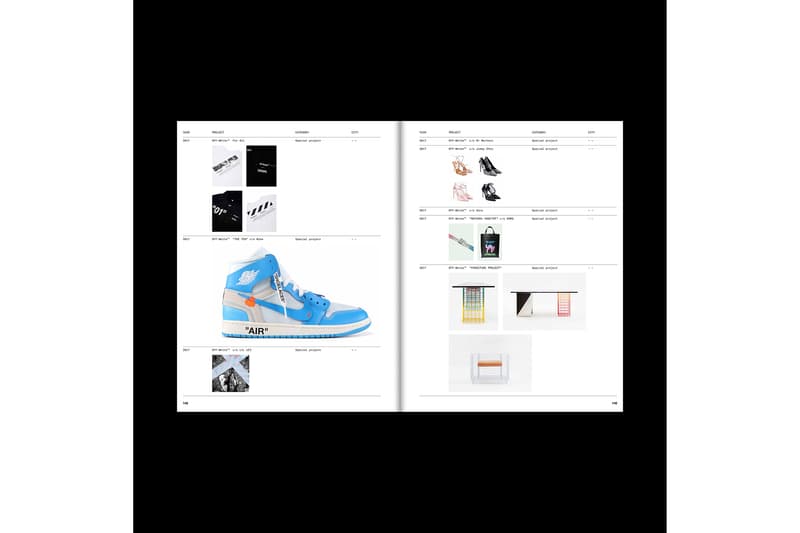 8 of 10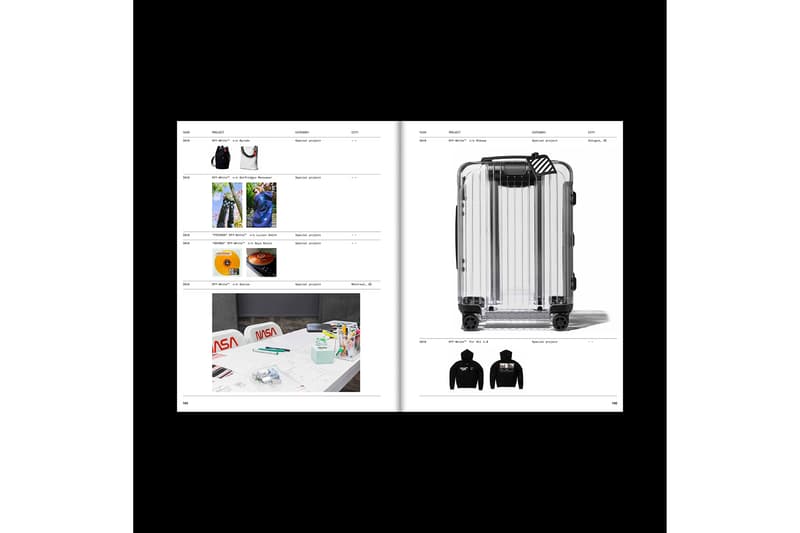 9 of 10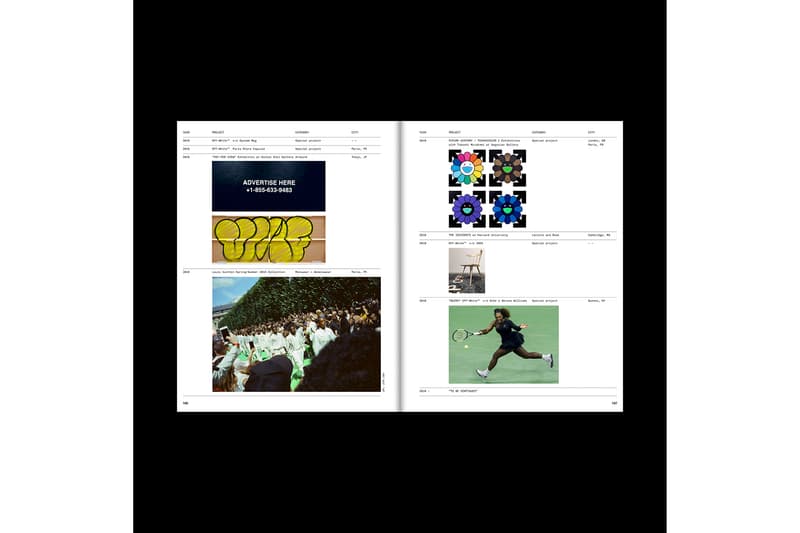 10 of 10
Hot off Virgil Abloh's Off-White™ Spring/Summer 2019 showing in Paris, we now get a special look at one of the more intimate interviews with the artistic director. As part of KALEIDOSCOPE magazine's issue #33 cover story, Virgil Abloh draws parallels between the current state of streetwear and the Renaissance period in art.
Documented by Richard Anderson via photography, Virgil chose his hometown of Chicago as the ideal location to tell his story, as Ludwig Mies van der Rohe's landmark buildings, the S. R. Crown Hall and Farnsworth House, act as the backdrop to this spread. The cover story is completed with a "catalogue raisonné," which is essentially an archive of the designer's works and collaborations to date, and an essay by curator and activist Kimberly Drew.
You can read some of the key excerpts from the conversation between Virgil Abloh and KALEIDOSCOPE's Creative Director Alessio Ascari below, in this HYPEBEAST exclusive. In other fashion news, our latest Paris Fashion Week SS19 Street Style sees graphics and layered outfits.
On architecture and Mies van der Rohe's buildings that provide the setting for the photo story:
My education was the first file written on my empty hard drive, as a young and impressionable person trying to understand the world and understand what design was, what art was. The moment that I stepped inside Crown Hall, I lost my breath and I didn't know why. I wasn't fluent in architecture; I hadn't studied it up until that point. I had been studying engineering, and that building was like a merging of engineering and architecture in a poetic way—very minimal. I figured out afterwards that me losing my breath was linked to what Mies van der Rohe had infused into this designed, very physical thing. From that point on, my career has been about learning and communicating emotion through design. That's why that building is important to me. It unlocked my brain about the transcending quality of art, and it's very much a principle that I still use today.
On streetwear:
Streetwear is a sentiment. It's an extension of a way of thinking about the physical world, and it's a way of making. It started from skateboarding, graffiti, street culture — but over time, it has risen into a global movement within young people. To me, that can be applied to clothing, but it can also be applied to objects. It can be applied to architecture. It can be applied to art. My position as an artist is to exemplify that philosophy, that cross-disciplinary way of working, within fields that largely aren't seen as streetwear —- within high fashion, within art. That's the whole scope of my practice. After all, if you zoom out a little bit, the generation in New York City just before mine was one where the ideology of Pop art was crashing together with Conceptual art right at the same time—and they were in turn building on the legacy of the previous generation, the legacy of someone like Duchamp. My generation was able to feed off all this, stir the pot and mix in the sociological ramifications of what art is and how it can break the barrier of high culture and relate to real life, regular people. That's what I mean when I say that streetwear is the next movement of art. I'm using those movements that came before us as cinder blocks to build a new body of work.
On Abloh's upcoming exhibition at Museum of Contemporary Art, Chicago:
I'm working with billboards again in the public setting. A large part of my work is this narrative o the tourist and the purist—which basically means my ethos is to communicate ideas not only to those that are well-versed within art, but also to the outside public, those that may be coming across art for the very first time. The Chicago exhibition will have elements inside and outside the actual museum space that continue that narrative and speak to the local setting. Once again, I'm using the key that the museum is giving me to sort of turn the channel onto an- another piece of content that otherwise would n't be there. I love that interface.
This interview is taken from the upcoming Fall/Winter 2018/19 issue #33 of KALEIDOSCOPE. The magazine is available now for pre-order at KALEIDOSCOPE's website where it sells for £15 GBP. Look for issue #33 to officially launch in London during Frieze Art Fair, along with a later release in Milan, Shanghai and Miami.
There will also be a special collector's edition of the magazine, limited to 300 copies, released in November at Spazio Maiocchi — KALEIDOSCOPE's exhibition space in Milan. This exclusive edition will be accompanied by an exclusive T-shirt and signed artwork by Virgil Abloh himself.