Drake Has Never Had a No. 1 Song, But Here Are 10 Tracks That Came Close
HYPETRAK highlights the Toronto rapper's 10 best ranked songs.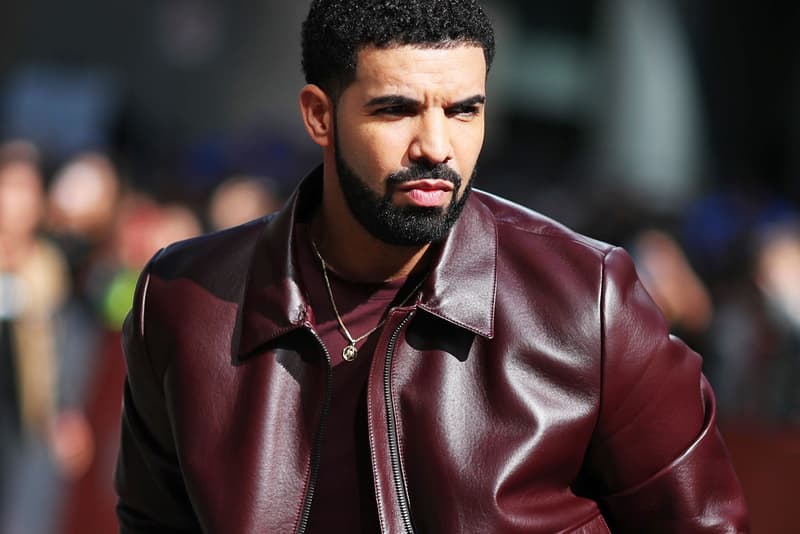 Earlier this month a hopeful Drake mentioned on Instagram that he's never had a Billboard number one song. A no. 1 ranking for "Hotline Bling," which sits at no. 2 behind fellow Canadian compatriot The Weeknd's "The Hills," would be the greatest birthday gift to the October-born artist. With the release of Justin Bieber's Skrillex-produced "What Do You Mean?" and Adele's "Hello" (her first song in three years), it's unclear what the rankings will be in the coming weeks. As a tribute to the world's favorite Toronto rapper, HYPETRAK presents 10 of Drake's top-ranking songs and the story behind each track.
Head over to HYPETRAK to read the editorial in full.
1. Best I Ever Had
2. Hotline Bling
3. Hold On, We're Going Home
4. Find Your Love
5. Started From The Bottom
6. Take Care
7. Forever
8. Make Me Proud
9. Headlines
10. Over