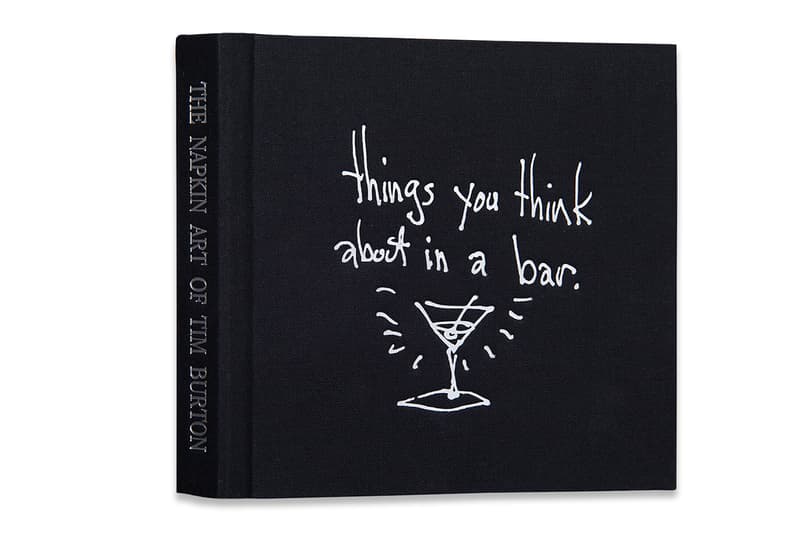 1 of 7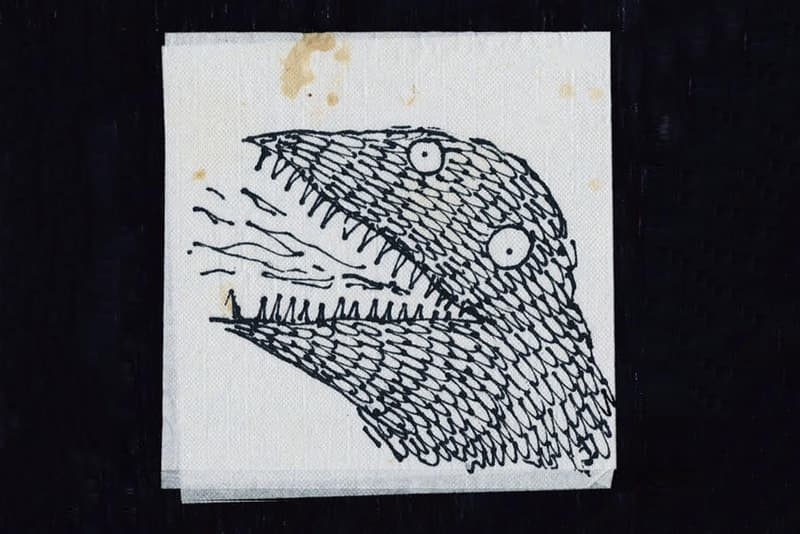 2 of 7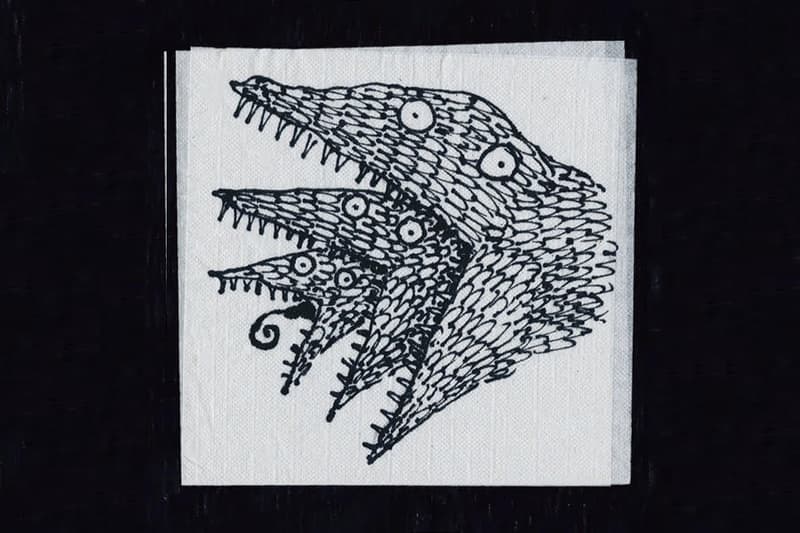 3 of 7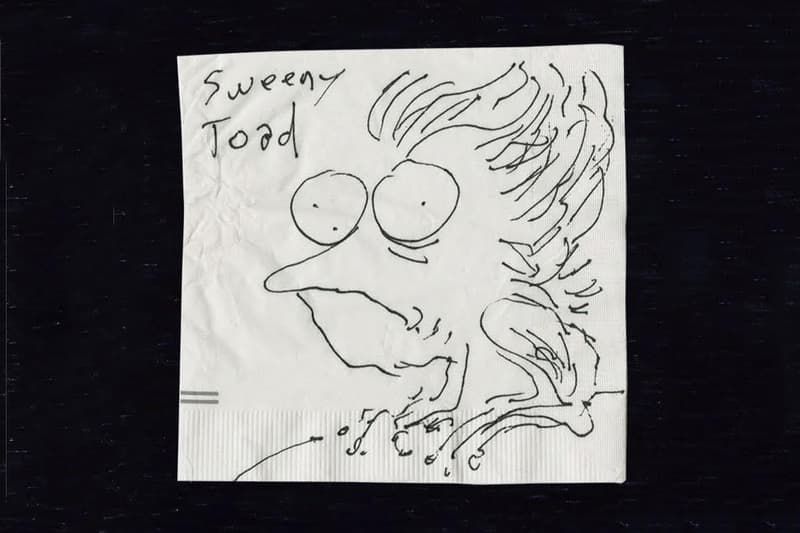 4 of 7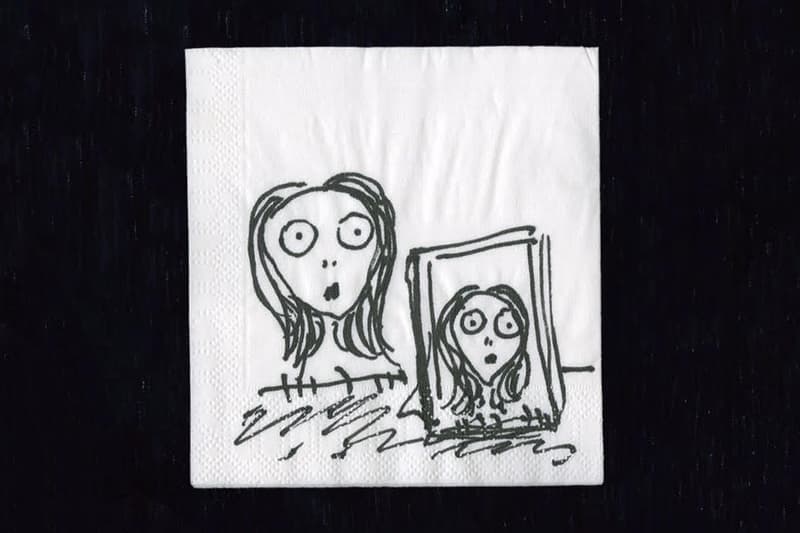 5 of 7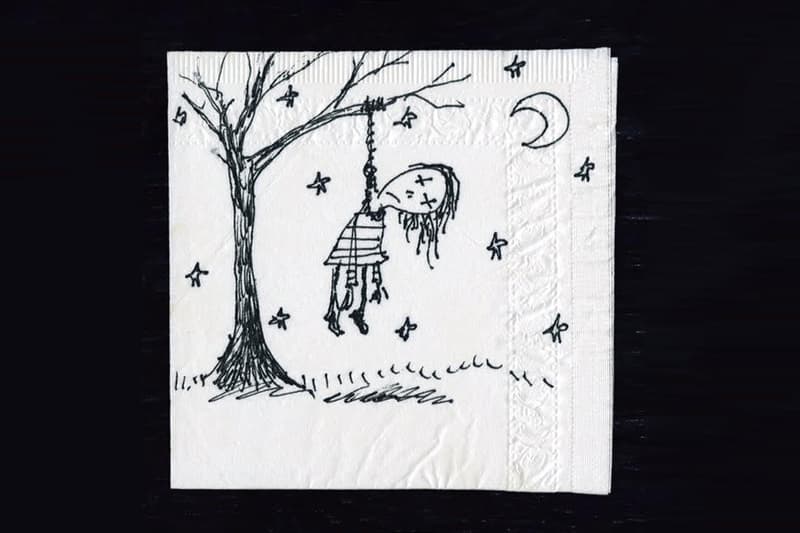 6 of 7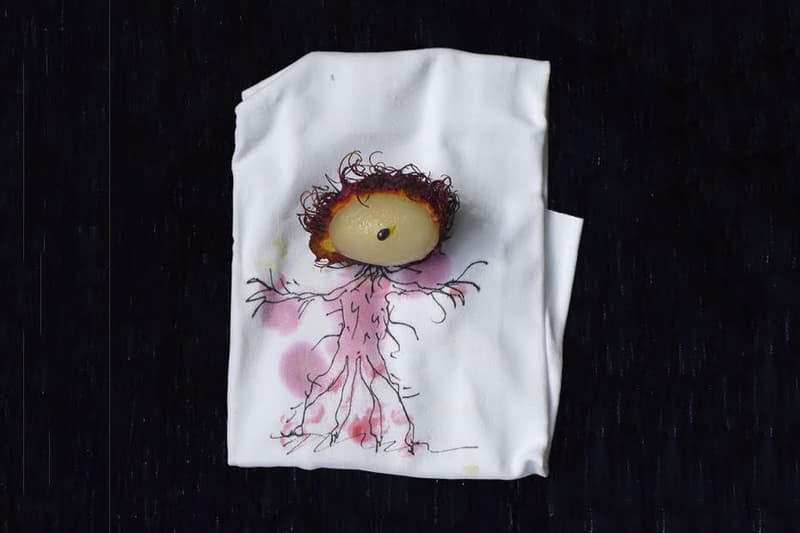 7 of 7
'The Napkin Art of Tim Burton' Book
Directors can doodle too.
---
Things You Think About in a Bar: The Napkin Art of Tim Burton is a quirky sort of sequel to The Art of Tim Burton, a book comprised of the film director's story ideas and pre-production artwork. This Napkin Art version is a compilation of fun doodles and creepy characters drawn by the film mastermind on the most convenient of surfaces from his travels. The 140-page book was designed and edited by Holly Kempf.
Purchase the book now from Steeles Publishing for $20 USD.