Drake Featuring Beyoncé - Can I
The full version is here.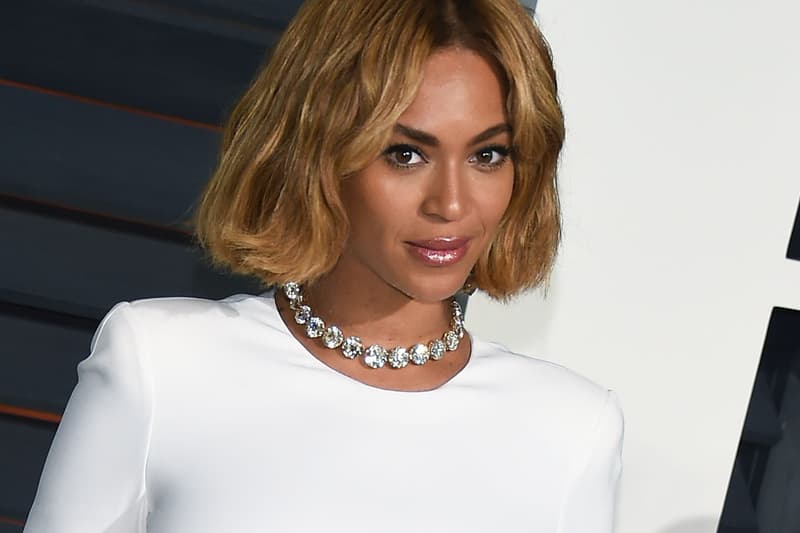 Remember "Can I?" The collaboration between Drake and Beyoncé that appeared online back in May? The track was presumably off Drizzy's highly anticipated next album Views From the 6 but did not appeared to be finished. Today, for his latest OVO Sound Radio mix, Oliver El-Khatib premiered the official version of the song. The track remains basically the same, with added chimes at the end but definitely worth your while. Tune in below.