Dev Hynes and Wiki Join Forces With Sporting Life on "Nothing To Hide"
Off Sporting Life's forthcoming 'Slam Dunk Vol III' EP.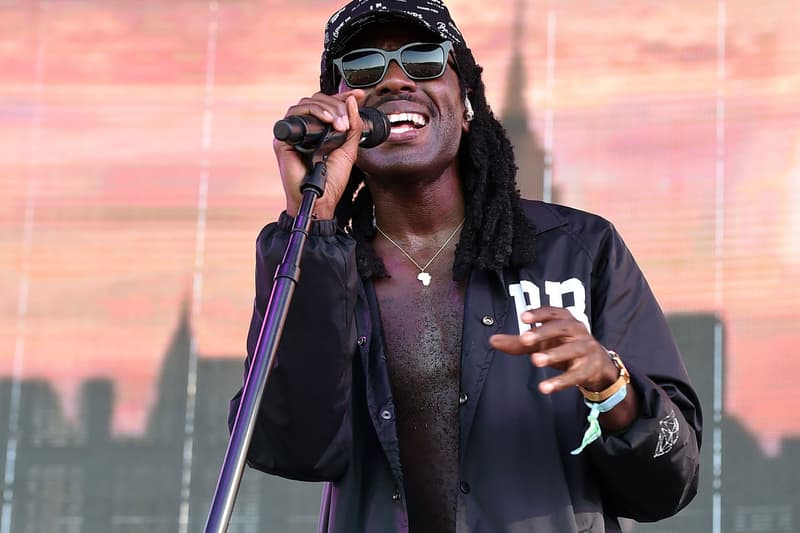 [gallery columns="3"]Dev Hynes joins forces with Sporting Life and his fellow RATKING brethren Wiki on this new track titled, "Nothing To Hide." Hynes provided a silky hook, while Wiki filled in the spaces with his gritty wordplay above Sporting Life's minimally effective production. The song will be included on Sporting Life's forthcoming Slam Dunk Vol III EP which is slated for release on 4 November 4 via Letter Racer / R&S Records. Stay tuned for that listen to the single below.