Kanye West Pays Tribute to Kid Cudi During Los Angeles Tour Stop
Watch the heartwarming moment for the Man on the Moon.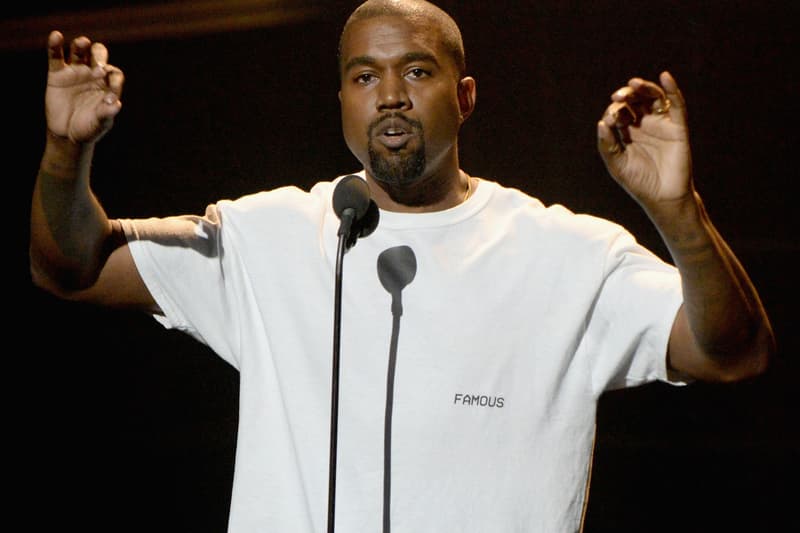 [gallery columns="3"]Amidst the ongoing dialogue between Kid Cudi and Drake, Kanye West has taken some time during the latest stop of his Saint Pablo tour to give Cudi some words of encouragement while he's currently in rehab. Last night, during his performance in Los Angeles, Kanye dedicated his performance of "Father Stretch My Hands, Pt. 1" to the "Man on the Moon" rapper. While the song was transitioning over the instrumental of "Waves," Kanye asked the crowd to sing along for Kid Cudi. "So Cudi, he in rehab right now, but he got a #1 song on the radio and I want you to sing so he can hear it," Kanye told the audience. "Cudi, you hear them?" West said as the crowd continued to sing Cudi's chorus portion of the song. Watch how it all played out below.
"I want you to sing so he can hear it" ye to cudi ????#SaintPablotour @TeamKanyeDaily @kanyewest pic.twitter.com/rMDXSy7m4o

— dav-o (@WakeupMrWest_YE) October 26, 2016