Chance the Rapper Endorses Chicago Cubs "No Problem" Mashup by The Hood Internet
Coming from a diehard Chicago White Sox fan.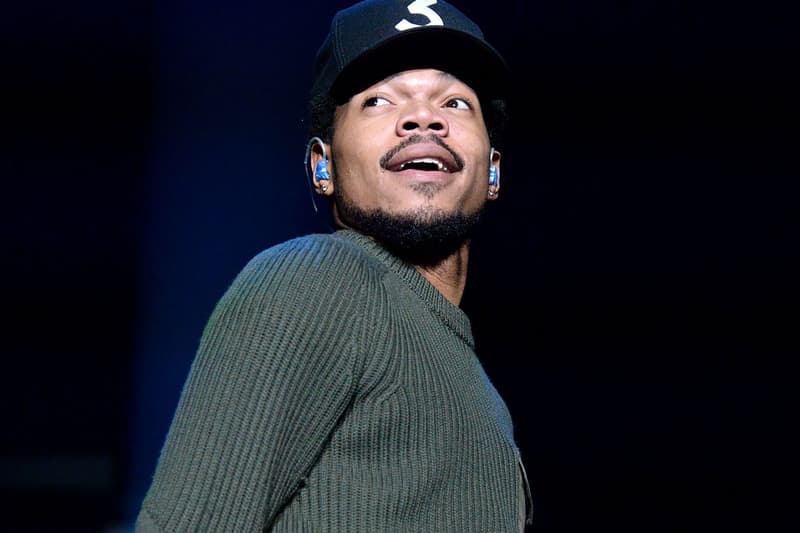 [gallery columns="3"]Renowned White Sox fan Chance the Rapper is putting aside the differences today, and he's showing support to crosstown rivals, the Chicago Cubs who are currently battling it out in this year's World Series. Despite being a diehard White Sox fan, the Chicago rapper went on Twitter to endorse the Hood Internet's new mashup of Coloring Book's "No Problem" and Steve Goodman's Cubs theme "Go Cubs Go."
I fuck with it https://t.co/1elHIPAHcn

— Lil Chano From 79th (@chancetherapper) October 25, 2016
Listen below to the mashup below.