The SEGA Genesis, Mega Drive and Master System Will be Combined into One Retro Console
You'll need to provide the cartridges though.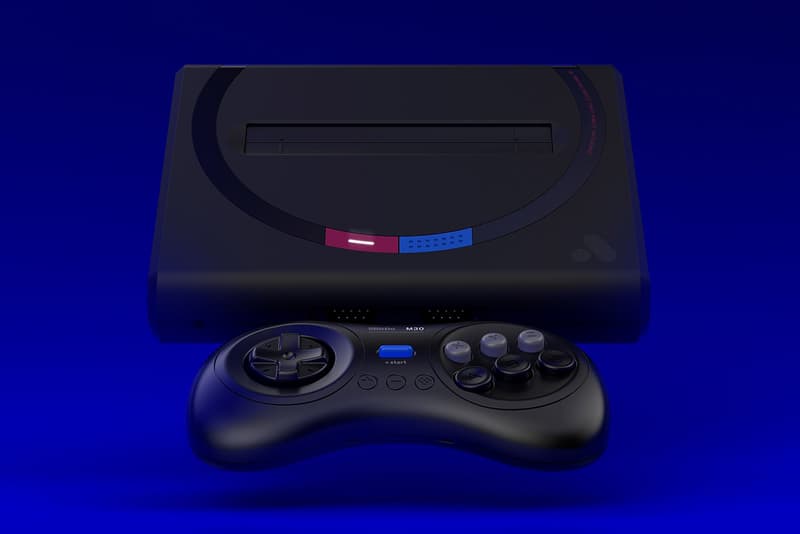 1 of 2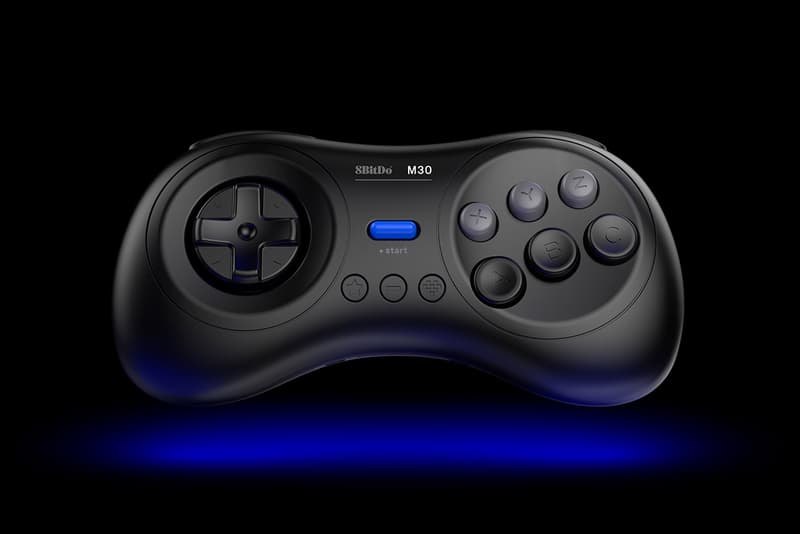 2 of 2
Retro Gaming is becoming increasingly popular and now the latest console has been announced. Created by Seattle-based specialists Analogue, the Mega Sg is a combination of the SEGA Genesis, Mega Drive and Master System consoles and will allow for 1080p upscaling.
The one difference between this and other recently announced consoles is that this is a remake of the original hardware rather than an emulator and, as such, you'll have to provide your own games. Speaking to Kotaku, CEO Christopher Taber said that the console was intended for true enthusiasts who already have a catalogue.
"Something like Switch's Online service or the NES Classic or SNES Classic, those are toys. It's a plug and play item and it includes some of the greatest games of all time, it's got a cheap price tag, it works well and for most people, rock 'n' roll." The Mega Sg will cost $190 USD and be available from Spring 2019. You can find out more information from Analogue's website.
In related news, footage of the original Shenmue remake recently surfaced.