Wale's Full Performance at President Obama's State of the Union Address Is Now Available
Witness the history of change.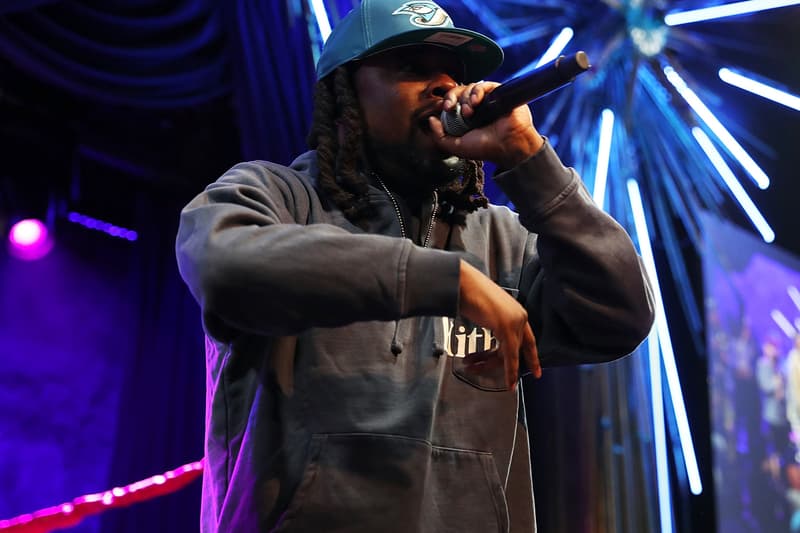 Hip-hop has recently made another historical accomplishment, as D.C. native Wale became the first rapper to open a presidential State of the Union Address for current president Barack Obama. Performing songs such as "Chillin" & "LoveHate Thing," Wale also announced the name of his upcoming album titled Shine. Seemingly the perfect platform to announce the news, you can check out the historical performance in full above and don't forget to hit up his recent collaboration with Akomplice.